Investor news
GBG Half Yearly Report 2015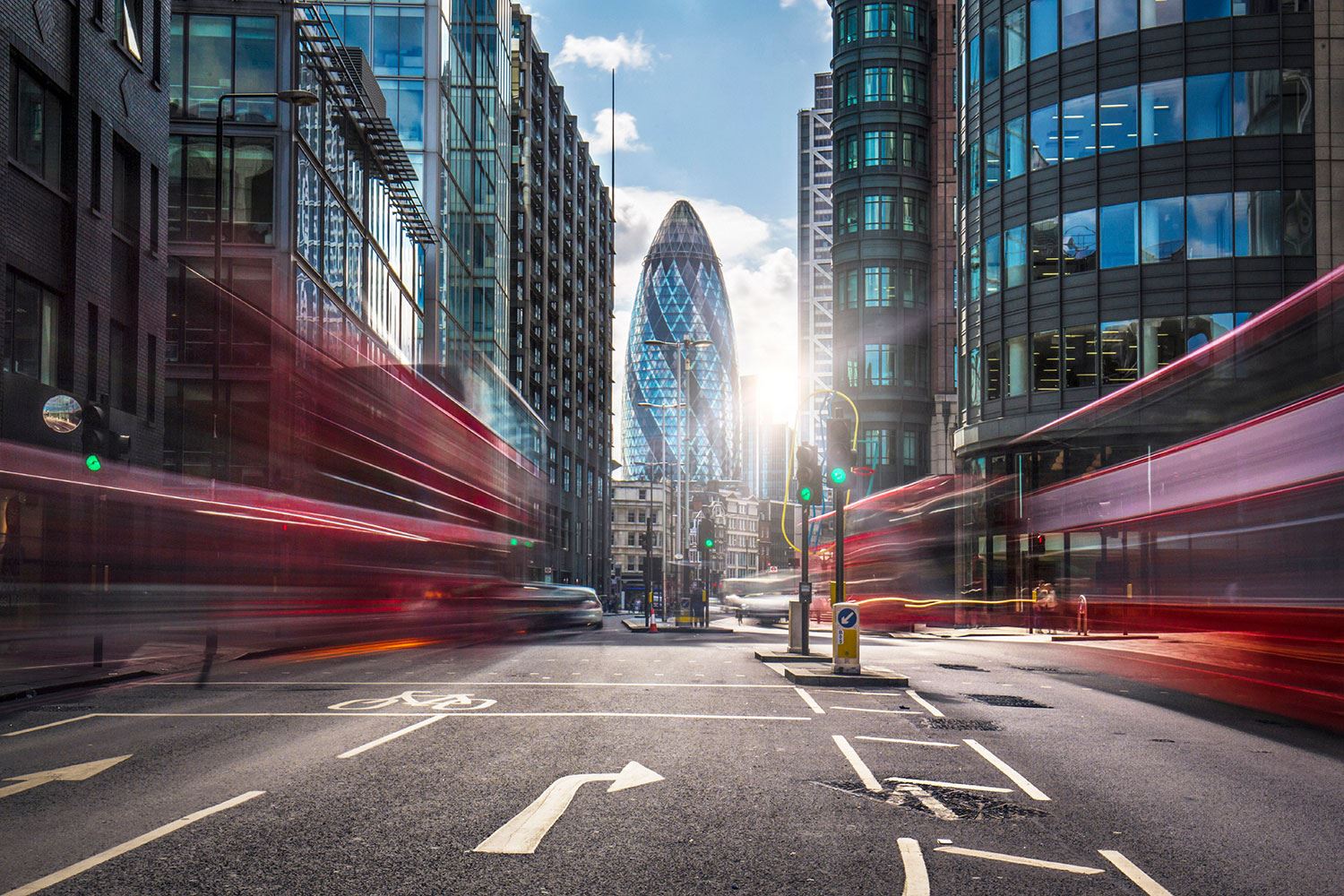 GB GROUP PLC
("GBG" or the "Group")
Half Yearly Report
GB Group plc (AIM: GBG), the global identity data intelligence specialist, announces its unaudited results for the six months ended 30 September 2015.
Financial Highlights
Strong trading performance for the six months to 30 September:
o   Revenue up 39% to £32.4 million (2014: £23.2 million)
o   Adjusted operating profits† increased by 21% to £4.5 million (2014: £3.7 million)
o   Adjusted basic earnings per share‡ of 3.4p (2014: 3.3p)
o   18% increase in overall organic revenue growth (2014: 13%)
o   Both segments of the Group, Identity Proofing and Identity Solutions, contributing to revenue growth
o   32% increase in profit after tax to £2.3 million (2014: £1.7 million)
The Group has had a good start to the year and anticipates delivering full year results in line with market expectations.
Highly cash generative with net cash from operating activities increasing by 61% to £5.7 million (2014: £3.5 million).
Net cash balances†† of £1.2 million (2014: £8.6 million) after payments for dividends, the acquisition of Loqate and an earn-out relating to DecTech.
Operational Highlights
Our acquisition strategy, to create truly international services and to support GBG's customers globally, continued with the successful acquisition of Loqate Inc. completed in April 2015. DecTech, based in Melbourne and acquired in April 2014, continues to perform strongly.
Excellent progress in growing revenues from international clients who now account for 26% of GBG's business with a number of major financial services sector contract wins in the Asia Pacific region secured in the first half.
GBG products and services have the ability to conduct KYC (Know Your Customer) checks for 40 countries (2014: 31).
New banking facility arrangements agreed with Barclays and Lloyds to support future acquisition and growth activities.
Richard Law, CEO, commented,
"The Group continues to perform well and this reflects our focus on delivering the Group's Vision, Objectives and Strategies (VOS). As we build upon our market-leading position and the strong differentiation we have against our competitors, I expect this progressive trend of profitable growth to continue."
Notes:
†Adjusted operating profit means profits before amortisation of acquired intangibles, share-based payments, exceptional items, share of associate investment result, interest and tax.
†† Net cash means cash and short-term deposits less borrowings.
‡ Adjusted earnings per share is defined as adjusted operating profit less net finance costs and tax divided by the basic weighted average number of ordinary shares of the Company. In prior periods the Group reported adjusted earnings per share on a pre-tax basis and the comparative numbers have been restated to take in account the change to a post-tax basis.