Blog
Closing the loop to protect the vulnerable in our care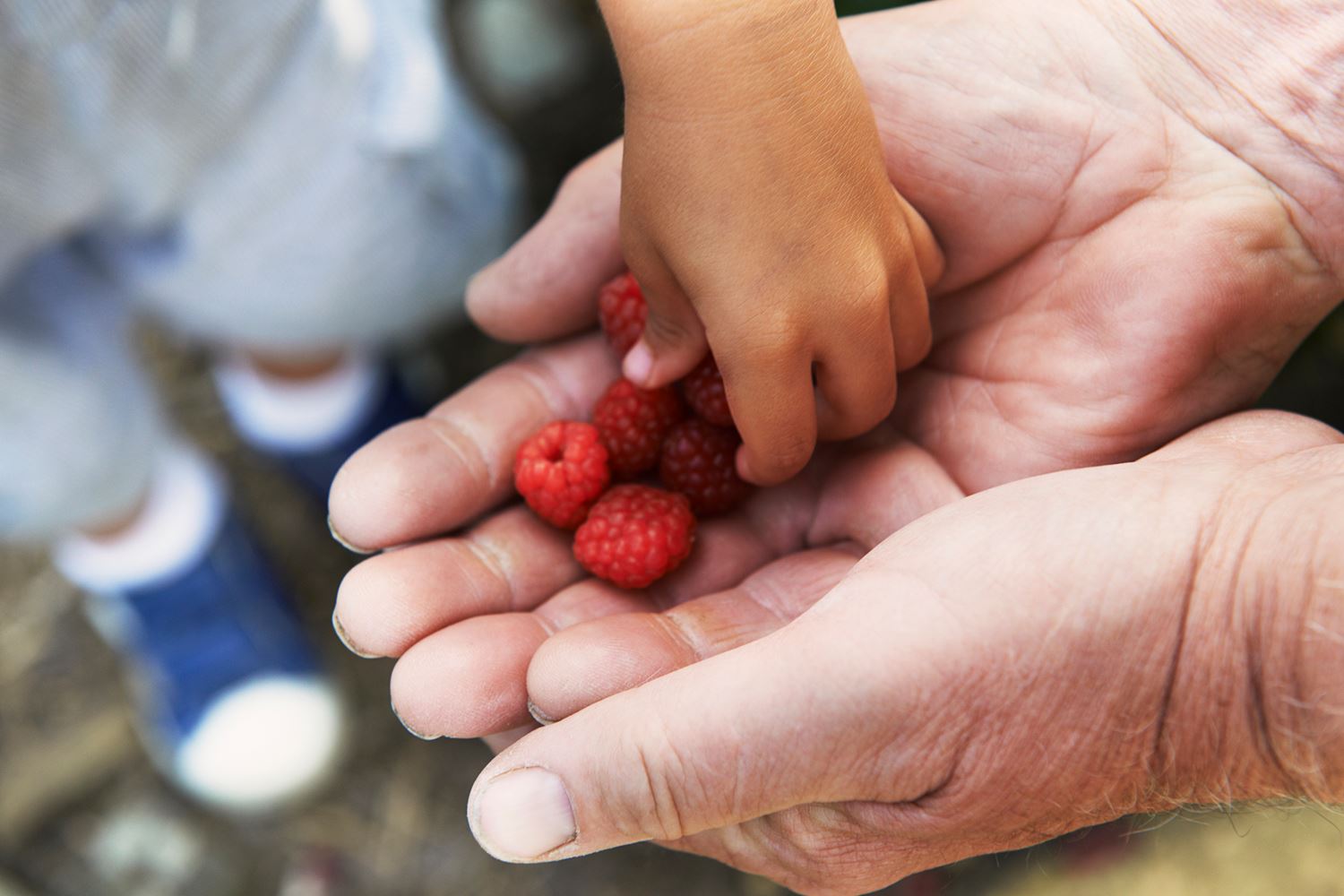 A conversation with Lyn Gavin, DBS Safeguarding Engagement Lead
GBG Business Development Director, Mark Sugden spoke with Lyn Gavin, Safeguarding Engagement Lead, at Disclosure and Barring Service (DBS) to find out some more on the barring process.
Asking an employee who works in regulated activity with children or adults-in-care to undertake a criminal record check is not a legal requirement. However it is a criminal offence to knowingly recruit, or continue to employ, someone in regulated activity who is listed on the Disclosure and Barring Service's (DBS) barred lists.
Yet, to wait for a person to have harmed someone is an unnecessary lapse in our duty of care. The Barring Service, accessed via the DBS, helps safeguard vulnerable people and we all have a part to play.
________________________________________________________________
MS: Hi Lyn, thank you for agreeing to chat with me today. Please could you explain your role within DBS?
LG:
My role involves working and communicating with DBS stakeholders. I raise awareness of the legal duty to make referrals and I assist regulated activity providers with their understanding of DBS processes, referral information requirements and any legislative changes. I have spoken at many events throughout England, Wales and Northern Ireland on subjects such as; duty to refer, relevant conduct, risk of harm and the DBS decision making processes. 
MS: How does the DBS work to ensure a safer workforce?
LG:
We do this by issuing standard or enhanced Disclosure checks for people working or seeking to work in the children and adult workforces.  We also prevent unsuitable people working with vulnerable groups, including children, by adding them to the adults or children's barred list.
MS: When should someone make a barring referral to DBS?
LG:  
Regulated activity providers (employers, volunteer managers and personnel suppliers) have a legal duty to make a referral to DBS when the following two conditions have been met:
 Condition 1
you withdraw permission for a person to work in regulated activity, either by dismissal or redeployment (or would have done so, if the person had not resigned, retired or were made redundant) because the person has:
Condition 2
engaged in relevant conduct - this is an action or inaction (neglect) that has harmed a child (examples of harm to children

)

or vulnerable adult (examples of harm to vulnerable adult

)

or has put them at risk of harm or
satisfied the harm test – this is where there has been no relevant conduct (no action or inaction) but a risk of harm to a child or vulnerable adult still exists or
been cautioned or convicted for a relevant offence (a list of these offences is available on the DBS website, or, by calling the helpline 01325 953795 for advice).
It's very important to note that you are legally required to make a barring referral directly to DBS, even if you have already raised it with another body, for example, Ofsted or the National College for Teaching and Leadership (NCTL).
MS: Who has a legal duty to refer?
LG:
All regulated activity providers (RAPs) have a legal duty to refer.
RAPs include employers, volunteer managers and personnel suppliers.
Any organisation or an individual responsible for the management or control of regulated activity (paid or unpaid) and makes arrangements for people to work in that activity also have a legal duty to refer.  
MS: Can anyone make a referral?
LG:

Yes, the DBS can accept a referral from any source; this includes a member of the public, a regulated activity provider, the police, a regulatory or supervisory authority, or any other party. 
DBS do not have investigatory powers and therefore members of the public should initially direct any safeguarding concerns to the police, their local authority or the person's employer.  
Once an investigation has been completed by the relevant organisation then a referral is sent to DBS with details of the allegation and related information for our consideration.
MS: How can someone refer an incident or person to the DBS?
LG:
Firstly, please read the DBS referral form guidance and then complete the DBS referral form.  
Because, the DBS has no investigatory powers; we rely on information provided to us so it's important that we get as much relevant information as we can. Referrers need only provide information that they have access to but the better the quality helps us get a clearer picture on what has happened; and therefore make our decision.
When an allegation is made or a safeguarding concern raised, referrers should investigate and gather enough evidence to establish if it has foundation. This will inform your internal processes for any decision to dismiss or remove the person from working in regulated activity and therefore meet the conditions for making a referral.
You should make a referral even if a significant period of time has passed between the allegation and the gathering of evidence to support a decision to make a referral.  Investigations and disciplinary processes should still be completed even if the person has left your employment.
Please remember: DBS rely on referral evidence and any other relevant evidence gathered to inform and complete our decision-making process.
MS: Should we make a referral as soon as someone is suspended?
LG:
The legal duty to make a referral may not be triggered by temporary suspension.  You must have sufficient information to meet the referral duty criteria as I explained earlier.
You may suspend a person pending an investigation where there have been allegations of harm or risk of harm.  Once the investigation is complete, if you decide to let the person return to a position working in regulated activity with children or vulnerable adults then there may not be a legal duty to make a referral.  Please check our guidance or call for further advice.
If you decide to dismiss the person or remove them from working in regulated activity then you need to make a referral.
MS: Is there any guidance available to a person to making a referral?     
LG:
Yes indeed, you can use our guidance on making a referral along with other supporting information available on our website www.gov.uk/dbs.

You can also contact our helpline where our staff will be able to help you with any further questions.
MS: Does someone have to be convicted of a crime to be prevented from working with vulnerable people?
LG:
No, there are three main ways cases come to us:
Referrals from an organisation that has a legal duty or power to make referrals to DBS: typically there is a duty on employers to make a referral to the DBS when they have dismissed or removed an employee from working in regulated activity, following harm to a child or vulnerable adult or where there is a risk of harm
Disclosure information - where a person has applied for an enhanced DBS check and their certificate identifies a relevant caution or conviction.
Automatic bars (Autobars) - there are 2 types of automatic barring cases where a person has been cautioned or convicted for a relevant offence:
Automatic barring without representations offences will result in the person being included in one or both barred lists regardless of whether they work in regulated activity.
Automatic barring with representations offences may result in a person being included in one or both barred lists. This decision is subject to the consideration of representations from the individual and whether the DBS believes that the person has worked, is working or may in future work in regulated activity.
If you want to learn more about how to ensure your business is prepared for carrying DBS checks and how GBG KnowYourPeople can provide a smooth screening experience, get in touch at employ.comply@gbgplc.com