Blog
Are you ready for the DVLA's GDPR privacy changes?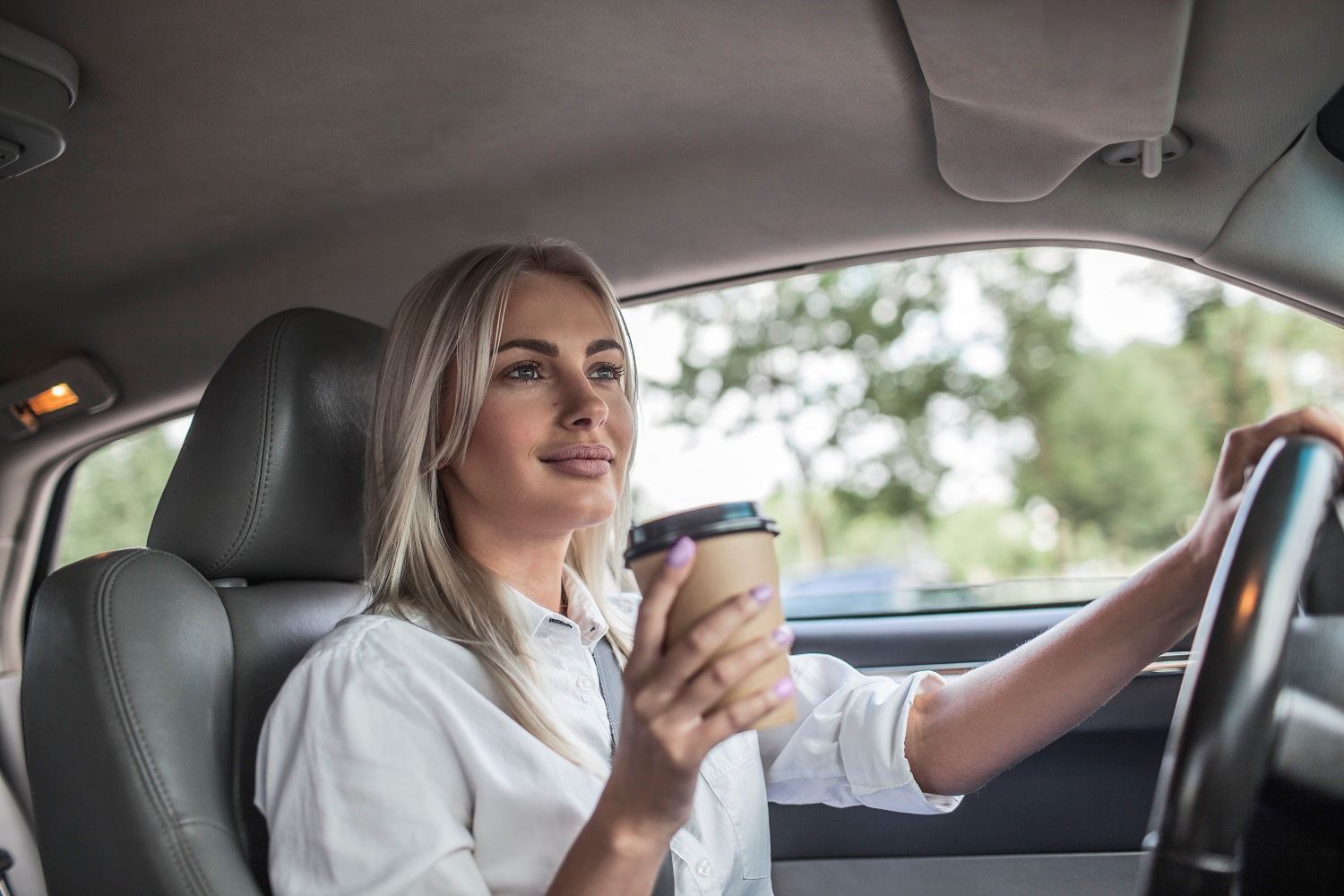 Are you ready for the DVLA's GDPR privacy changes?
Mark Sugden of GBG's employment screening services, shares what employers of drivers need to know about the new DVLA requirements.
The UK's DVLA (Driver and Vehicle Licensing Agency) recently announced that from 25 May, any employer intending to check their employees' Entitlement to Drive must obtain the driver's agreement first.
The new declaration has been put in place to ensure compliance with the upcoming GDPR (General Data Protection Regulation).
The changes will affect all UK fleet operators and businesses who check their employees' entitlement to drive using the DVLA's electronic channel, directly accessing the DVLA database. The ADLV (Association of Driving Licence Verification) estimates over 2 million drivers will be affected by the change.
So how will this work in practice?
When the DVLA receives a request for an Entitlement to Drive check, the driver must have first agreed to a fair processing declaration, either online or on an A4 form.
There is also a requirement for employers to confirm the identity of the employee and ensure they understand the reason the check is being undertaken. Previously, businesses had relied on 'consent', but this is no longer appropriate when accessing driver data.
What can you do to get ahead of the changes?
The new declaration can be used from 25 May 2018 onwards, whilst the old consent mandate is still valid for checks requested until 25 August 2018. After then, all requests for driver information must be processed using the new declaration.   
This is a huge task for employers who regularly check their drivers, particularly to be implemented in such a short period of time.
To ensure an easy and smooth transition to the new documentation, whilst keeping the process simple, consider these steps:  
Review your driver database– remove or deactivate those people who no longer drive for you
Consider how your drivers will complete the new fair processing declaration. If on paper, start collecting signatures now in readiness for 25 May 2018. If using online eDeclaration, plan the campaign from 25 May 2018.
Buy time - bring forward the date you run re-checks to take place before 25 August, as these checks can be processed using current documentation.
It's also essential under the GDPR that anyone who checks for Entitlement to Drive keeps a check on which version of agreement was provided by the driver.
To learn about how GBG can help you manage your driver checks online and all in one place, whilst ensuring you remain fully compliant with changing regulations, contact mark.sugden@gbgplc.com or visit GBG KnowYourPeople.