Press releases
GBG helps drivers trust peer-to-peer car rental scheme at Gatwick Airport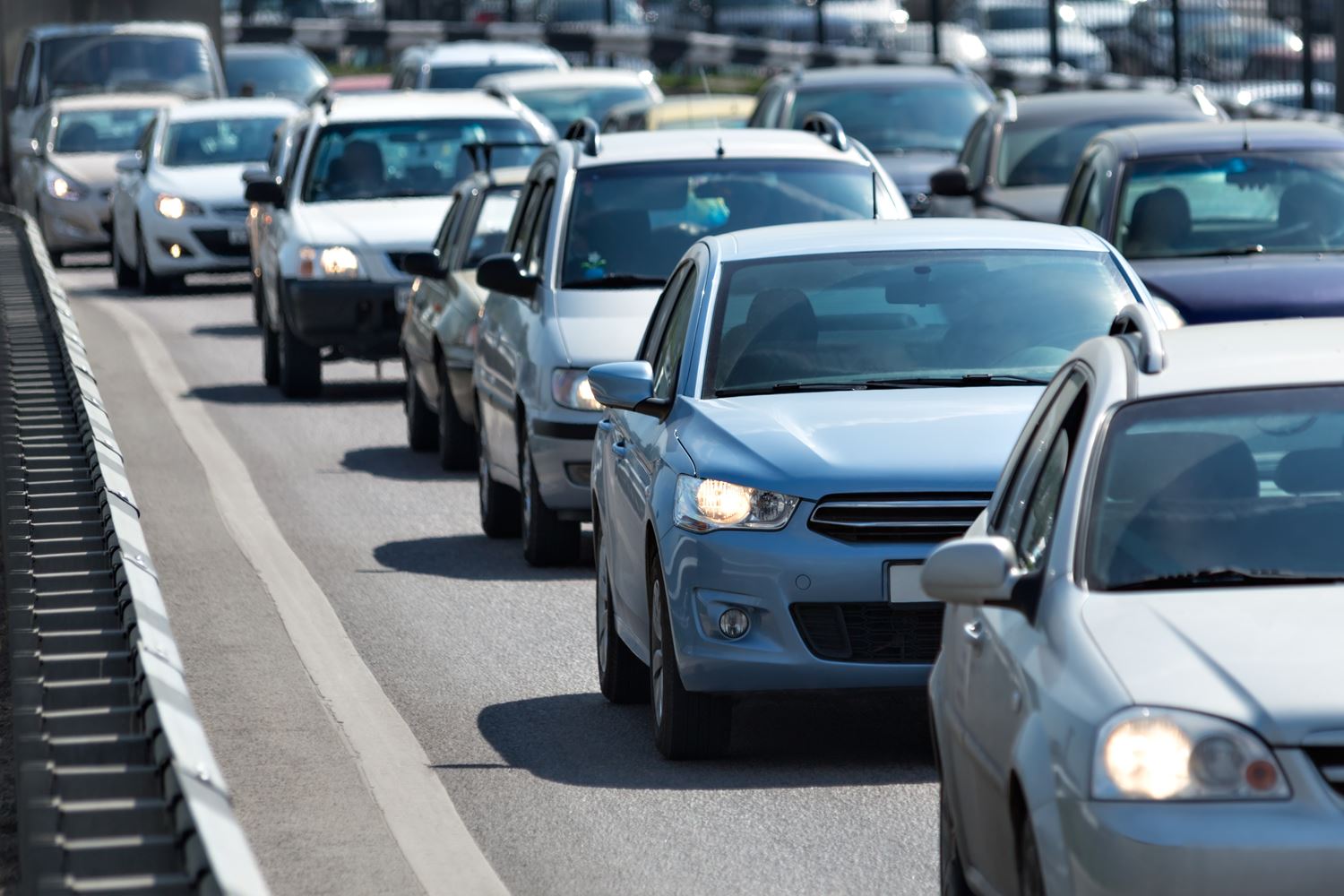 Car & Away, the start-up currently challenging the UK car rental market, turns to global identity data intelligence specialist to help prove customers are who they say they are
London, UK, 30 April, 2018 – Car & Away, the UK's innovative peer-to-peer car lending company, has enlisted GBG, the global identity data intelligence specialist, to verify the identity of its new customers.
Car & Away is the new car sharing scheme located at Gatwick Airport, which enables car owners to rent their parked vehicles to other drivers whilst on holiday. When parking at the airport, owners drop off their car with Car & Away's concierge service right next to the terminal, and are able to earn money before picking up their fully valeted car on their return.
GBG's ID3global solution, with its ability to verify the data of 4.4 billion people globally through a single API, gives car owners the peace of mind that potential renters are who they say they are.
Andy Hibbert, Founder and CEO, Car & Away says: "We're all used to the sharing economy. People share their homes via Airbnb, and some even share their pets via businesses such as borrowmydoggy! We know building trust is key and it's important that we have robust checks in place to support this.
We meet every renter personally but before they arrive they are certainly not a stranger given the checks we are able to perform, made possible by GBG's technology. Our owners are able to go on their holiday, safe in the knowledge that they are not just saving on car parking costs, but earning extra cash."
Nigel Clark, General Manager, Identity Verification, GBG says: "We're pleased to be supporting the next wave of sharing economy start-ups in building trust among its users from the outset. Car & Away is paving the way when it comes to mobility solutions. Not only are they solving a common parking problem, they're also challenging the market to hold customer safety in high regard."
Car & Away ensures all vehicles are fully insured with Allianz Insurance, cleaned before and after hire, and rental is subject to the vehicles meeting RAC checks.
-ENDS-
Media enquiries:
Lauren Hill, PR & Social Media Manager, GBG
T: +44 (0) 7989 151962
About GBG
GBG is a global specialist in Identity Data Intelligence. We help organisations make decisions about the customers they serve and the people they employ.
Through our fundamental belief that the digital economy relies on everyone having access to data they can trust, GBG enables companies and governments to fight fraud and cybercrime, to improve the customer experience and help to protect the more vulnerable people in our society.
Headquartered in Chester (UK) and with people in 17 countries, GBG provides solutions to many of the world's biggest organisations, from established brands like HSBC and Zurich Insurance to disruptive newcomers such as Stripe and Plus500.
Find out more about how we use identity data intelligently at www.gbgplc.com, following us on Twitter @gbgplc and visiting our newsroom: www.gbgplc.com/newsroom
Car & Away
Car & Away is the peer to peer car sharing platform that allows car Owners to make money from their car whilst it is parked at airports by renting it out to incoming passengers.  The business has been launched at London Gatwick Airport, working in partnership with Gatwick Airport Ltd, Rentalcars.com, Octo, RAC, GBG and Allianz.
Whilst operating in stealth mode the service has received only 5* Trust Pilot reviews. The launch comes just after Car & Away was selected for Founders Factory's travel tech accelerator programme, backed by easyJet.