Blog
As a retailer, should I participate in Black Friday?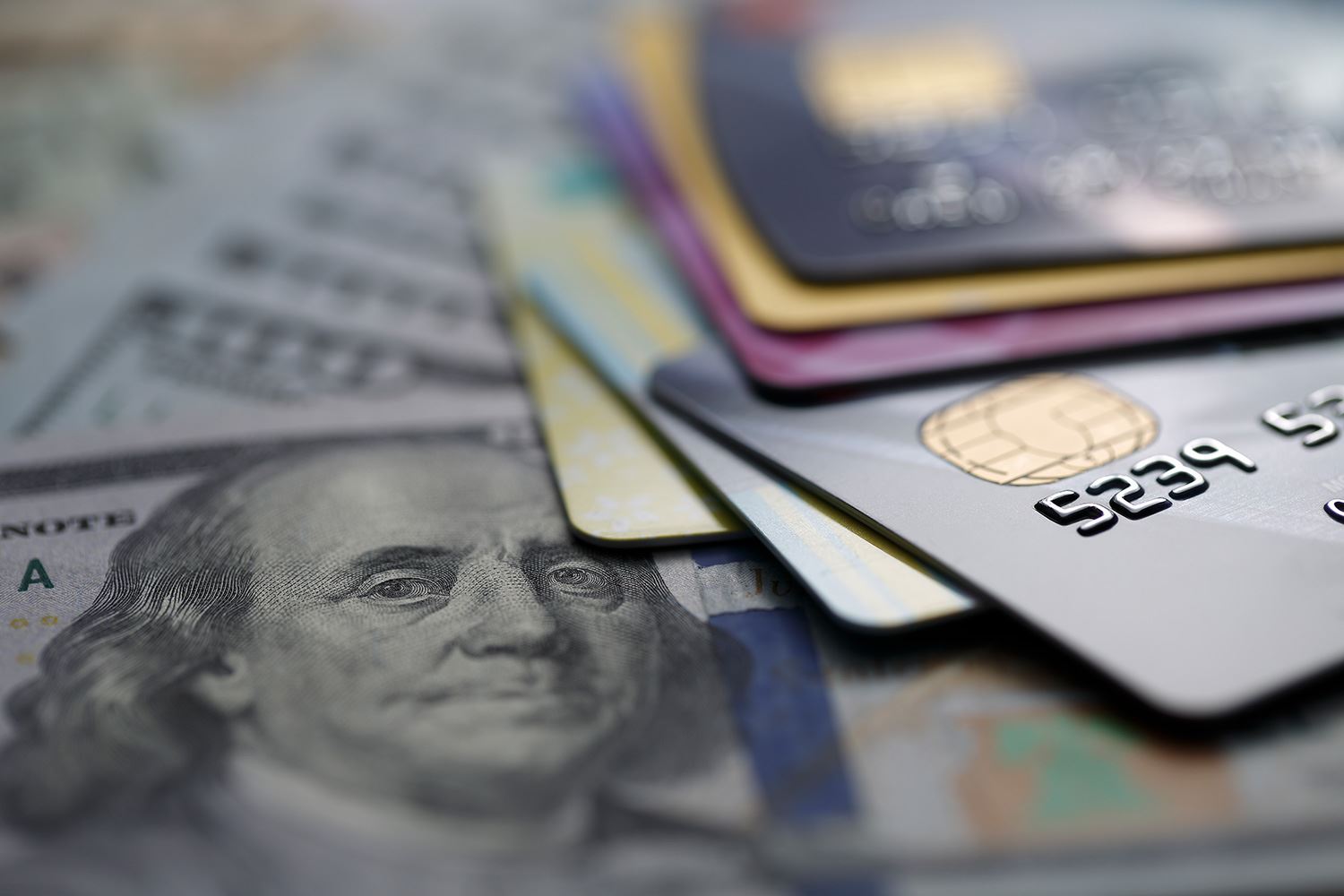 With the dust having barely settled from this year's record-breaking Singles Day, Black Friday is already looming over the retail landscape. This year however, it's not just shoppers experiencing fatigue.
Increasingly both shoppers and retailers are avoiding the notoriously frenzied sales, with Asda's decision not to take part this year perhaps being the most telling sign of all.
After helping to bring the traditionally American event over to the UK, the supermarket giant has cited the decision as being a result of increases in in-store violence and a desire not to hold their customers 'hostage' with only one or two days of sales. Instead, it plans to offer discounts over several weeks in the run-up to Christmas.
This is a move supported by the National Police Chiefs' Council, who have urged retailers to ramp up their in-store security and to spread the discounts over as many days as possible.
Could this be the end of Black Friday as we know it?
The profitability of huge sales events such as Black Friday has been widely debated, with the enormous increase in staff and logistical resources required to cope eating heavily into profit margins. In addition to this, there's no real evidence that these discounts encourage a higher spend on Christmas shopping. In fact, many argue that trade is distorted and spend is simply brought forward to a crucial time in the traditional retail calendar – a time that retailers would usually be selling at full RRP.
The event isn't easy to ignore however: Visa Europe has predicted that the UK will experience a '£1.7 billion Cyber Weekend' due to combined sales on Black Friday and Mega Monday, with a record 31 million online transactions taking place.
So what should you do?
If you and your business do plan on taking part this year or next, you'll need to make sure your staff, systems, and processes are up to the task. If you don't, you're opening yourself up to fraud and losses on a grand scale, not to mention numerous dissatisfied customers.