Blog
Your identity is for sale – how much do you think it's worth?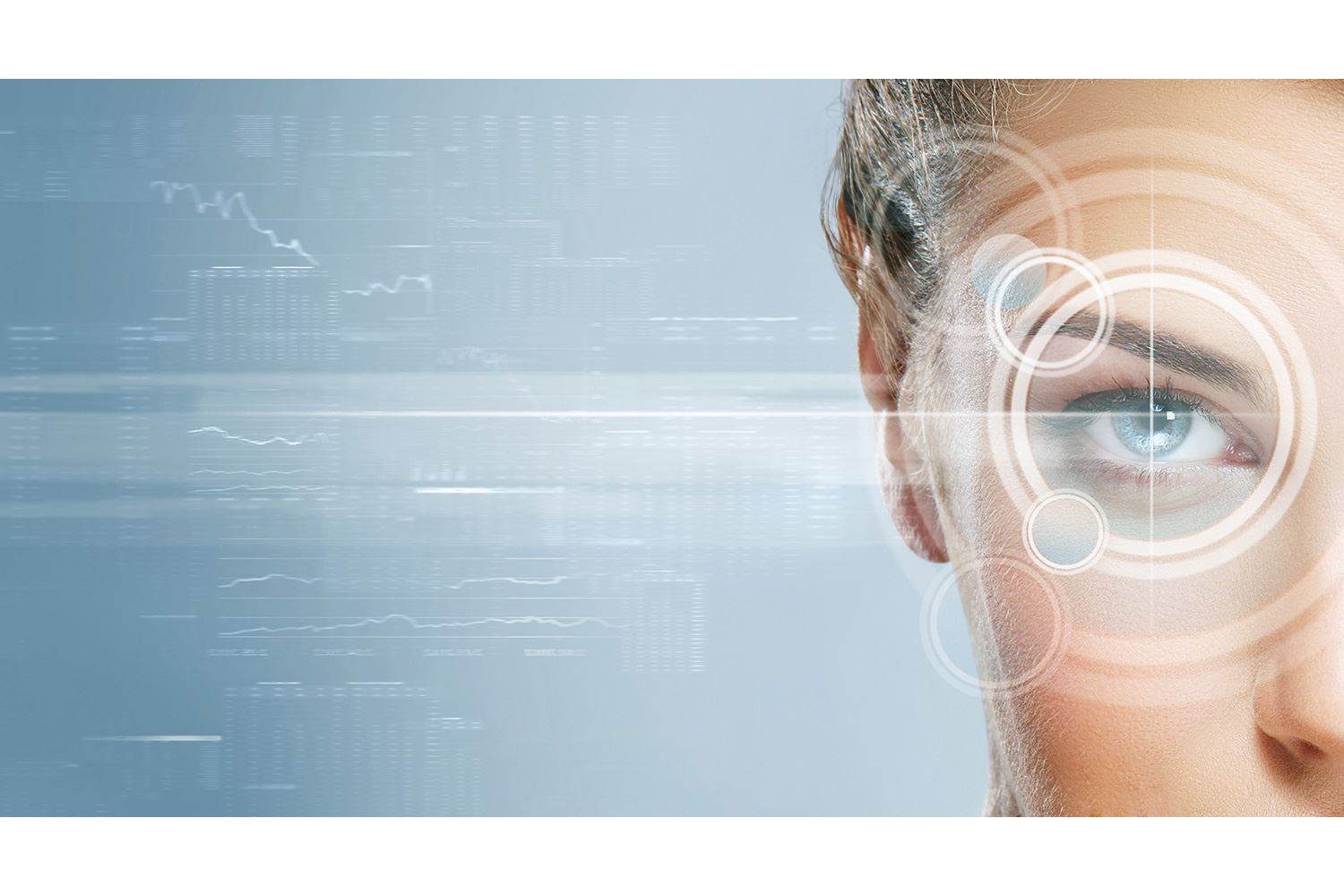 A post by Karyn Bright, Group Marketing Director at GBG.
Dell have recently released their SecureWorks Underground Hacker Markets Annual Report 2016, revealing the going prices for cybercrime goods and services on the dark web. One of the most worrying aspects of the report is the huge fall in prices since 2014 – likely a result of the huge amounts of data now available to cybercriminals due to the increasing numbers of companies falling victim to data breaches and hacks. It's sadly got to a point that you have to assume your identity, at some point, will be compromised. It's now not a case of if, but when.
Part of the issue may also be due to individuals hugely underestimating the value of their personal data, and not taking sufficient precautions to safeguard it as a result. Our recent research showed that a worrying 23% of UK consumers value their personal identity at £500 or less, with the younger generation placing a far lower value than the over 65's.
Personal identity data may not seem to have much inherent value, but when you consider the fact that those details may be all you need to take out loans, mortgages, credit cards, and even drain your bank account, they suddenly become much, much more valuable – if not priceless.
Do you want to take action to protect your identity? You can make a start by following these steps:
Think before you share: Is your Facebook profile private? Always be mindful about what you post online as it can be easy for a fraudster to piece together different pieces of information from multiple websites.
Be vigilant: Are you aware of where your address, phone number or date of birth are stored online? Do you keep track of where you put in your bank details? Knowing where your information resides is crucial. If you're in doubt, ask an organisation what it is actually doing with your data.
Make sure you know who you are speaking to: Don't just think about online activity; is that telephone call really from your bank or is it another scam? Your identity opens a lot of doors for fraudsters and closes plenty more for you. From losing money to being turned down for a mortgage, the consequences can be disastrous. Remember your identity is priceless!
The onus can't simply be on individuals however, companies must step up and make sure that they're doing everything they can to safeguard the data they store. It's therefore critical for businesses to have a safety net in place so that when they are a victim of a cyberattack, the use of any customer data compromised is prohibited so that its value to those with malicious intent is worthless.
In the battle against fraud, data is good! The more transparent we can be with data, the more it can be used to gather insights and intelligence that will stop the bad guys in their tracks. In order to trade more, businesses need to trust more, and this trust can only be built with a global view of fraud instances and innovative solutions supporting the verification of genuine customers in a seamless fashion.
If you'd like to know more about our global identity verification and fraud solutions, get in touch for a conversation with one of our experts at enquiries@gbgplc.com.