Blog
Work in London? Apply early for DBS checks and taxi driver licences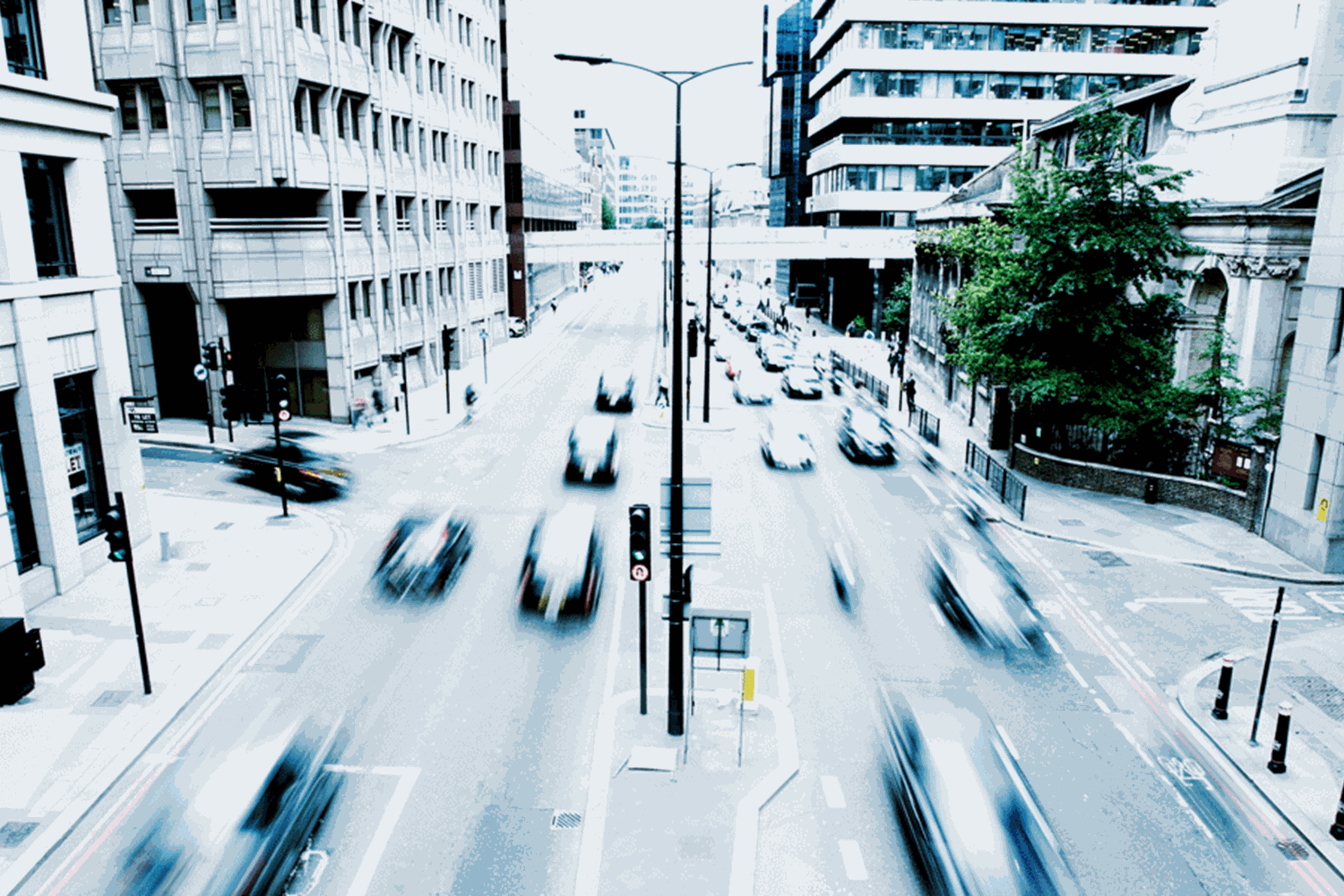 A post by Mark Sugden, UK pre-employment screening expert and a Director of Business Development at GBG.
Last month the DBS (Disclosure and Barring Service) announced:
"Some applications going to the Met [police] are taking much longer than our 60 day escalation target. For some applications it can take up to 100 days before applications are processed."
Our advice is, apply early so that even if your check is caught up with the delays for the police check element of the Disclosure processing, that your licence is renewed on time.
The Met are resolving a number of issues with their staffing levels and relocation from New Scotland Yard. They tell us that this is compounded by an increase in the number of applications within the London area, which is causing delays in processing times.
DBS inform us they are working very closely with the Met to help them improve performance and they tell us that they will put this right as quickly as possible. But, the level of applications in progress means it will take them some time to resolve the issue.
At GBG we help all TfL (Transport for London) licensed taxi drivers manage their criminal record checks online. Our systems help process checks error free in the quickest time possible and as soon as we are able to escalate a check – we do so.
Our applicant helpline receives over 4,000 calls a week, many from taxi drivers needing to receive their criminal record check result to get their licence as soon as possible.
Find out more about GBG's online criminal record checks, driving licence check and employee screening services here.