Blog
Key takeaways from Women of Silicon Roundabout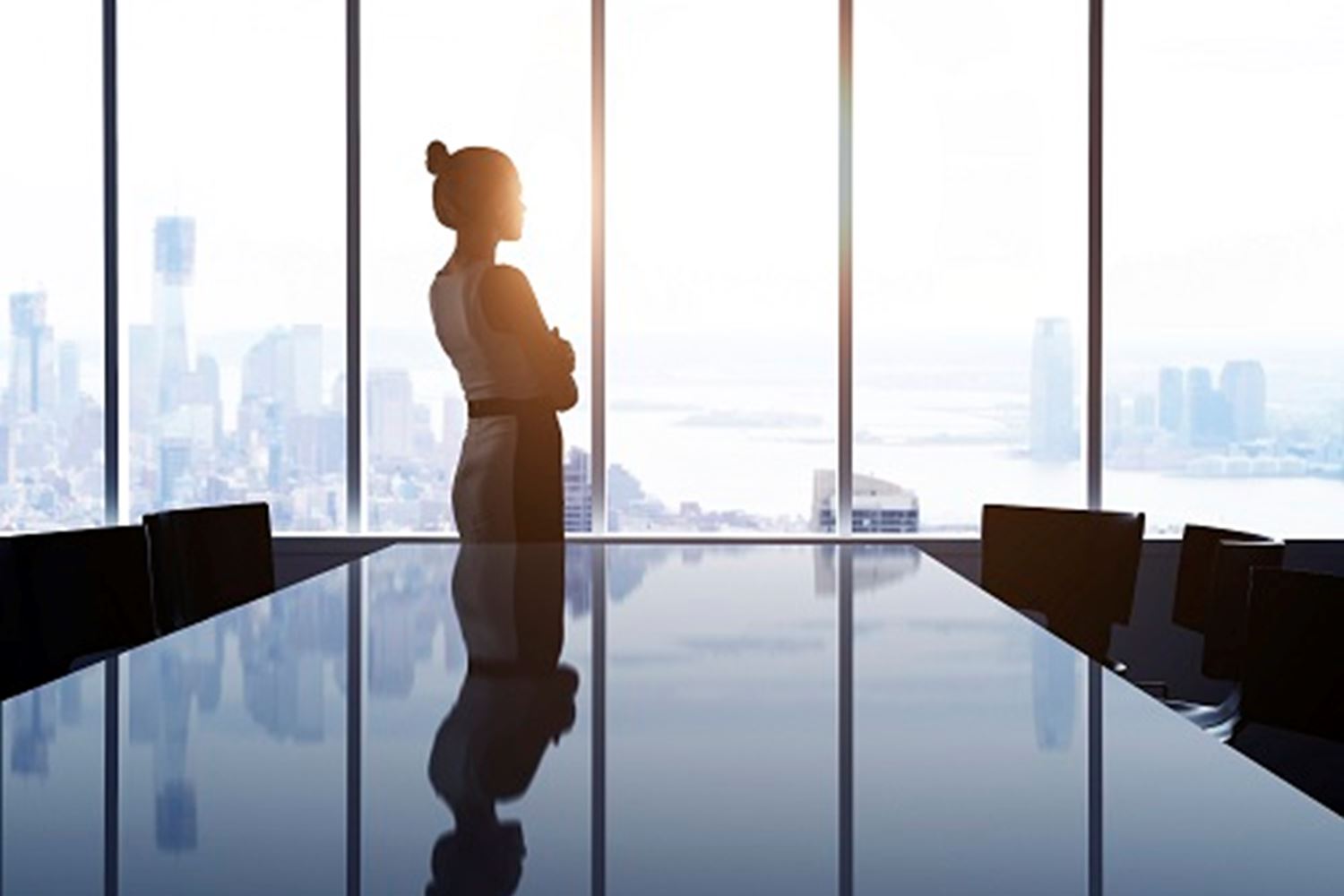 A blog post by Jennifer Davidson, Software Solution Architect
I recently attended Women of Silicon Roundabout in London. With over 4,000 attendees, it is the largest gathering for female technology professionals in Europe.
Set across two full days, the event brings together like-minded people from all over the technology industry to celebrate gender diversity 
It's a forum to hear from truly inspirational keynote speakers, meet and connect with peers, and attend workshops to enhance your skills and push the boundaries.
Here are the top three trends and themes I spotted during the event:
Recruitment style makes a difference
During her keynote, Nasreen AbdulJaleel, Technology Director for Platform at Expedia shared a great example of how trying different approaches to recruitment led to a huge increase in female hires in their Jordan team.
Expedia's recruitment team proactively attended local 'Women in Tech' groups and meetups, to increase awareness of their brand, building trust with attendees and organisers to reinforce their reputation as a great tech employer. This led to Expedia receiving more applications from females than any of their other regions in the world.
They then changed how they conducted interviews. With a diverse panel, interviewers each asked both technological and soft skills questions. They also pushed boundaries by asking whether an applicant was pro-gender.
Expedia was not only looking to tackle the gender imbalance but create a 'pro-diverse' working culture. I think this was the most important part of the process. It is easy for companies to report a diverse workforce with statistics, but to build this culture is much more difficult.
These simple but effective changes to the recruitment process resulted in 40 out of 85 new tech hires being female. This gives their Jordan team a 47 / 53 per cent female/male gender split. Expedia has now rolled out this recruitment process in their UK and USA offices.
Working Styles
Traditionally, most businesses organise and structure their departments and teams by head count and working hours. But, in technology we tend to estimate and plan our work in hours and minutes, to give delivery dates.
For most technology roles, as long as you have an internet and VPN connection you can work from anywhere. There are endless communication devices to operate meetings with team members and collaboration tools to keep updated.
The need for unchangeable core office hours is becoming a thing of the past. Many technology companies are now hiring based on hours, whether that requires 1, 2 or 3 people.
This opens up job roles to those who can only commit to non-full time hours, which would previously not be available and allows room for continuous career progression.
Breaking with convention
James Stanbridge, Vice President at Oracle, said "Don't put me on a pedestal, I don't hire a diverse team because I'm told to by HR or because it's PC. I do it because it creates a market leading team."
Continuously hiring what 'fits' the current team and what is 'the norm' for a business isn't going to create a market leading team. But, recruiting on the basis of what a person brings that's missing from your team might.
Why hire clones when people from all different backgrounds gives you a larger pool of talent to choose from? It's a no brainer.
It's an overused phrase but a relevant one: "If you don't ask, you don't get". People in tech shouldn't be afraid to speak up. If you need flexible hours to be able to do your best work, or if you want to be on a specific progression plan, ask!
Don't continue to work a certain way because it is presented to you as 'the norm'.
Raising these questions and being the voice for these issues could lead the path to change for so many people.
If there is one takeaway from the Women of Silicon Roundabout it is there are hundreds of companies who are working to create a diverse workforce and the Women of Silicon Roundabout is the best place to meet them.
We're hiring at GBG! If you're interested in joining our excellent team, please visit our careers page or head over to LinkedIn to see our current openings.