Blog
Will GOV.UK Verify travel well?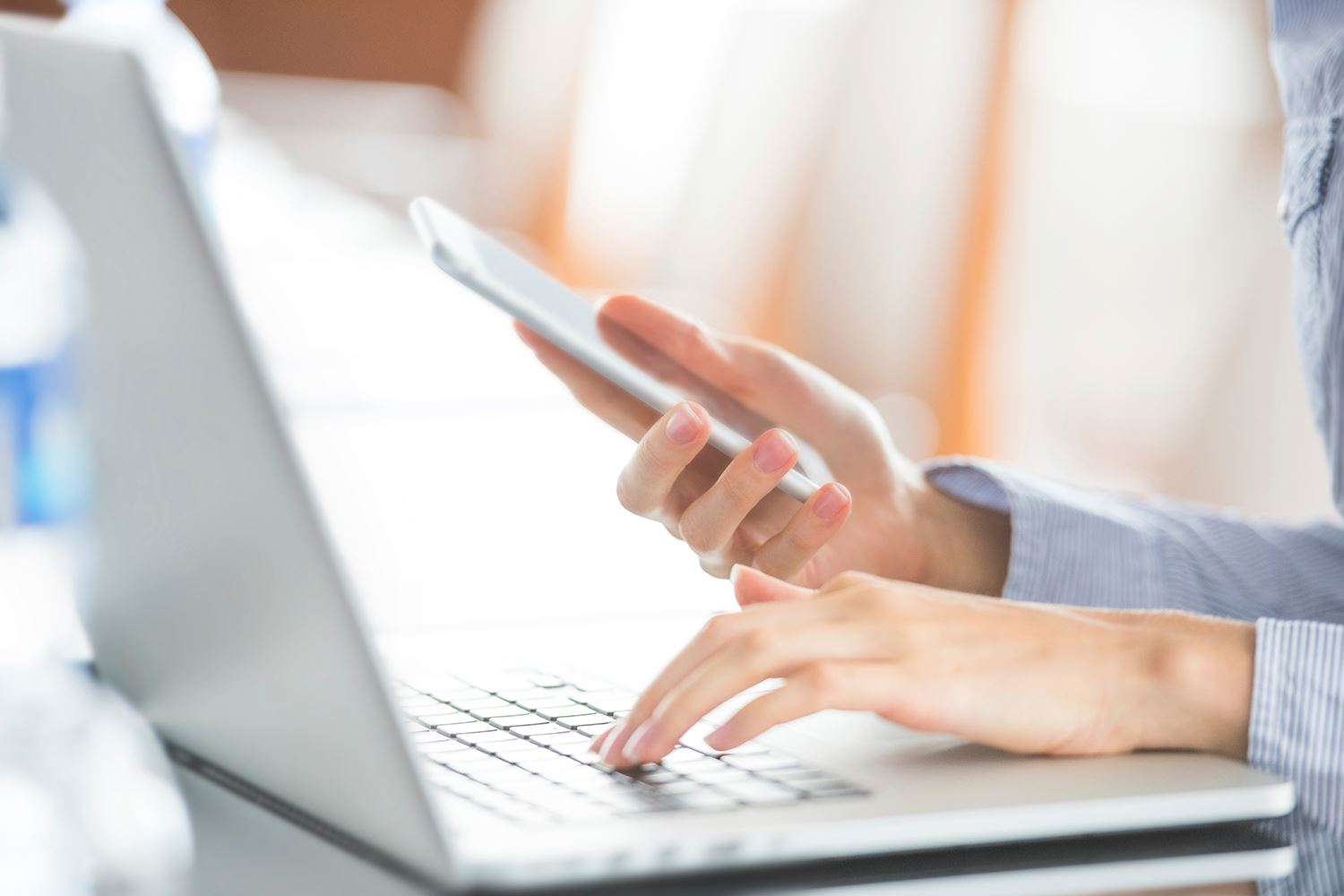 A post by Nick Brown, Managing Director at GBG.
I'm just on my way back from a trip to Asia to meet with customers and partners and pretty much the first topic of conversation has been about GBG's participation in the UK Government's identity verification programme – GOV.UK Verify. It's an interesting topic on many levels: what drove the Government's investment? Can it be replicated? How valuable will it be to us? Is it repeatable across different territories? How does the income model work? All questions that demonstrate what a potentially game changing opportunity this is.
The UK Government's driver for the project is of course the "digital by default" initiative that's attempting to take the back-office cost out of delivering Government services. Whatever your politics, any opportunity to avoid waste and get money into front line services has got to be a good thing - and this is a problem for all governments no matter how advanced their "digital readiness."
A frequent topic of conversation with the team around GOV.UK Verify has been how best to drive adoption amongst those who struggle with access to, or understanding of, technology. The UK is caught in the middle here - we've got a well-established set of alternative channels which people can use to access a government service. You can visit an office, access services through a post office, or contact a call centre with your queries. I've blogged before about my Mum's preference to visit a post office to collect her pension, rather than have it paid directly into a bank, and there remains a resistance and skills barrier to technology that can't be removed overnight. However, as I travelled it became apparent that many other countries have less legacy infrastructure and a greater appetite to use on-line services. My Mum will never be comfortable in Singapore!
So, whilst I was being drilled on what was happening in terms of digital access to government services in the UK, I also learned that there's a great opportunity for GBG to take its know-how and CitizenSafe technology overseas. A large portion of our revenues are generated from outside the UK already, and there's a fantastic opportunity to build on this and participate in what I know is a global market with governments in Australia and the US already looking at how they can make it easier for citizens to access services online.
We've got a great team at GBG working on CitizenSafe – the GOV.UK Verify initiative has set the bar against which other verification programmes will be measured; watch this space!
Want to know more about GOV.UK Verify and CitizenSafe? Please visit www.citizensafe.co.uk or get in touch at enquiries@gbgplc.com.