Blog
What do retail personas look like?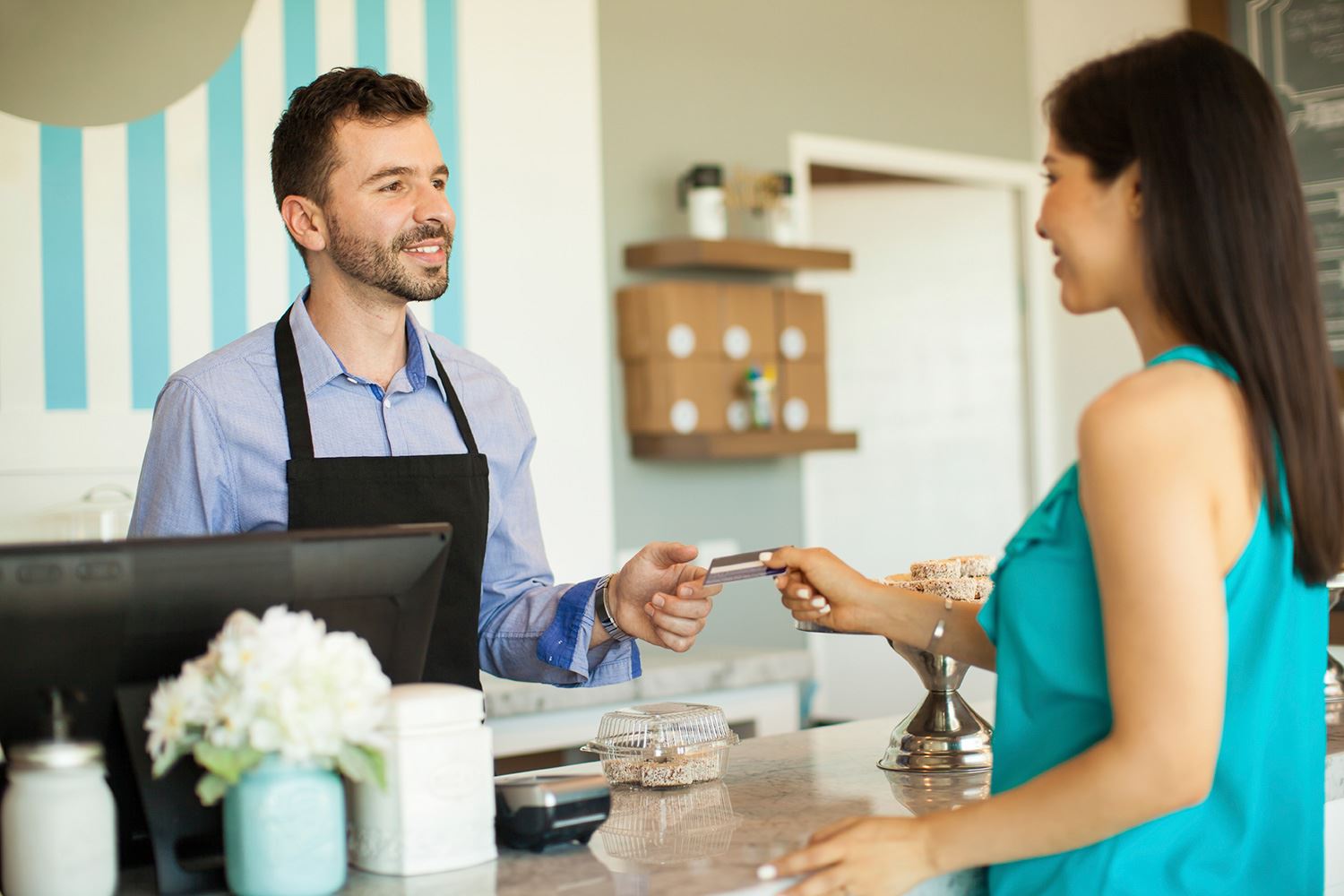 We've been evangelising about the benefits of adopting personas to strengthen your customer segmentation for the past month. To help you understand this further, we've produced some practical examples of how personas can be utilised in the retail sector.
From Impatient Ian to Suggestible Sally, check out our infographic for a detailed look at how you can utilise buyer personas and how their individual characteristics can influence your marketing strategy.

 
Click on the image above to view all of our buyer personas.
If you want to know more about how personas can be integrated into your  strategy, we'd love to speak to you. Just email enquiries@gbgplc.com or call 01244 657333