Blog
VOC 2020: Help shape the future of GBG products and services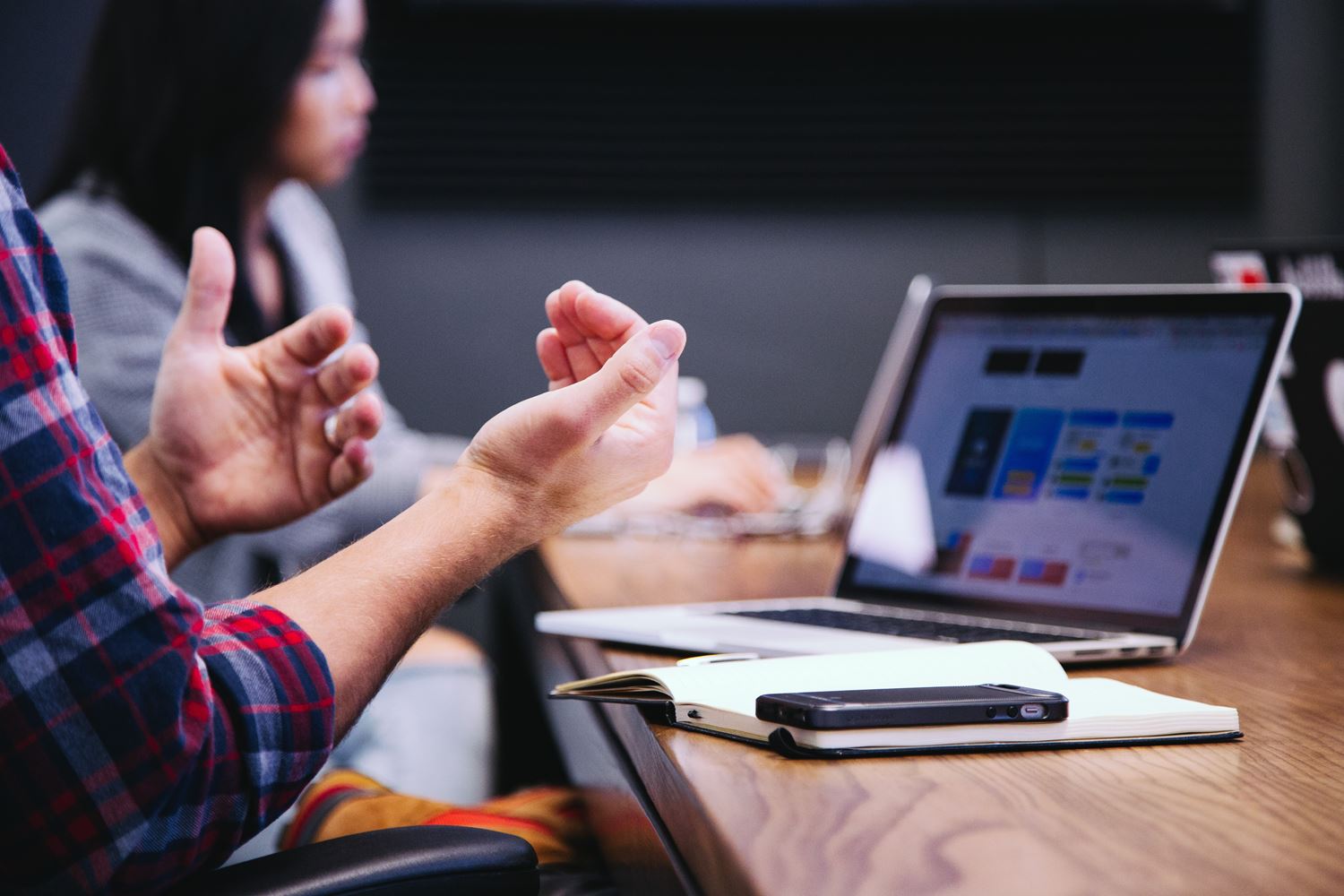 Customer feedback is important to us at GBG, so we're delighted to launch our sixth annual Voice of the Customer Survey - which is your opportunity to tell us how to better serve you.
We're proud of the action we've taken over the last five years in direct response to customer feedback. 
We've improved customer communications, created strategic partnerships, introduced Customer Success Management and strengthened our access to digital information. 
Elsewhere, we've increased our throughput of new innovations and worked hard on the availability of existing platforms.
We've opened up new helpdesk centres to ensure you have access to the help and advice you need, when you need it. We also simplified our legal terms, our invoices and order paperwork.  
What's more, we created a community of Customer Advocates, who put customer into the heart of every decision made within GBG.  We've also put customers at the heart of our GBG strategy and prioritised projects that deliver significant improvements to customer experience.
All of our team members are now encouraged to bring the customer in, when designing new products, solutions and even internal processes. 
Our marketing, product, operational and technology teams have all massively increased their direct contact with customers, and customers are now a regular part of our Global Exec meetings – ensuring we listen to customers all year around.
'Value'
We also launched our rolling NPS process, which asks for customer feedback at each step of the customer journey.  This really helps us pinpoint where we need to improve and ensures we keep listening.
Customer Experience Director Cathie Hall said: "I am super excited about hearing from our customers this year.  Hour-for-hour, we have already had more responses this year than any previous year and I strongly recommend all our customers respond.  We really value the feedback you give us."
If you'd like to help us shape the future of GBG products and services, the best way to respond is using the unique link on we've sent to you, which automatically picks up all the information about your business. 
Emails are scheduled for January and February to our customers globally.  Alternatively, please contact your Customer Success Manager for your unique survey link.