Blog
How can you be sure your 'VIP' customer isn't a problem gambler or criminal?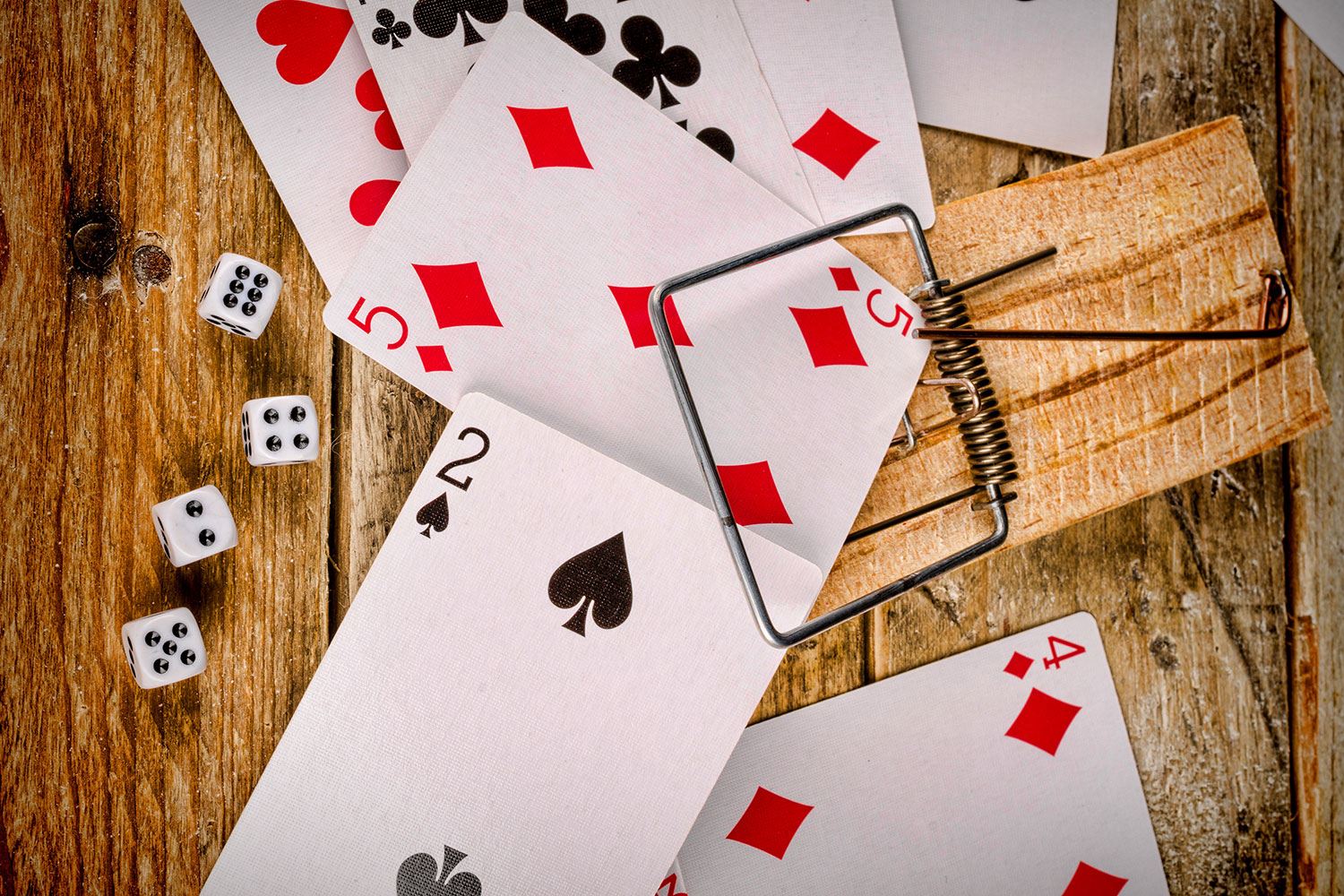 A post by Adam Doyle, Head of Gaming New Business at GBG.
Loyal customers who play regularly and spend big are a bookmaker's dream, but without the proper checks in place these same customers can easily become a nightmare.
With the UK Gambling Commission's increasing scrutiny on the industry, it's never been more vital to ensure that your customers aren't playing using stolen funds or suffering from a gambling addiction.
With regulations only set to get tighter, how can you ensure that your company complies with current regulations, as well as those yet to come?
1) Engage with a data consortium
This allows you to see and act on a view of the fraud occurring across many different business sectors at any one time, and has minimal internal technology requirements. Sharing data like this gives you a view well beyond your own company, as well as entire sector, and can be used in real-time both online and in-store. The more you share, the more you know – meaning you have more accurate fraud alerts, and can enable members themselves to identify and eliminate suspicious applications; syndicates, small-time fraudsters, collusion, and third parties
2) Create a single customer view
Ensure you store all transactions in the same place, including account-based changes, payment activity (deposits & withdrawals), and all betting transactions. In most cases this data will be captured and stored in separate standalone systems (i.e. core wagering system, CRM, BI tools etc.) which don't interact with one-another, and which make it difficult to accurately profile customers and perform accurate reporting and analysis. By building a single customer view, you have full case management capability - allowing for auto-created documentation for chargeback contestation; streamlining your operational and administrative processes. Understanding your customers behaviour in-store and online can also enable you to quickly detect any movement towards problem gambling.
Aside from compliance, this also allows you to personalise the betting experience to enable meaningful one-on-one relationships with your customers, and to detect positive behavioural patterns which can then be used to offer tailored promotions.
3) Analytics, analytics, analytics
If you're to stay ahead of the game, investing in the right analytics tools is vital. By analysing player behaviour, you can quickly highlight unusual activity in real-time and intervene immediately if required to minimise potential harm and promote healthy player behaviour. This allows operators to more effectively communicate with and alert players or internal staff to any potential issues that may affect the well-being of customers. You can also spot incidents of account-hacking, account-takeover, bowler accounts, syndicate behaviour, collusion, and bonus abuse. On top of this, you can also build robust risk profiles depending on the player, sport and market, location, time of day etc to flag any potential criminals or problem gamblers from the outset.
Alongside behavioural analytics, you can analyse the flow of all incoming and outgoing transactions across all channels in order to respond faster to risks, safeguard your company's reputation, and avoid financial penalties for non-compliance.
Need advice on ensuring your company remains compliant, or help implementing any of the steps above? Get in touch at enquiries@gbgplc.com. Keen to stay on top of upcoming gaming trends? You can read our blog post here.