Blog
Vibrant spaces for a talented team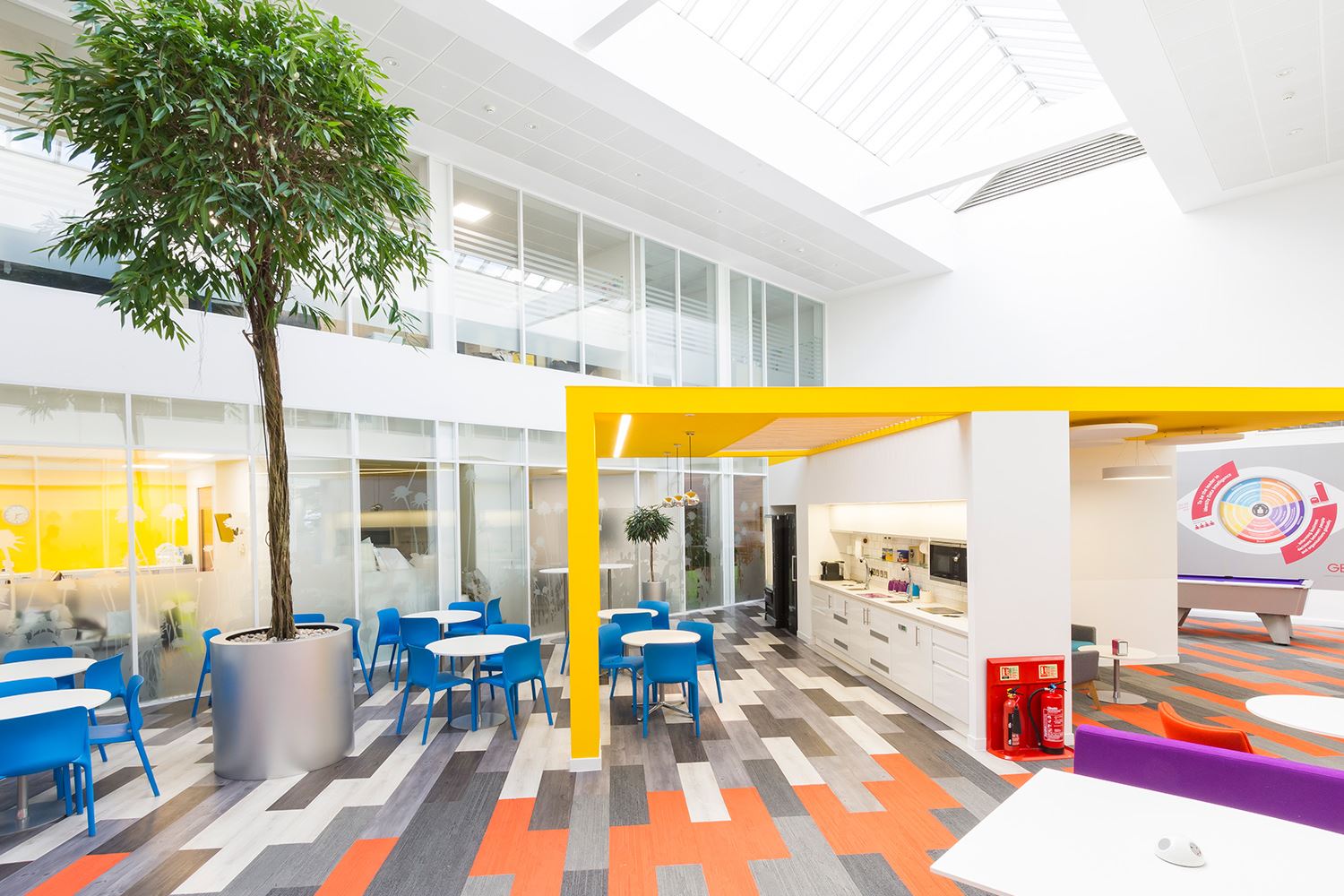 A blog post by James Miller, Chief People Officer
At GBG, we pride ourselves on putting our people at the heart of our business strategy.
With over 800 team members across the world, we know that attracting the very best talent has been key in our consistent year-on-year success.
So how do we continue to create an inspiring environment for the best and most engaged people in the industry?
We've rolled out a unified workspace programme to ensure all our offices have innovative spaces which inspire everyone to collaborate. In other words, whether you visit GBG in London or Chester, or Melbourne, Kuala Lumpur, Redwood City or Mersin, you'll find a brilliant place to do great work with other talented people.
Our vision is to ensure all of our offices have an environment our team members love coming to, with the technology and space to unlock creativity and motivate and empower our people.  
The benefits of creating a happy environment for team members to work in cannot be over-stated. Being happy at work is good for everyone's general health and wellbeing. Creating an environment that is welcoming to everyone is essential.
Here are some of our vibrant spaces:
Chester, UK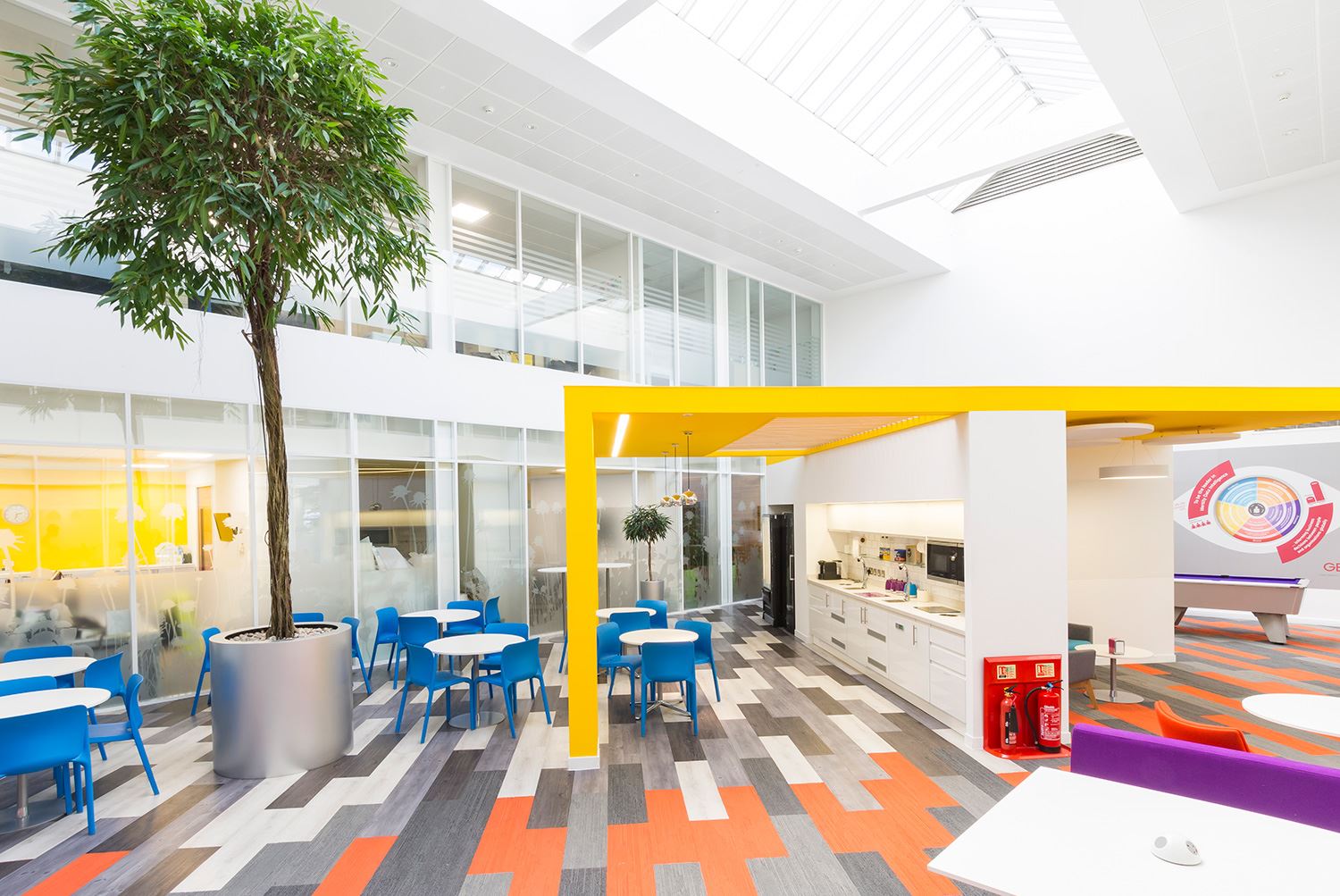 Melbourne, Australia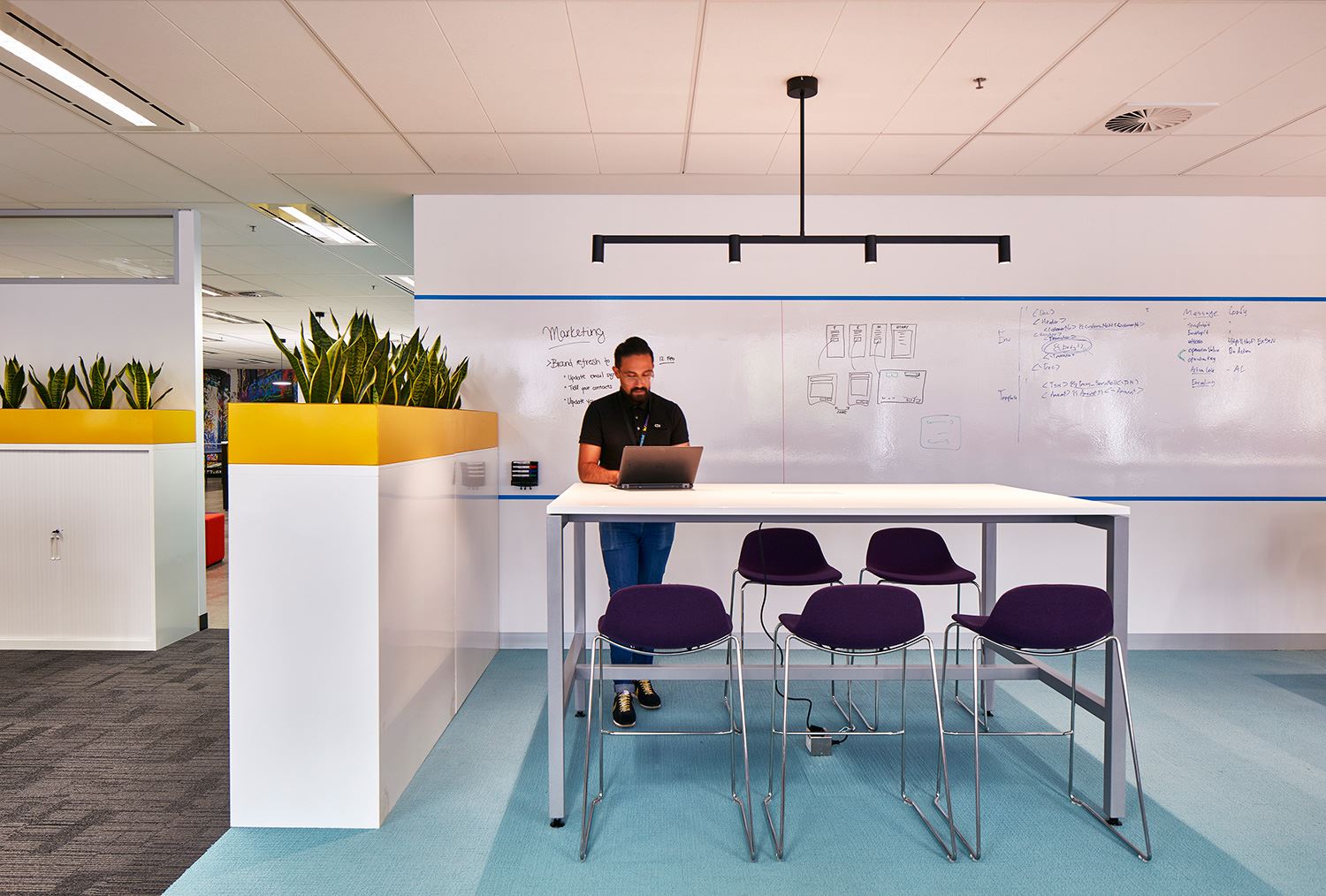 Kuala Lumpur, Malaysia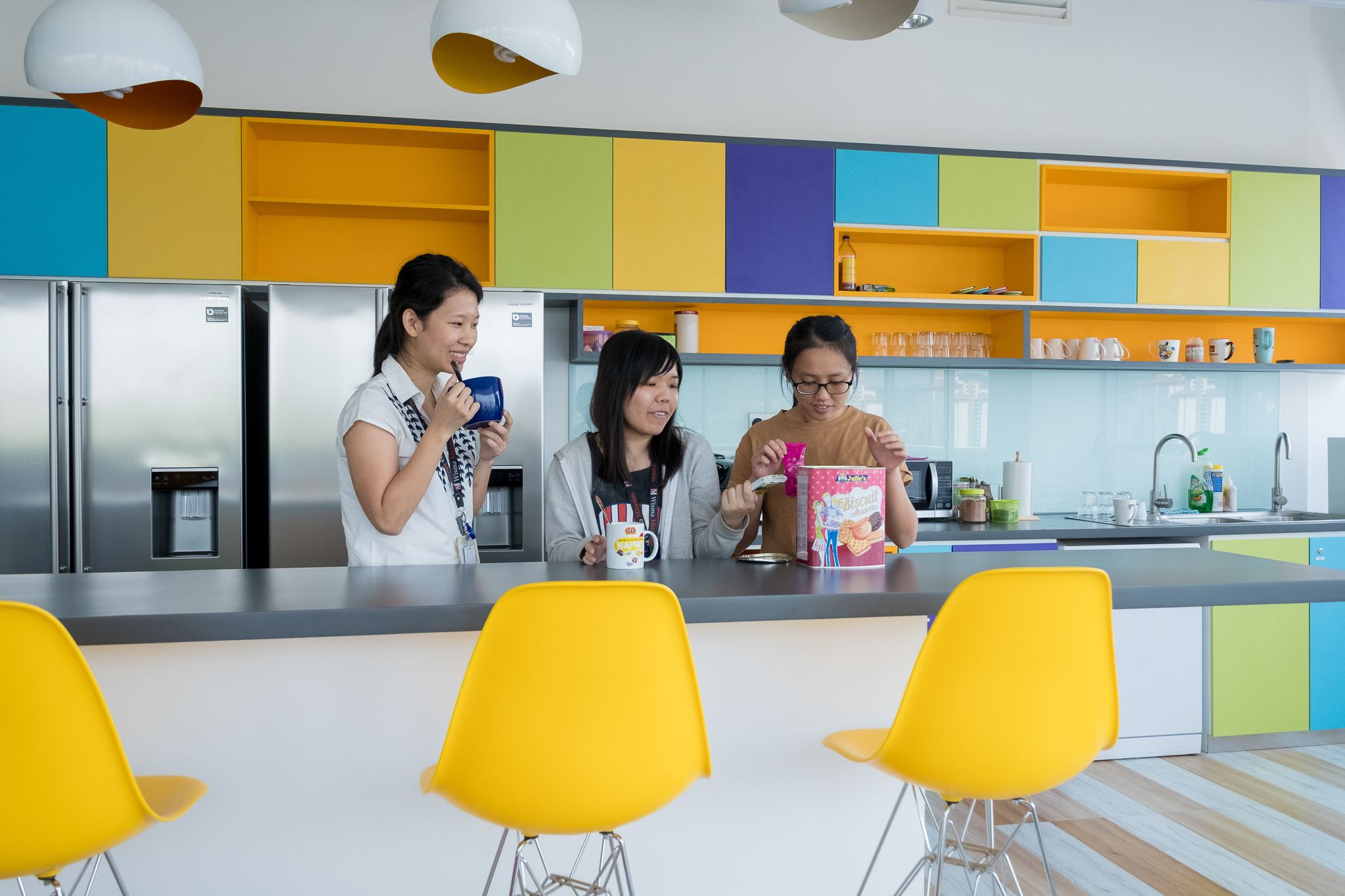 And it's not just about aesthetics. We strive for an overall employee experience that we're all proud to be part of.
We're a fast-growing organisation. Yet we know understanding our team members and recognising the importance of wellbeing, happiness, inspiration, creativity and productivity, is essential to attract the very best talent and support our people to excel in their careers.
GBG is hiring! If you're interested in joining our excellent team, head to our careers page or LinkedIn to check out the current available roles.