Press releases
World-leading computer scientist, researcher and entrepreneur joins GBG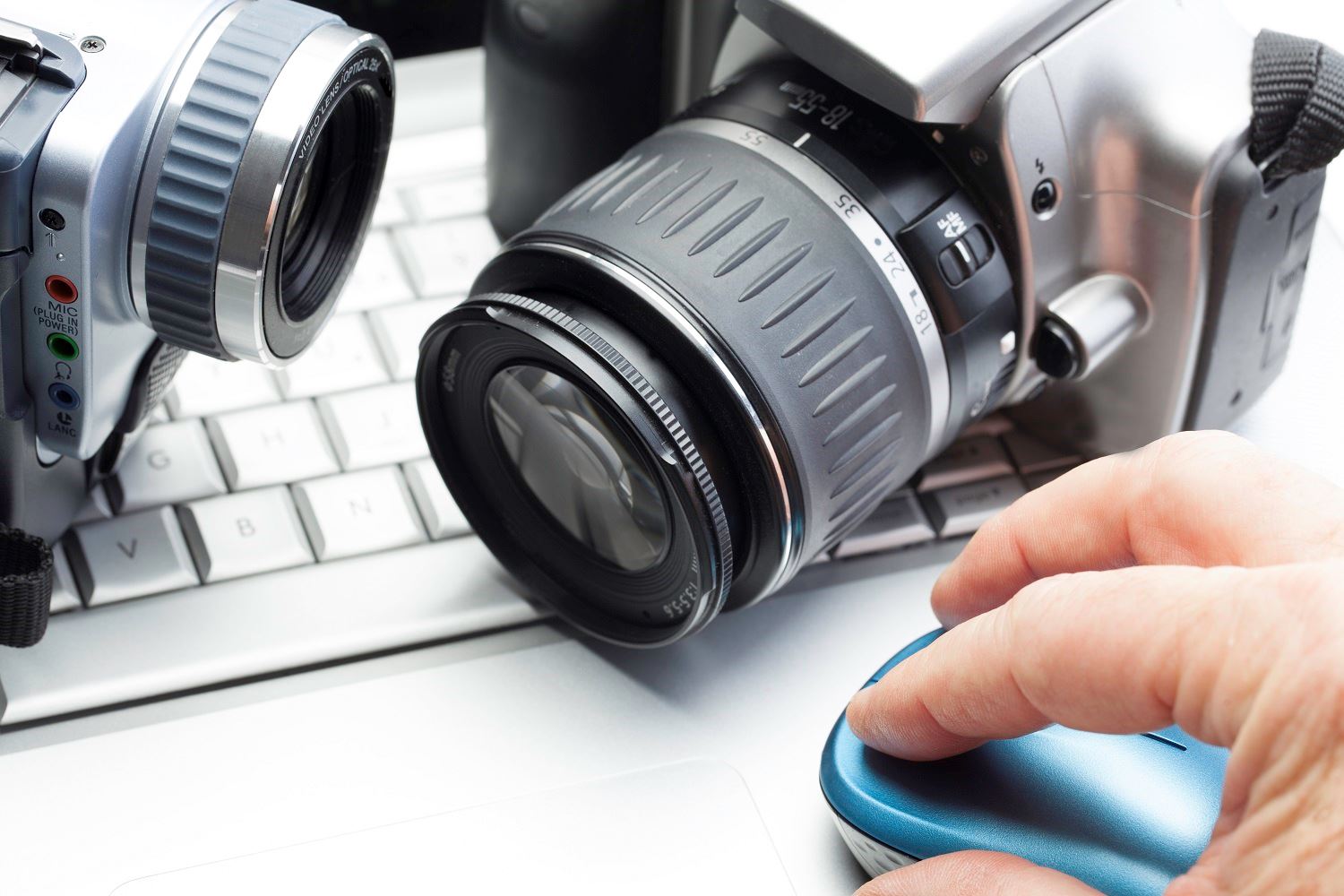 Verifeyed founder joins GBG to help firms in the financial, insurance and gaming sectors identify and combat digital image fraud
London, UK, 15 March 2018 – With the increasing prevalence of digital image editing software, it's easier than ever for criminals to falsify insurance claims or create fraudulent lending applications. Most commonly, images are digitally tampered with to make an insured asset appear damaged, or to alter information on an identity document.
Verifeyed was founded by world-leading computer scientist Dr Babak Mahdian in 2004 to address this challenge. Through Verifeyed's ability to detect 'photoshopped' images and PDF files, it has helped some of the world's leading insurance and financial companies prevent fraud, automate claims handling and significantly cut costs. Combined with GBG's existing in-depth identity and address validation data sets, organisations will benefit from an enhanced fraud prevention solution.
Whilst it is extremely difficult for the naked eye to detect, all manipulated images leave a trail, which enables the technology to draw a heat map of any changes. The technology works by scanning and processing images pixel by pixel, using a range of techniques including looking at image noise to determine where images and video have been manipulated.
Examples of Verifeyed at work:
Chris Clark, CEO at GBG, says: "I am delighted to welcome Dr Babak Mahdian to GBG. Bringing together Verifeyed's digital image tampering detection capabilities with our existing data and technology will bring huge benefit to our customers. Babak is a world-leading researcher in the field of machine-based image analysis and Artificial Intelligence and a very important addition to our global technology team."
Dr Babak Mahdian, Founder at Verifeyed, adds: "It is exciting to become part of a global technology leader like GBG. Our combination brings together two innovative, customer-focused businesses with deep knowledge and expertise in identity."
 -ENDS-
Media enquiries:
Lauren Hill, PR & Social Media Manager, GBG
T: +44 (0) 7989 151962
About GBG
GBG is a global specialist in Identity Data Intelligence. We help organisations make decisions about the customers they serve and the people they employ.
Through our fundamental belief that the digital economy relies on everyone having access to data they can trust, GBG enables companies and governments to fight fraud and cybercrime, to improve the customer experience and help to protect the more vulnerable people in our society.
Headquartered in Chester (UK) and with people in 17 countries, GBG provides solutions to many of the world's biggest organisations, from established brands like HSBC and Zurich Insurance to disruptive newcomers such as Stripe and Plus500.
Find out more about how we use identity data intelligently at www.gbgplc.com, following us on Twitter @gbgplc and visiting our newsroom: www.gbgplc.com/newsroom
About Verifeyed
Verifeyed offers digital image verification software to ensure the integrity and trustworthiness of images, scanned documents, and videos. Most image manipulation is invisible to the human eye. Verifeyed detects digitally modified images, highlights modified areas, and pinpoints exact source devices even without image metadata.