Press releases
The UK's most common name is revealed…and it's not what you think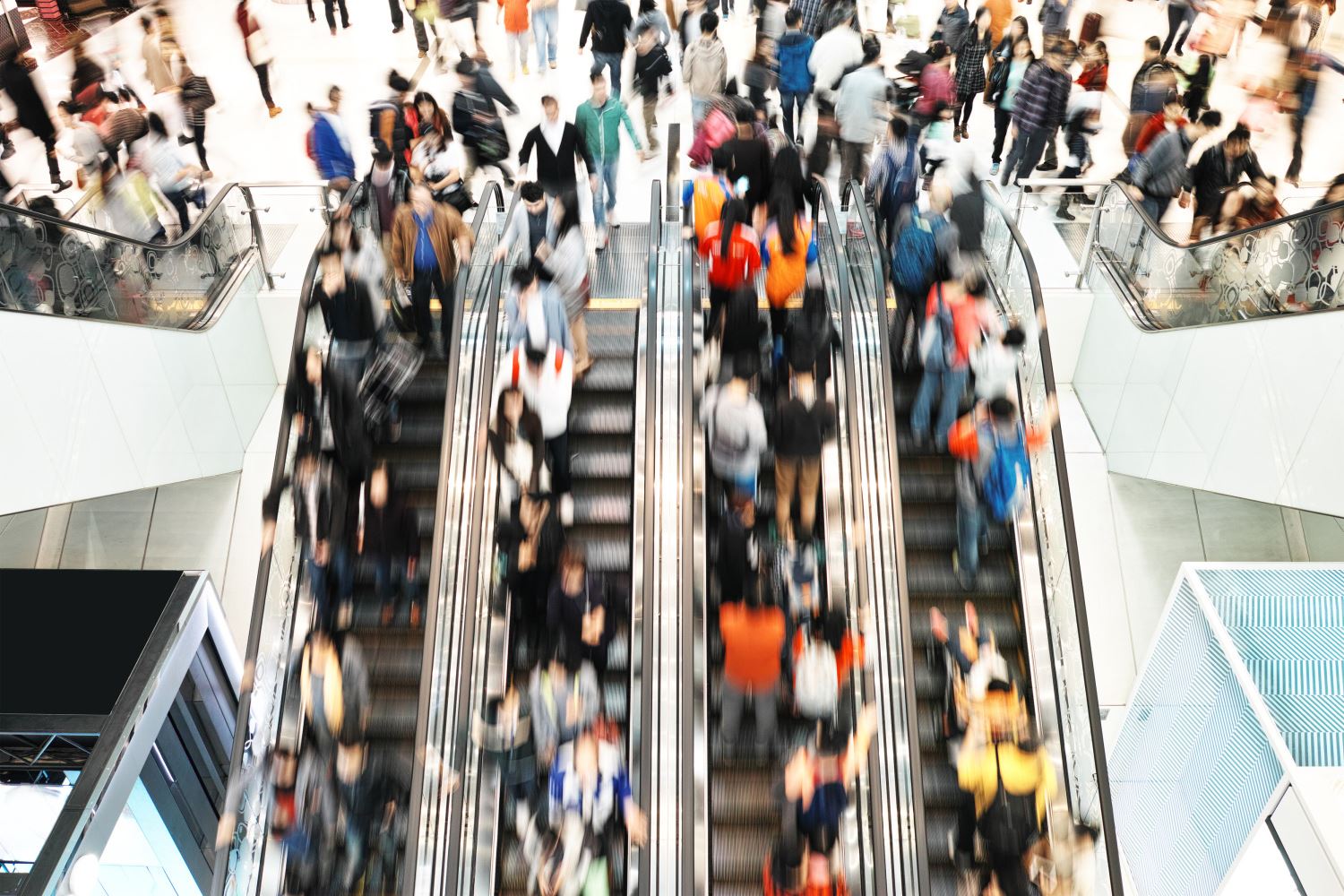 Identity data intelligence company GBG also reveals how unique your name is 
Key findings:
David Smith is the most common name for UK adults, beating David Jones (2nd) and John Smith (3rd)
Smith is the UK's most common surname: one in three of the top 100 most common adult names contain 'Smith'
Women's names are more unique than men's
With incidents of identity fraud on the rise, protecting your name – no matter how common or unique it is – has never been more critical
LONDON, UK - 25th Janury 2017. Despite popular assumptions, John Smith is not the most common name in the UK, new research from identity data intelligence specialists GBG can reveal. It is actually David Smith, with David Jones ranking in second place and John Smith in third.
According to the research, which is based on an analysis of the Open Register[1] and lists the top 100 most common names in the UK, there are nearly 25% more David Smiths than John Smiths.
Top ten most common names in the UK:
| | | |
| --- | --- | --- |
| Ranking in top 100 list | Name | Number of adults on Open Register1 |
| 1 | David Smith | 6,163 |
| 2 | David Jones | 5,959 |
| 3 | John Smith | 4,742 |
| 4 | Michael Smith | 4,321 |
| 5 | David Williams | 4,292 |
| 6 | Paul Smith | 3,904 |
| 7 | Andrew Smith | 3,700 |
| 8 | David Brown | 3,393 |
| 9 | Robert Smith | 3,386 |
| 10 | Peter Smith | 3,218 |
The rarer sex
Women's names are much more unique than men's. Whilst Susan Smith is the most popular female name, it ranked just 12th in the overall top 100 list. What's more, just 17 of the 100 names in the list are female. This illustrates greater diversity in female names given that fewer women share popular names, compared to men.
Top ten most common female names in the UK:
| | | |
| --- | --- | --- |
| Ranking in top 100 list | Name | Number of adults on Open Register1 |
| 12 | Susan Smith | 3,172 |
| 15 | Margaret Smith | 3,086 |
| 28 | Susan Jones | 2,365 |
| 29 | Margaret Jones | 2,356 |
| 46 | Patricia Smith | 1,993 |
| 60 | Sarah Smith | 1,870 |
| 62 | Elizabeth Smith | 1,843 |
| 64 | Sarah Jones | 1,794 |
| 69 | Christine Smith | 1, 746 |
| 72 | Mary Smith | 1, 719 |
No average Joes
'Smith' was revealed as the most common surname, with one in three (31%) of the names listed in the top 100 being a 'Smith'. Jones, Williams, Brown and Taylor follow respectively.
Overall, David is the UK's most popular first name for men and Margaret is the most popular first name for women.
Common (identity) thieves
At a time when incidents of identity fraud are at an all-time high, protecting your name – regardless of how unique or common it is – has never been more important.
Nick Brown, group managing director at GBG said: "Just because a name isn't unique does not mean it's any less valuable to a fraudster. In fact, you may even be at greater risk with a more common name as incidents such as account takeover could potentially be harder to spot. While information such as your name or address may seem of little value, fraudsters can piece together other elements of your identity to set up fake accounts in your name. And the consequences can be dire.
"In the digital age, it's sadly got to a point that you have to assume your identity will be compromised at some stage. Regardless of whether our name is unique or common, we all have a responsibility to be vigilant and take the necessary steps to protect our personal identity information from falling into the wrong hands."
Here are three top tips from GBG on how to keep your personal identity safe:
Be constantly aware:

 

Make sure you know where your name, address, phone number or date of birth are stored online and keep track of where you put in your bank details. Knowing where your information resides is crucial to prevent theft of personal data, or your identity.
Keep it private: It's easy for a fraudster to find your pet's name or your first school online so it's important that you keep the 'secret answer' companies use to identify you exactly that – secret. Check your privacy settings on social networking sites and think before you post online.
Remember, you are priceless: Your identity opens a lot of doors for fraudsters and closes plenty more for you. From losing money to being turned down for a mortgage, the consequences can be disastrous. Your identity is unique to you and, therefore, priceless - regardless of how common you name may be!
If you think you have been a victim of fraud, report it to the UK's national fraud reporting centre by visiting actionfraud.police.uk or calling 0300 123 2040.
---- ENDS ----
About the research
GBG complied this research based on an analysis of data contained in the Open Register – an extract of the Electoral Register that is not used for elections. This is publicly available information and not owned by GBG. The data in this research represents adults aged 18 years old or over and the names were then ranked according to the number of adults in the UK who shared the same name.
About the app
The app has been built using a GBG analysis of data contained in the Open Register. This is publicly available information and not owned by GBG. The app is designed for illustrative purposes only to indicate how unique or common particular names are in the UK adult population versus others.
About GBG
GBG is a global specialist in identity data intelligence. We help organisations make decisions about the people they employ and the customers they serve.
Through our fundamental belief that the digital economy relies on everyone having access to data they can trust, GBG enables companies and governments to fight fraud and cybercrime, to improve customer experience and to keep children and vulnerable adults safe.
Headquartered in Chester (UK) and with 24 locations in 15 countries, GBG provides solutions to many of the world's biggest organisations, from established brands like HSBC and Zurich Insurance to disruptive newcomers such as Stripe and Xpress Money.
Find out more about how we use identity intelligently by visiting www.gbgplc.com and following us on Twitter: @gbgplc
[1] GBG complied the research based on an analysis of data contained in the Open Register – an extract of the Electoral Register