Blog
Have UK jockeys been the victims of a data leak?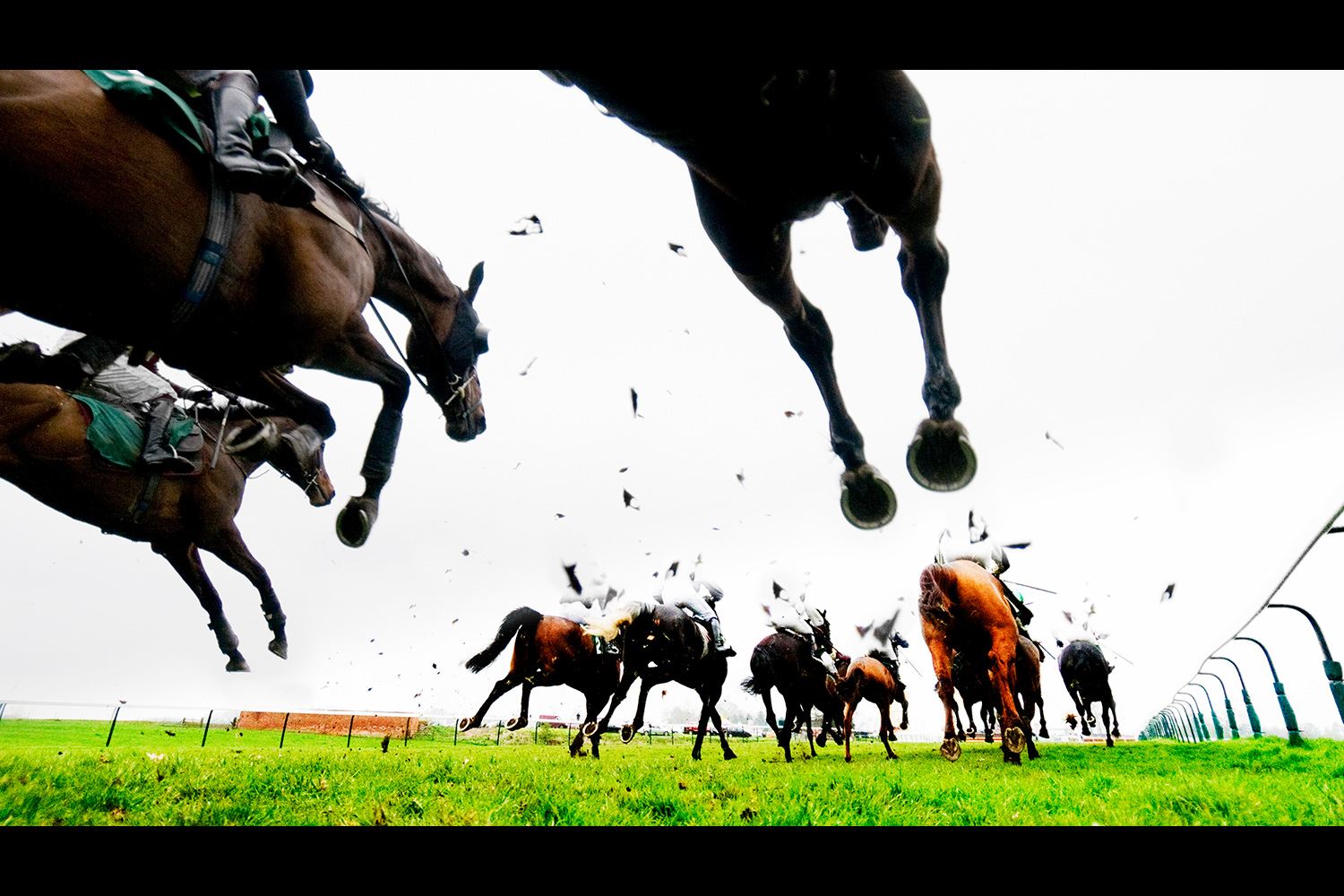 A post by Nigel Clark, General Manager for UK ID Verification at GBG. 
Following a string of frauds targeting UK jockeys, the Professional Jockeys Association (PJA) has declared that High Street banks are 'unwilling or incapable' of preventing the incidents and has advised that jockeys move their money elsewhere.
According to the PJA, fraudsters have taken close to £200,000 from approximately 30 individuals since 2014, having begun with an initial theft of about £50,000. In each case money was withdrawn from the victim's bank account by someone entering a bank branch and fooling employees into allowing them access to the account. More than that however, they haven't been able to say.
If it seems as though the details are vague, it's because they are – and neither the PJA, the sport's governing body the British Horseracing Authority (BHA), or Financial Fraud Action (FFA) UK have been able to explain how the criminals have been able to get hold of the jockeys personal information.
If your first thought is of some sort of data leak, then you won't be alone – but what if it's actually far, far simpler than that?
With a cursory search online anyone can get hold of a plethora of data about most jockeys, from their weights (updated on a day-to-day basis no less) to wherever they are in the country as they participate in various races. Social media too is a goldmine of information, listing everything from birthdays to the names and pictures of their parents and grandparents (hello mother's maiden name…) depending on their privacy settings. Even if your profile is locked down almost completely, the profiles linked through the likes and comments on only one public profile picture can provide an alarming amount of information to anyone willing to look for it.
So, no data leak necessary and I've already got most of the information I'd need – it's only their banking arrangements left to procure, and the dark web is full of shadowy marketplaces more than happy to sell me exactly that. Even the old fashioned approach of sifting through someone's bin could provide the paperwork necessary to complete the job.
With the amount of data available about almost anyone online, it seems unlikely that jockeys are the only group on fraudsters' radars. Could it be footballers who're next to hit the headlines? 
On a personal note, I like a lively jacket and shirt combo and don't possess a massive amount of height; I'm marginally concerned about how I'll fair during my the next visit to the bank.
If you'd like to discuss how you can keep your customers safe from fraud, get in touch at enquiries@gbgplc.com
cessing of criminal record checks is simply one element of the safeguarding process, and we offer a range of services to strengthen a company's safeguarding procedures."