Blog
Does the latest UK Customer Services Index spell the end of automation?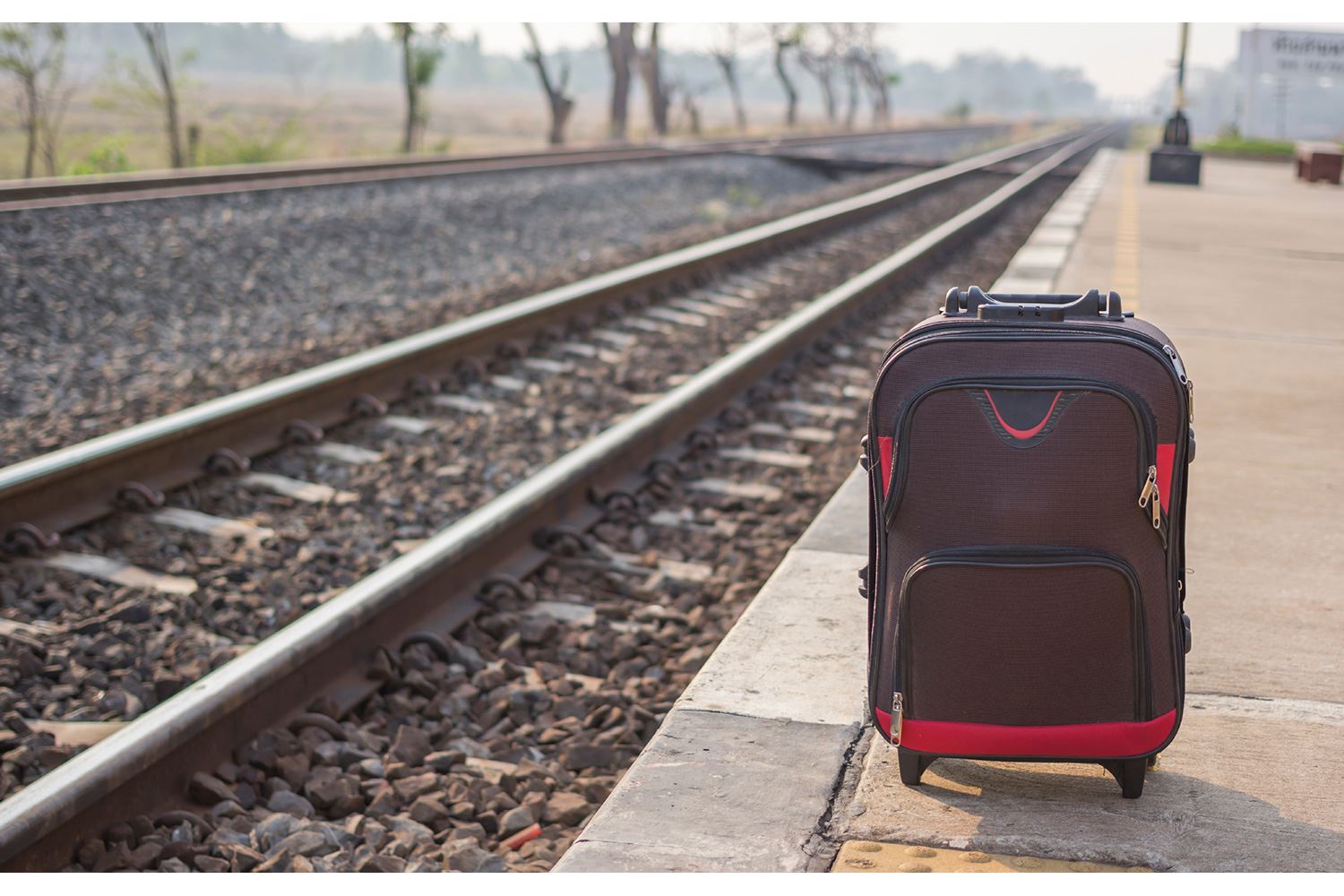 A post by Sarah Roberts, Customer Proposition Manager at GBG.
The latest UK Customer Service Index (UKCSI) scores have been released, and it may (or may not) come as a surprise to discover that customer satisfaction is at its highest in three years.
All four of the top four differentiators of high-scoring organisations were associated with staff members; the human interactions customers experienced. This preference for direct contact is backed up by research – Marketing Tech for example undertook research earlier this year which revealed that consumers still prefer human contact when interacting with businesses, with 53% of the 1,000 people questioned citing a preference for telephone or face to face contact.
Does this mean that automation is the wrong route for your business to take? Not at all.
The important thing is to listen to your customers and your data sources and work out what's best for your business and your customers – what's right for one business won't just transport to another. Diving straight into customer service on social media/live chat without the necessary support systems (and the budget to go with them) for example will be doomed to fail. After all, there is not much worse than logging onto a website's live chat with a problem and seeing the message to tell you there is no one available right now!
In 2015 we launched our GBG Voice of the customer programme, aimed at discovering how our customers really felt about their interactions with us. Our data showed that over 40% of our customer queries relate to simple, routine issues that they - and us – much prefer to have resolved using an automated self-service platform. A human interaction clearly has its place, but we shouldn't discount how much we all have come to expect tech and the underlying data to enable us to do things faster/easier.
Using the feedback from the programme, and our own internal data, we can make some really logical conclusions about what customers want and need. One specific example is that we used our data to know that password resets is the top call to our technical helpdesk, and that our customers would much prefer to be able to do this online.  As a result of this we developed an online password reset for our key products. But developing this isn't the end of the road – we need to make sure that customers find this experience easy to carry out online, and make sure they know where to find this information (at 1am or otherwise!) easily, with step by step instructions or a self-help video.  And if they want to call us instead? Making clear that's OK too. 
If you'd like to learn more, please contact enquiries@gbgplc.com.