Press releases
Over half of UK consumers willing to share personal data to help fight fraud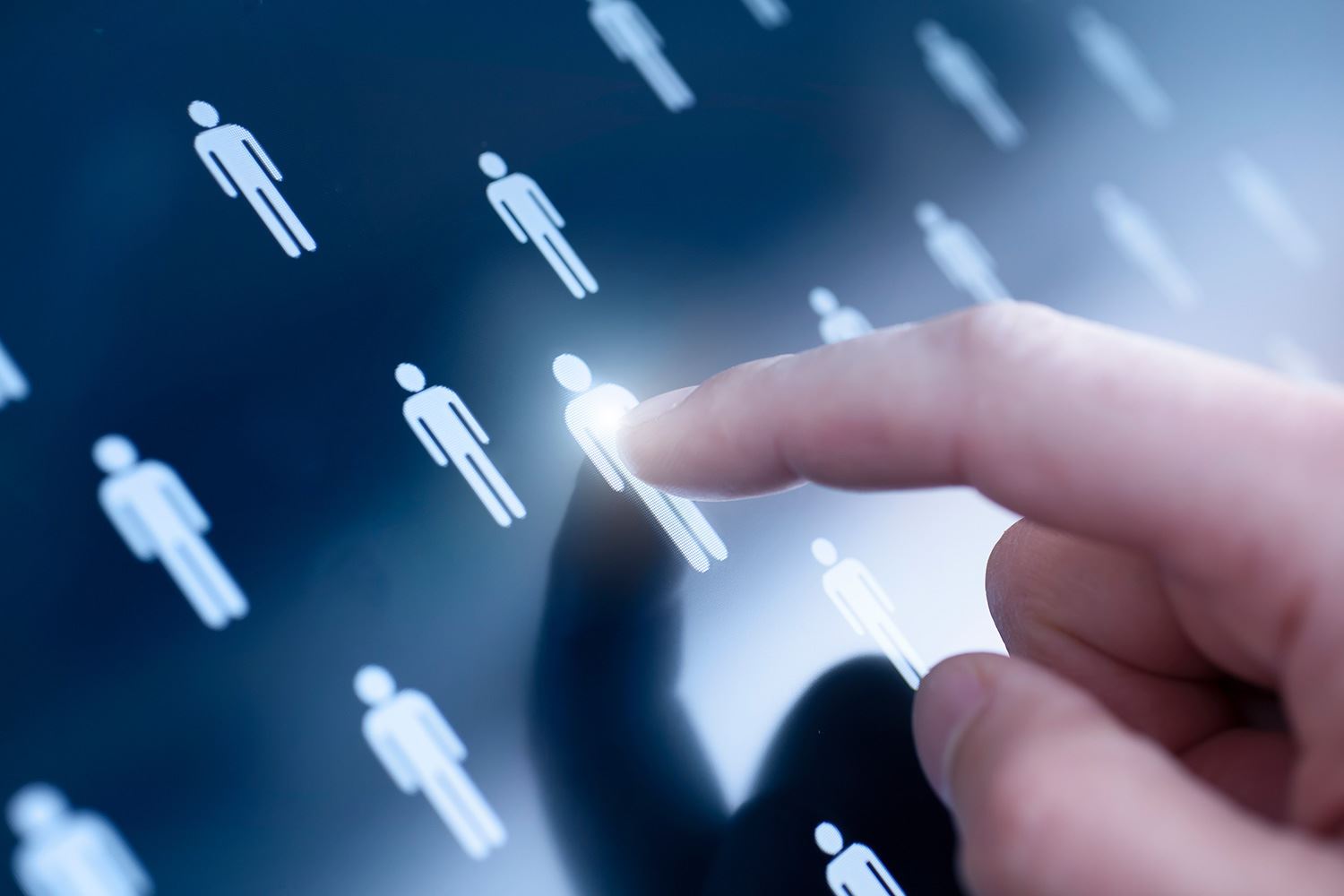 However, new research reveals 'data double standards' among public
New research from identity data intelligence specialists GBG has revealed a national divide between UK consumers willing to share their personal data and those who would not – even to help fight crime.
In a survey of 2,000 UK consumers, 51% said they would share their personal data with organisations and the Government to help prevent fraud. Only around a third (36%) said they would share their personal data to help fight terrorism. 
The difference between older and younger generations was also highlighted:
The older generation are more likely to share their data to help fight crime. Nearly seven in 10 (69%) over-65 year olds said they would be willing to share their data to help prevent fraud, compared to just 43% of 18-24 year olds. 
However the younger generation are more likely to share their personal data with organisations to gain a better customer experience. 24% of 18-24 year olds said they would do it for this benefit, compared to just 12% of those aged over 65.
Nick Brown, group managing director at GBG said: "It's encouraging to see many people are willing to share their data when the benefits are clear, including to help keep them safe. Yet it is understandable why many are still reluctant. In fact, we previously found that 86% of consumers are worried about identity theft, whilst 57% don't provide personal details as they don't know how they will be used. To build trust, organisations must grasp the opportunity to explain how data is used for our benefit." The research also found many people are more willing to share personal data on social media.
Nearly a third (28%) of UK consumers publically share their birthday on social media accounts.
Over one in five (22%) share where they went to school or university.
One in three (34%) respondents said their social media profiles are not set to private or, at least, do not know if they are set to private.
Brown continued: "The findings suggest UK consumers are suffering from 'data double standards'.We will quite happily share personal information on social media, or with retailers for discounts and deals on our favourite products, but put our guards up when it comes to sharing with organisations and the Government. This approach to data sharing causes more harm than good. Social media accounts can often be openly available to those with malicious intent and the information we share – whilst seemingly innocuous – can provide them the valuable data they need to commit fraudulent acts.
We need to change the perception that all data sharing is bad. Because in the fight against fraud, data is good! The more transparent we can be with data, both organisations and consumers alike, the more it can be used to gather insights and intelligence that will stop the bad guys in their tracks."

--- ENDS ---

About the research
GBG surveyed 2,000 UK consumers on their thoughts surrounding data sharing for the benefit of particular scenarios as well as their social media privacy settings.

About GBG
GBG is a global specialist in Identity Data Intelligence. We help organisations make decisions about the customers they serve and the people they employ.
Through our fundamental belief that the digital economy relies on everyone having access to data they can trust, GBG enables companies and governments to fight fraud and cybercrime, to improve the customer experience and help to protect the more vulnerable people in our society.
Headquartered in Chester (UK) and with 24 locations in 15 countries, GBG provides solutions to many of the world's biggest organisations, from established brands like HSBC and Nike to disruptive newcomers such as Xpress Money and Stripe.
Find out more about how we use identity intelligently by visiting www.gbgplc.com, following us on Twitter @gbgplc and reading our blog: www.gbgplc.com/uk/blog