Blog
Who will be controlling the UK's borders post Brexit?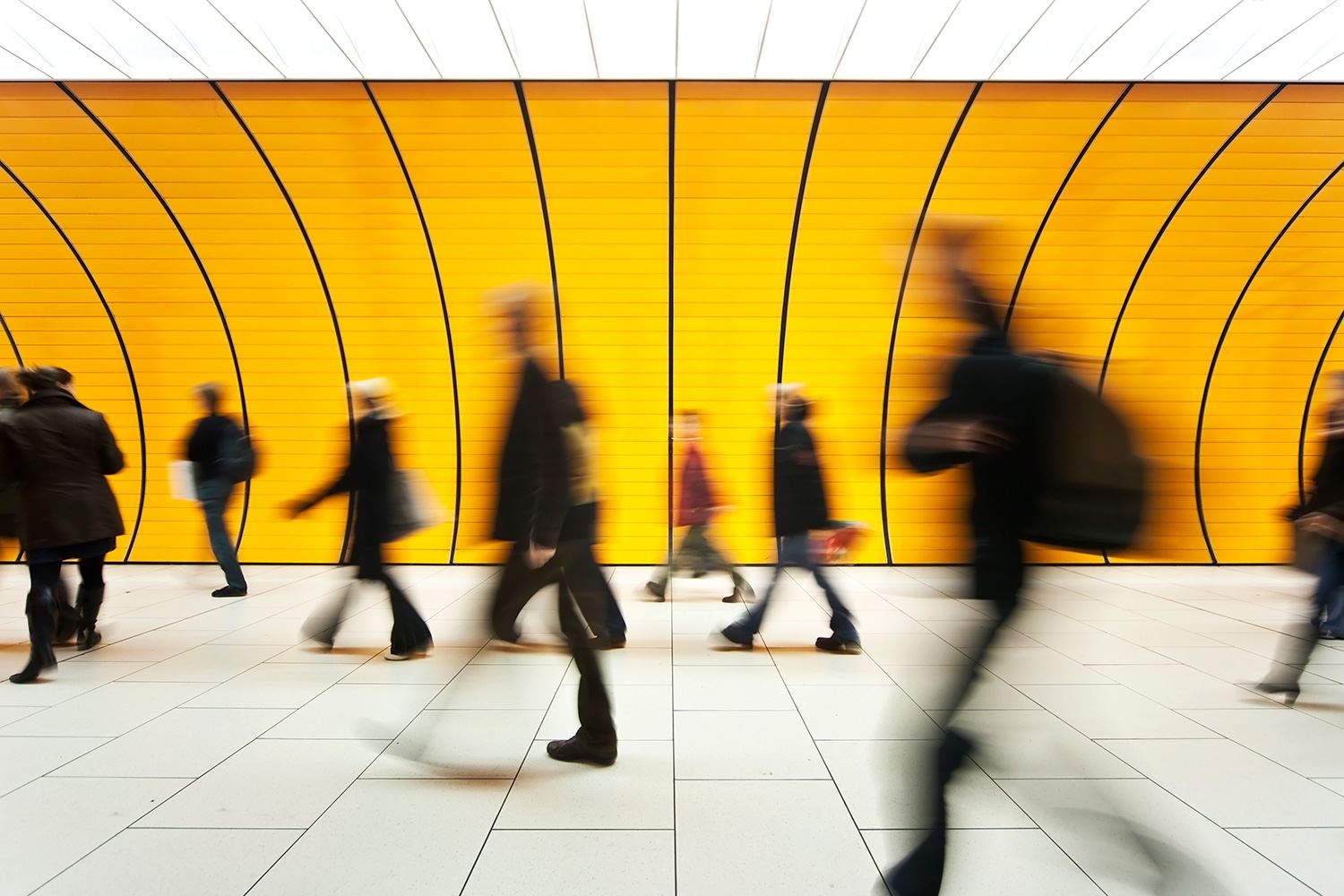 A blog by Mark Sugden, Director of Business Development at GBG, reviewing the dichotomy of immigration control - State, business or landlords.
"Who's responsible for immigration control?"
An article published April 2017 in the Financial Times quoted a series of experts who believe businesses, universities and landlords will have to shoulder some of the burden for policing new immigration rules post Brexit.
For a decade or more opposition parties have blamed the elected Government for not having sufficient control of UK immigration. The country has spoken, the Brexit campaign was successful and Article 50 is now invoked.
A Home Office spokesperson quoted: "We said we would use the opportunity of leaving the European Union to take control of our immigration system and we will do exactly that. Our plans will be published in due course."
So… while we wait for the plans to be published, what should we be doing now to prepare for Brexit?
As experts in the aforementioned article said, there will be greater responsibility put onto employers, universities and landlords to ensure their employees, students and tenants have a right to live and work in the UK.
Civil-penalties can be harsh, with fines up to £20,000 each per illegal worker and £3,000 per tenant. And, UK Border Force are not afraid to use these powers - over 2,500 civil penalties issued in 2016 raised an eye watering £12.5m.
Post Brexit, it is expected immigration officials will categorise some businesses or universities with a good record of compliance (ensuring that workers or students leave the country once their visas have expired) as "highly trusted" visa sponsors so they can focus their attention on riskier organisations.
The shift in responsibility is needed because cuts to Home Office budgets mean the UK Border Force, whose enforcement resources are already stretched, will be unable to expand further.
So let's look at what we do and don't know in the likely event Brexit happens, regardless of which party takes us there.
What we know…
UK nationals will have an indefinite right to work in the UK
We can expect EEA nationals already residing in the UK will be given some right to remain – especially those who have lived here 5 years or more
We can expect a similar pre-Brexit immigration policy for those outside EEA to continue, with individuals being sponsored by employers or universities
What we don't know…
Whether the current EU agreement on free movement of labour will be replaced, with a more lenient version for those immigrants coming from outside the EEA
Whether the UK will agree bi-lateral deals with individual countries – not just in the EEA but for countries further afield, such as Australia, China and India
Whether current EEA migrants who have been resident in the UK for a short time will have less rights than those EEA nationals who have been resident in the UK for longer
How to prepare for Brexit and beyond
Organisations affected should conduct a root and branch review of the nationality of their entire workforce, student population and tenancies.
Secondly, ensure good quality, readable records of scanned documents exist - proving an identity and immigration status check has been carried out. This is for everyone – not just non UK citizens. Also ensure the record is auditable, you can evidence who carried out the check and when and that original documents were seen.
Thirdly, list which employees do not have an indefinite right to remain in the country and set up an alert when it is due to expire.
Now… ensure processes are in place to capture the above data on all new individuals.
Plugging the gaps
In the article, Julia Onslow-Cole, head of global immigration at the consultancy PwC, said "In the [post-Brexit] environment, employers will undoubtedly be required to bear an increase in compliance and greater responsibility to monitor all non UK citizens", she added "For many employers this will be challenging, particularly as several do not have a clear idea of the current breakdown of their workforce."
Some organisations will need to undertake a wholesale review of their workforce to ensure each person's nationality is known; required documents are retained on-file and are accessible for audit.
Further consideration should be taken to establish the level of assurance needed against the type of work being performed. Employers and landlords are well advised to enhance certainty through document scanning technology in order to establish the authenticity of documentation and by comparing data contained on the biometric chip and the person presenting the document through facial recognition software to confirm the person is who they say they are.
While it's almost inevitable any future post-Brexit immigration policy will fall to employers, universities and landlords to manage, failure to implement robust document capture processes to confirm identity and immigration status, will create the avoidable risk of civil penalties and possibly jail terms for those not taking their duties seriously.
Establishing the identity of a new employee, student or tenant at the outset will enable organisations to be deemed "highly trusted" by immigration officials. Confirming an individual's identity also enables subsequent integrity checks to be more trustworthy; such as employment references, confirmation of professional status and academic qualifications, criminal record, adverse financial and driving licence checks.
Find out how GBG can help organisations avoid post-Brexit blues contact us on
0845 872 1454 or email: employ.comply@gbgplc.com