Blog
Two steps towards automating KYC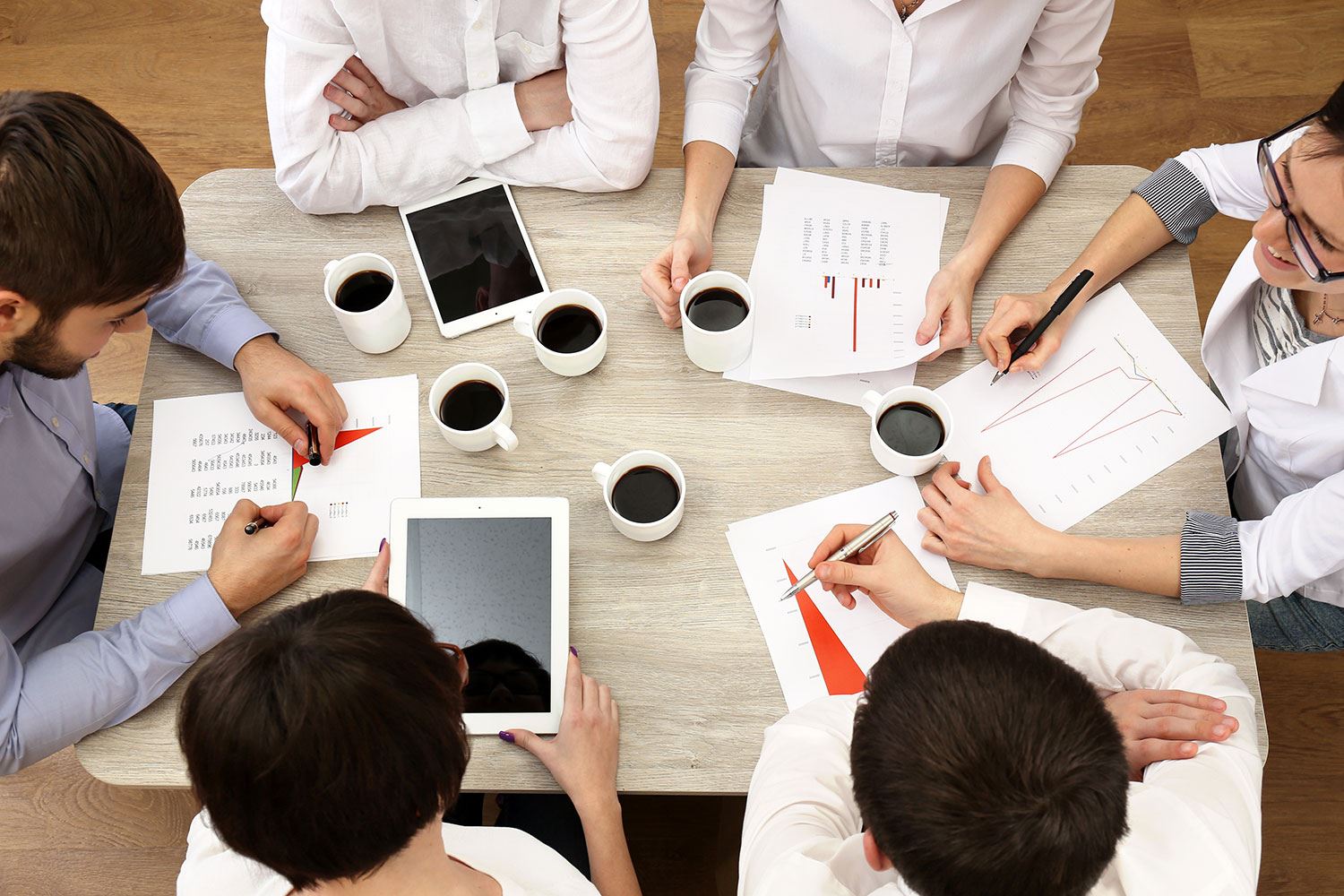 A guest post by Darren Collins, Global Director, Banking and Insurance Industry Team at Kofax by Lexmark, a GBG partner.
The average bank spends £40 million a year on KYC (Know Your Customer) Compliance, according to a recent Thomson Reuters Survey, which also revealed that some banks spend up to £300 million annually on KYC Compliance and Customer Due Diligence (CDD).

Expanding KYC procedures increases the time to on-board a customer which negatively impacts customer experience. Thirty percent of 722 corporate respondents in the same survey indicate it can take more than two months, while 10% believe customer on-boarding exceeds four months.
Why is this important? Here's some recent and painful industry stats to keep in mind:
• $10 billion - what financial institutions failing to meet these rules have been fined since 2013
• 41 days - the length of time to on-board a high net worth client
• 70% - the cost reduction opportunity when you replace manual processes with electronic identity verification
In fact, the cost of the regulatory demands being placed on big banks is so high JP Morgan CEO Jamie Dimon wrote in a letter to shareholders that the firm had spent £1.6 billion on their compliance department, employing 13,000 people to ensure they were addressing regulatory issues and compliance after paying more than £16 billion in legal penalties last year.
Why is this the case? Ongoing regulatory change.
This ongoing regulatory change is multiplied and magnified by the trans-border/global nature of the financial markets, meaning change is a constant reality. Having already invested millions if not billions in the existing infrastructure, financial institutions need to find flexible and agile ways to compliment this existing infrastructure/investment.
In case you missed it, at the Finovate Spring 2016 conference, we demonstrated how simple it is to automate key parts to your KYC process using robots that can automate virtually any human data-driven task. In this two-step process, we built a robot to automate specific human activities a typical KYC process takes for on-boarding a new customer.
Here's a summary of what was created and demonstrated at Finovate.
1. The Set-Up of the Robots
First, we created the set up to authenticate a customer's ID against external 3rd party data sources using Robotic Process Automation (RPA). We used the information automatically collected and verified to process the application and on-board the customer. In the demo showed at Finovate, we verified the customer ID information with GBG ID3global.  From the design studio, as a one time set up, we built a robot and instructed it to gather the information to verify the customer ID, automatically, step by step. The robot was then taught to extract this data and pass the customer information to populate the on-boarding application. Additional validation steps can easily be added if your employee needs to verify against other external sources like legal, DMV or credit bureau websites.
Typically, your employee would have to manually key in this information into a system or then manually validate each and every time. Not only is it time-consuming, but prone to manual human errors.
Just like a Google search, the results appear for your employee to review - which brings us to the next step.
2. Reviewing Your Results 
Your bank employee would log into the system, see the work in their queue and select the account they want to work on. The bank employee sees the results, and upon review notices issues with the customer identification, along with notes highlighting various discrepancies and additional details.
When the back office SMEs review the red flag, they have three options:
• Review and manually approve - the system would then move to the next step in the process.
• Review and request more information - like a proof of residency, letter of explanation, bank statement, etc.
• Review and decline - triggering the system to send out a declination letter with reasoning, and perhaps offering a different product or service. 
Obviously, this is the worst case scenario, and if the customer enquiry is checked out then the results would all be green, and the application could be submitted for STP (straight-through processing) without employee intervention. Only the exception cases would require manual review.
So maybe it's worthwhile to ask yourself:
1. How are you protecting yourself from fraud by accurately verifying your customers?  Once verified, how are you actively monitoring and reporting clients that require ongoing enhanced KYC like PEP's or certain company directors?
2. Do you transact globally with confidence, meeting global regulations?
3. Are you increasing your customer acquisition and retention rates while optimising your processes and operating costs?
In case you missed it, watch the RPA demonstration at Finovate.
Get more information about Robotic Process Automaton.
Download your free copy of Completing the Productivity Puzzle with RPA eBook
Originally published on Kofax.com