Blog
Online gaming: Turning the tide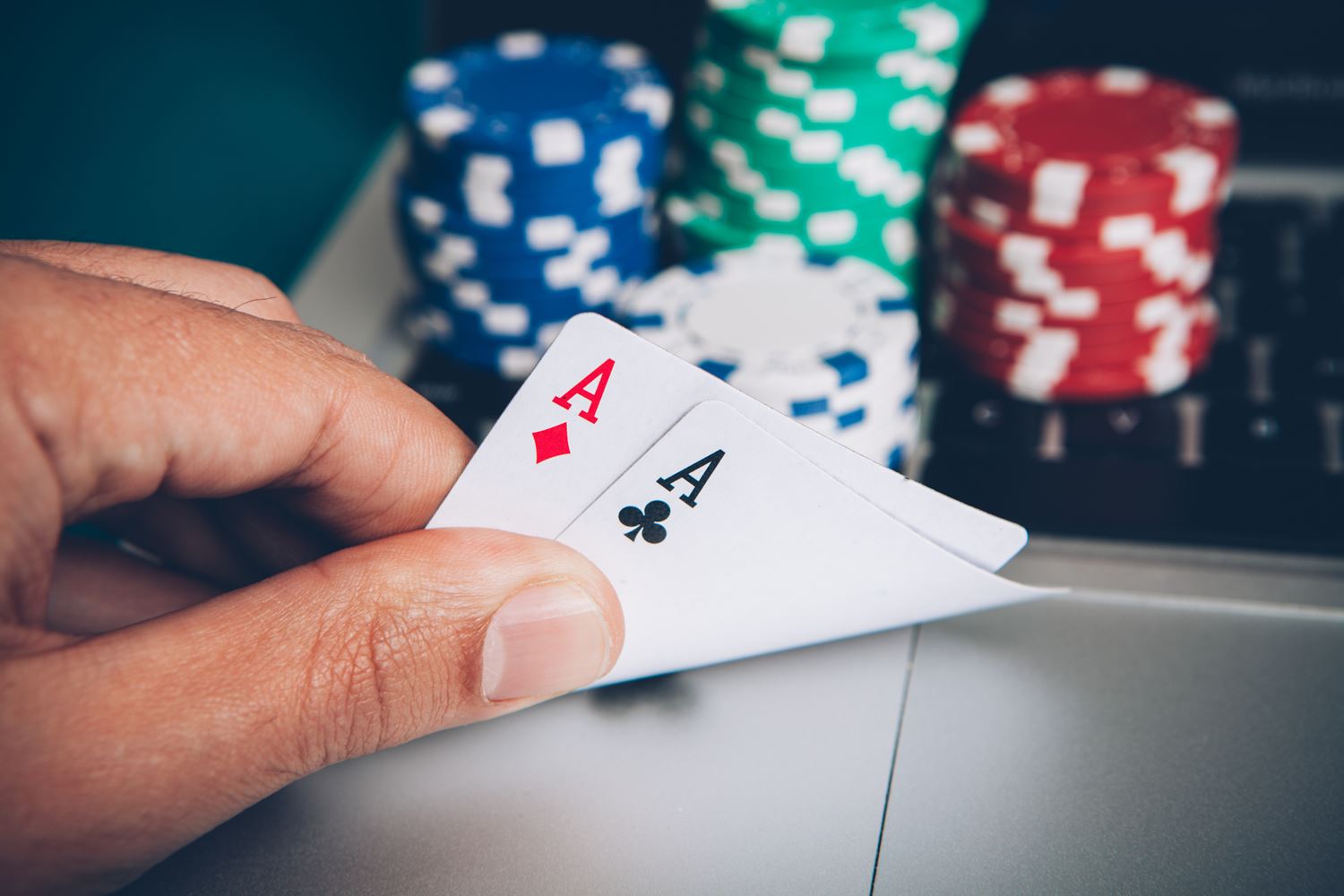 As featured in EGR Intel :
Peter Murray and Mathew Demetriou, of GBG, discuss how the gaming industry is working with the regulator to improve its image.
With regulators taking an increasingly hard line, it's a challenging period for our sector. To turn the rising tide of potentially damaging new legislation, the industry has to work with regulators to improve its image and build trust. Responsible gambling is absolutely central to this goal.
The wave of negative press reports, in Australia and the UK in particular, reinforces gaming's toxic reputation. We've seen bans on in-play betting and online poker, with operators withdrawing from the market ahead of regulation. The Australian government recently announced it will look to completely ban all gambling related advertisements during live sports broadcasts before the watershed of 8:30pm. Prime Minister Malcolm Turnbull confirmed that the ban would apply to television, radio and the internet. New Consumer Protection regulations that mandate online self-exclusion will also arrive in Australia (and the UK) at the end of 2017.
In February, GBG presented on self-exclusion and responsible gambling at the EGR Australia Power Summit. Since then, we've been thinking more about its implications. Rather than working behind the scenes and reacting to regulation, the industry has to be seen to be acting correctly. Where possible, voluntary initiatives and self-regulation should pre-empt new laws. If that's not an option, then full and prompt compliance is the only way forward.
Meeting this regulatory challenge – and many others from real-time customer engagement to cost minimisation – demands the right technology infrastructure. Many have invested heavily here but, all too often, they fail to support soon-to-be vital business processes.
Every operator should be poised to screen out self-excluded gamblers during sign-up and check regularly if existing customers have joined that list. But have they thought about the next step: identifying potentially vulnerable players during onboarding?
Proactively identify your vulnerable customers
This is the goal of the pilot study we're running with five of the biggest names in online gaming. To show who is most at risk, we combine a customer's affluence with their likelihood of getting into financial trouble.
So, someone might own a valuable house but still be deep in debt, or have a low income yet be sensible with their money. Drawing variables from 24 different data sets, this profiling goes well beyond the normal AML and KYC onboarding checks or simple indicators like credit rating.
Early testing has classified circa 1.5% of customers as vulnerable. Next, we'll use transactional data to verify how accurate this prediction is, and work with operators to help them identify the best way to treat this segment. For example, operators could offer time and money limits to these customers.
Ongoing individual analysis during gaming is the other technical enabler of responsible gambling. A new customer may appear low risk at sign-up but then rapidly increase their bets, lose heavily and go into debt with potentially calamitous consequences.
Real-time behavioural analytics are the answer. Operators are alerted so they can intervene to limit any harm. It also helps spot problem gamblers who, when blocked by one operator, simply open new online accounts elsewhere.
Learning the lessons from other sectors
As well as being the right bottom-line business decision, building this sort of technical capability shows that the industry takes responsible gambling seriously. Meeting and exceeding today's compliance requirements is a convincing argument that the industry is doing its utmost. We need to learn from other industries that were slower to change in response to regulatory scrutiny and who duly suffered for it, such as payday loan providers.
For the next few months, all eyes are on Australia and the UK. Global gaming regulation in other countries is likely to develop in line with their lead. That's been very clear from the ongoing conversations we are having with government regulators at events like the EGR Summit and, most recently, in Malta as they draft new regulations, timed to come into effect with the 4th Money Laundering Directive.
We all need to do our utmost to help formulate codes of practice that build trust and prevent harm. Embracing responsible gambling and building the systems to enable it will ensure the online gaming industry's growth curve keeps pointing firmly upwards.
Peter Murray heads up GBG's gaming division, which provides many of the major operators with their identity and fraud solutions. He is a global expert on player identity and responsible gambling. Peter is currently working with regulators and operators to develop key social responsibility
strategies and provide solutions that use emerging technology and data sources to support in-country self-exclusion systems.
Mathew Demetriou is GBGs regional director, APAC with responsibility for business development, corporate development and commercial strategy. As part of his current remit, Mathew is leading a number of product initiatives specifically in the gaming and wagering sector. This includes behavioural analytics solutions for risk management, customer profiling, fraud detection and anti-money laundering.