Blog
Trading globally as an SME: How tech changes the game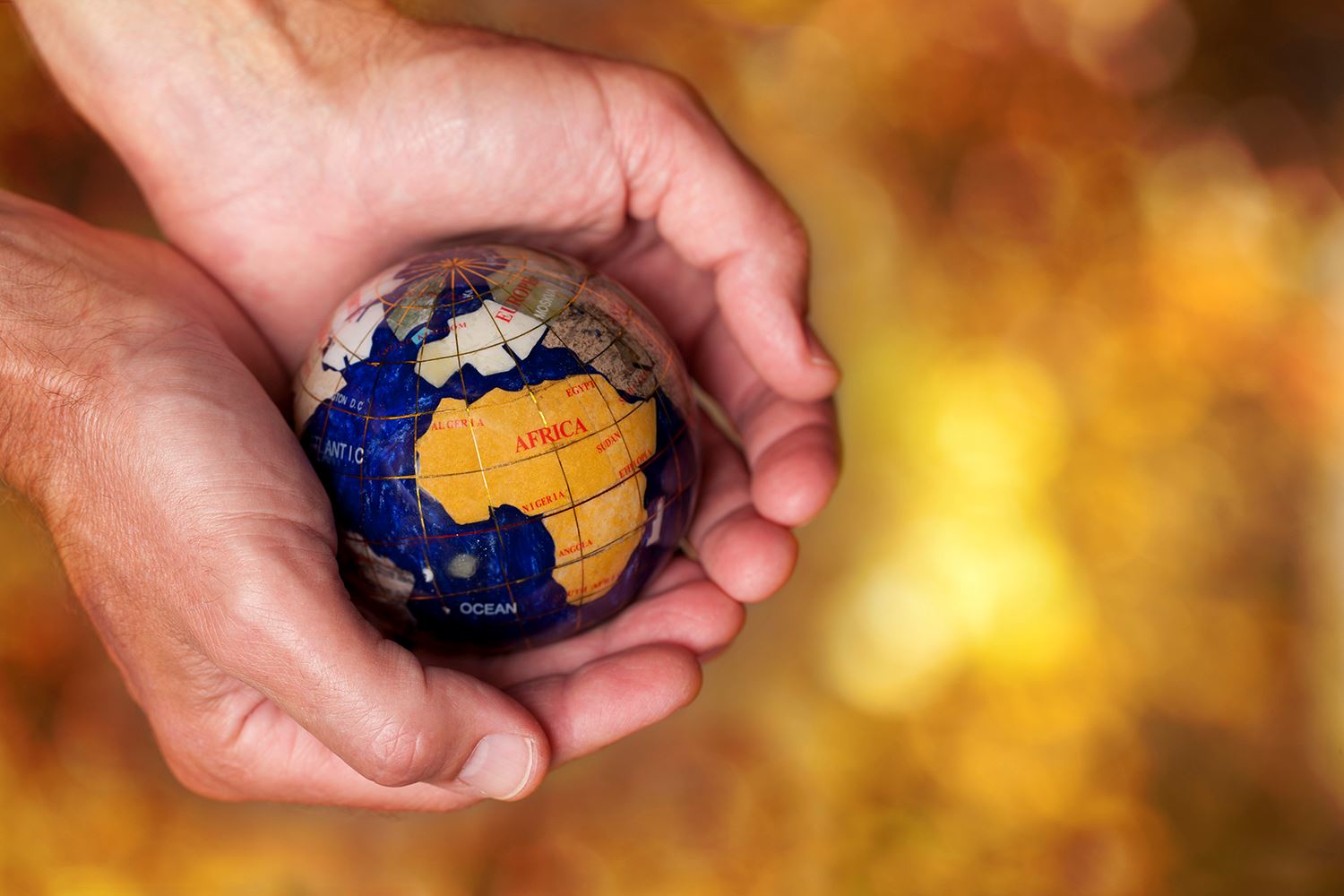 A post by Danny Martin, Global Business Development Manager at GBG.
MoneyConf came to Madrid last month, and featured a host of speakers revealing key insights into the future of the industry.  One talk in particular which captured my interest was by Salvador Garcia, Ebury Co-Founder, and Katia Lang, The Fintech Times Managing Editor, discussing the power of tech to transform the world of SMEs (small and medium-sized enterprises). Here's the three key things they revealed:
1) Tech is taking SMEs global
Various new technologies have transformed the trading capabilities of SMEs, enabling them to trade internationally in ways never before possible. SMEs are now able to operate globally with confidence, as well as manage complex financial transactions cross-border.
Global SMEs (or another word for SMEs brave enough to import and export globally) seeking to bolster their businesses will create increasing demand for products offered through tech, which is great news for the managed services industry. These SMEs are able to improve their businesses, grow faster, and take advantages of rapidly growing world economies. As a result of this those based in countries experiencing recessions have the opportunity to mitigate the losses they would otherwise experience, and in some cases can even thrive. With the financial side of global trade being so complex, the current needs of global SMEs is not that different from those large corporate organisations had in last decade.
2) Imports are driving innovation
Importing, from Thailand or China for example, is riskier and more complex than buying from your local suppliers - it takes longer, the financing and purchasing cycle has inherent complications, and managing the increased risk is an important factor if a business is to be successful.
A lot of current product development is focused on Global SMEs – technologies like payment and collection automation for example, which disrupt the market and as a result bring stronger propositions to consumers. In a competitive market many providers are aware that being the best means integration with other providers, once again leading to innovations that benefit the end consumer. For solutions such as compliance technology for example, integration means that data-driven analytics can advance without having to develop the underlying technologies from scratch.
3) Disruption puts SMEs at an advantage
In today's disruptive world, SMEs have access to a range of technologies, solutions, and opportunities of which large corporations were once the sole beneficiaries. Transferwise is a good example of this, allowing anyone who uses their services to avoid the huge fees traditional transfers would normally involve.
Ever changing regulations are affecting companies across the globe, bringing some to a halt and spurring others into frenzied action. New, agile startups are thriving in such a changeable environment, whilst traditional businesses are forced to collaborate with other companies in order to survive. Collaborations between smaller FinTech companies and larger corporations (and vice versa) will be to the benefit of the consumer.  These collaborations will happen at a much faster rate than was seen between FinTech and banks, due to the agile natures of the companies involved. Client, and thus SME, needs are being catered to by an ever increasing number of businesses – presenting those SMEs brave enough to go global with an unprecedented level of opportunity. In turn, the future holds great promise for those that serve them.
For more information, please contact enquiries@gbgplc.com.