Blog
Ride the wave. Top three industry issues uncovered at iFX Asia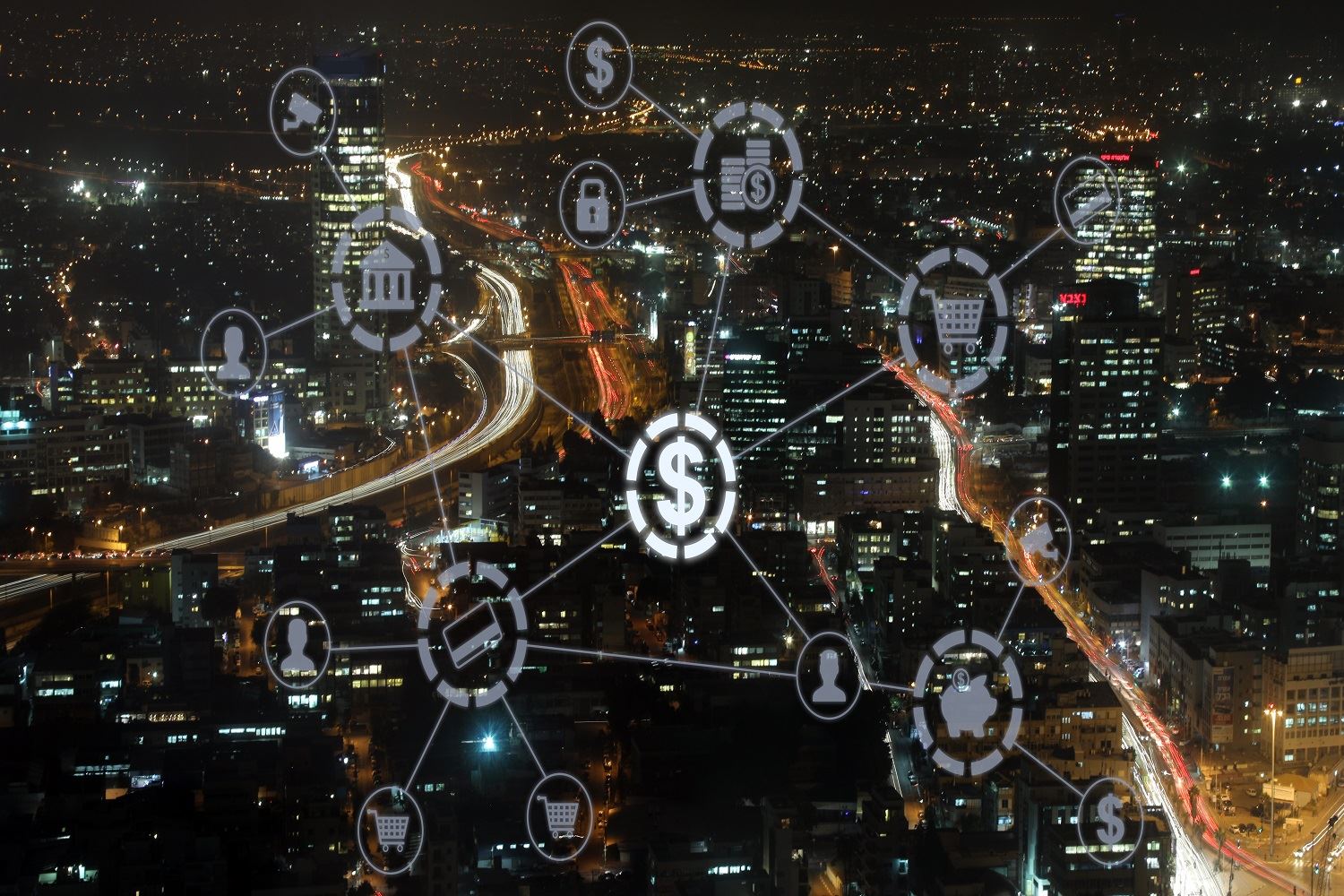 Marisa Battistel, Marketing Manager, shares key findings from iFX Expo Asia, Hong Kong, last week
At iFX Expo Asia the energy was high. Brokers, traders, media, investors and tech companies were together in one place to learn, share and celebrate the successes of the past year, while looking to the opportunities of the future.
The first thing that struck me was how many trading firms had diversified their customer offering to include cryptocurrencies. And it isn't just those in the FX industry expressing interest– most of the world has been struck with "crypto fever".
The industry is hot - whether you're in FX or trade solely in cryptocurrency, the opportunity has arrived and organisations need to be ready to keep pace with the demand the hype has created.
For many companies the greatest challenge exists at the most critical point in their entire business processes – the point of customer registration. If executed properly, a new customer could be trading within minutes. If not, there is the potential to lose that customer forever.
Here are the top 3 things we consistently heard from attendees:
Loyalty is elusive – even if customers spend a significant amount of time reviewing your organisation's content, it doesn't mean they'll choose to do business with you. It's not enough to be great – you need to be the best.
Automation is essential – in FX, Crypto and across industry more broadly, customers want to be engaged on an individual level. Due to the sheer volume of consumers, businesses can only achieve this with help from technology. From chatbots to rule-based workflows to identity information capture, companies are using automation technology to make a personalised experience for each consumer.
Volumes are exploding – what was once a handful of cryptocurrencies, the most notable being Bitcoin, has "become a US$650 billion market overrun by over a thousand cryptocurrencies". If the massive interest in the ICO sessions at iFX Asia are any indication, 2018 will see even greater astronomical growth. Is your organisation ready?
In the world of trading, a single minute could equate to thousands of dollars – if not more. Traders expect their service providers to understand that a slick, speedy experience from the first interaction is essential to establishing a strong customer relationship.
GBG's identity data intelligence solutions enable organisations to create a fast, friction-free experience for customers during the registration process. Our technology allows your customers to photograph or scan their identity document, which could include anything from drivers' licenses to passports.
The technology then extracts the relevant information to populate an application form, easily eliminating the manual data entry process. Within minutes, the identity information is securely verified against relevant regional databases and the customer will be ready to begin transacting.