Blog
Going for global – three ways to expand your retail marketing activity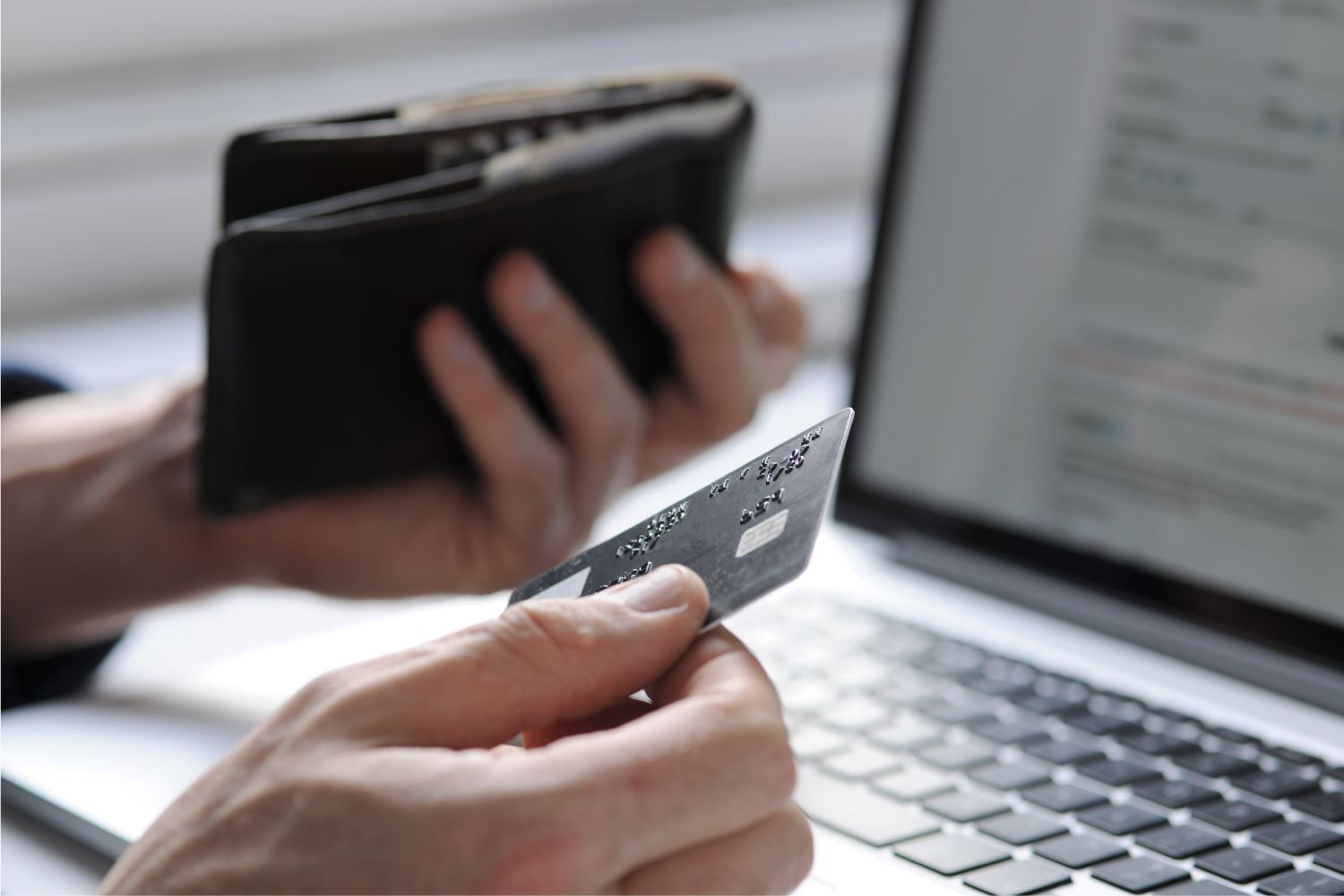 A blog by Karyn Bright, Group Marketing Director at GBG.
The internet has completely democratised retail; with many in the industry predicting for several years that clicks are replacing bricks. The web allows the local to go global, meaning small one-man bands can compete with behemoths like Amazon. The benefits of going online for businesses and consumers alike are never more apparent than in the run up to Christmas. Estimated spending on Cyber Monday (28 November) this year will reach a staggering $3.36 billion, making it the largest shopping day of all time. In order to capitalise on the growing online opportunity, businesses need to be intelligent and engage not only with their existing customer base, but use the opportunity to reach out to new customers in emerging, international, markets.
But how?
1) Speak their language
Regional sensitivity is crucial to any successful international business, and the customer must always feel they are dealing with a local team even within a smaller organisation. The practicalities of business may mean that the company is based in one country; but this should not diminish its global strategies. Customers will want to liaise with people who can speak to them in their own language and understand their needs. This insight is imperative for building lasting relationships and will greatly reduce the likelihood of them churning or going to a competitor. However large your business, try to have customer acquisition and retention campaigns handled locally by those who understand the needs and culture of the market.
2) Understand their expectations 
Internationalism is at the heart of the internet, as it allows us all to do business simply through the sharing of accurate data. But companies need to think strategically about different data requirements in each market. Is the web experience appropriate for local users? It's not simply a case of choosing a country from a drop down list. Western consumers in particular expect personalisation, so you need to ensure you can engage directly with them. If you're dealing with Asian customers, your site may need to accommodate scripts like Mandarin or Sanskrit. Today the amount of time a customer spends with you is nearly as important as their share of wallet.
3) Get social
It's crucial to always think what your customer wants. Social media offers a mine of rich information on the behaviour and shopping preferences of customers, and it is increasingly becoming the primary route of contact when a customer wants to contact a retailer. Social data is arguably the most current customer data available. It creates a vast amount of unique opportunities for businesses to personally contact their customers and address their personal needs. Companies therefore need to ensure they are accurately capturing this individualised data and engaging with customers intelligently.
You need to ensure that all the information you present online is relevant to your audience, since web searching is the main route your customer will use to reach your business. Sensitivity to local knowledge and expertise is magnified, not marginalised, by the internet and businesses need to be flexible enough in new markets to get the biggest bite of the cherry as possible. As a result, if you're making inroads in a new market you may wish to consider partnering with companies or brands that already have the attention of your customers. Either way, don't assume you can create a 'one size fits all' customer experience.
If you'd like to learn more about how your business can go global, get in touch at enquiries@gbgplc.com.