Blog
This blog is not about you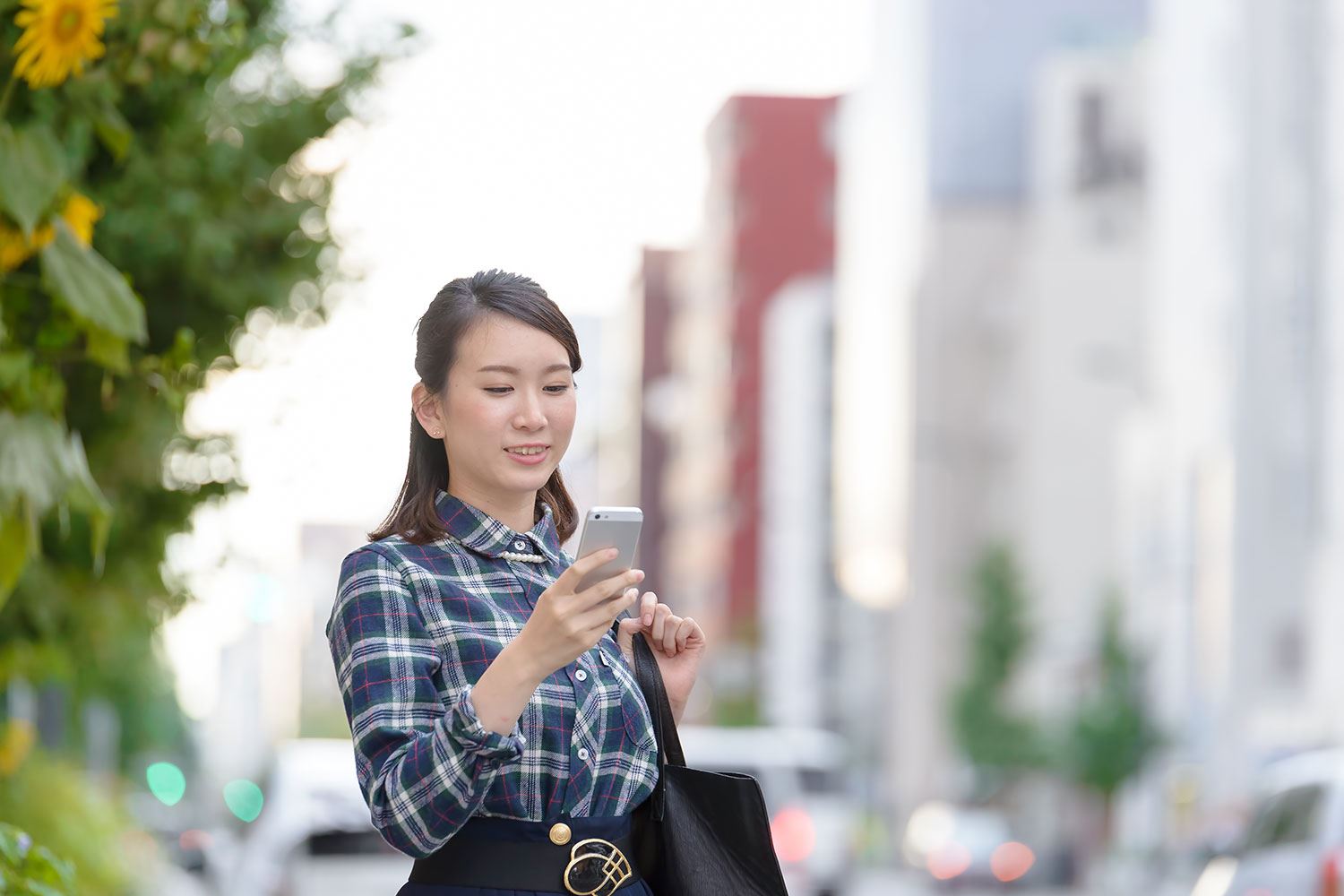 She wants to buy some sneakers. Not just any sneakers, mind, but a particular brand, in a particular colour, and with a slim sole. She saw them in a style magazine online.
On the train to work she uses her mobile to browse the websites of various stores near her home but nobody seems to have them.
During her lunch hour she uses her company desktop to check the manufacturer's website. They don't have them either. But she notices on your Twitter feed that you have them on promotion, so she clicks through and you have them in stock. Hurrah!
After work she visits your local branch.  You only have her size in white, not dark blue. What a shame.
But never mind: having previously signed up she's just received an email from you, which she reads on her phone on the way home. It tells her your online store currently has what she needs. So when she gets home she makes sure of her decision and uses her tablet to order the dark blue pair of sneakers.
Your website asks her whether she wants two pairs half a size apart, because it knows she can be a 6 in some brands and a 6.5 in others. It also knows she'll send back the pair that doesn't fit, because that's what she's done with you before. After all, you offer free returns – it's one of the reasons she likes shopping with you.
A day or two later her delivery arrives. She's delighted. She couldn't believe the manufacturer didn't have them and you did, so she tweets about it and uses her laptop to thank you on your Facebook page. That evening she also asks her friend to take a photo of her wearing her great new shoes before posting the picture on Instagram and her Pinterest 'style wall.'
What lessons can we learn from this shopping experience? Apart from the obvious facts that (a) Mary's persistence paid off and (b) she now thinks you're the bee's knees?
The main thing we learn is why she thinks you're the bee's knees.
In reaching a stage where she can make her purchase, she's interacted with you in-store and online. She doesn't know it, and to be honest she doesn't need to know it, but many retailers find it difficult to link the identity of the person standing in front of them to their online profile. Not to mention bringing together all the insights this creates and then acting upon it.
Not you, though. You maximised the opportunity and delivered impeccable customer service!!
She also trusts you. She's used your website and your Twitter feed, she's had an email from you, she's tweeted, and she's posted on your Facebook page as well as on her own Pinterest and Instagram wall. She's used her smartphone, her company desktop, her tablet, and her laptop.
Across all these devices and channels, she expected you to know who she was and what she wanted without her having to repeat any steps or continually respond to questions about what she likes and doesn't like.  She just wants everything to come together seamlessly.
And boom, did you deliver, or what? You even used the information you have about Mary to do something for her - by suggesting she ordered the two different sizes to ensure she gets hold of the right pair as quickly as possible.
A recent report by Forrester Research quantifies these expectations and charts them as a trend. Its author, Kate Leggett, says, "Customers want to use a breadth of communication channels — self-service, voice, digital, and social channels — to interact with a company."
Fundamentally, what you've learned is that it's not really about you. It's about a customer's expectations and whether you can meet them. In this case, you gave Mary the seamless, real-time and informed experience she's come to expect as normal.
You may know how much goes into delivering that experience – ensuring you recognise and keep track of her across different platforms and different devices. This enables you to interact with her, sending relevant messages at the right time.
But she doesn't know about the detail going on in the background. It's no different to when she's driving: she uses the accelerator, and the car moves. She may know why it does, but she doesn't have to think about it. It just works because it should.
What's more, Mary trusts you with her personal information because you use it appropriately and because you don't bombard her with irrelevant communications or questions all the time. You simply build up an increasingly rich profile of Mary, interaction by interaction. All of which gives you more insight to decide how and when to interact with her.
GBG helps enterprises create these kinds of omnichannel experiences so they can develop better relationships with their customers.