Blog
The Vote to Leave and what it means for British employers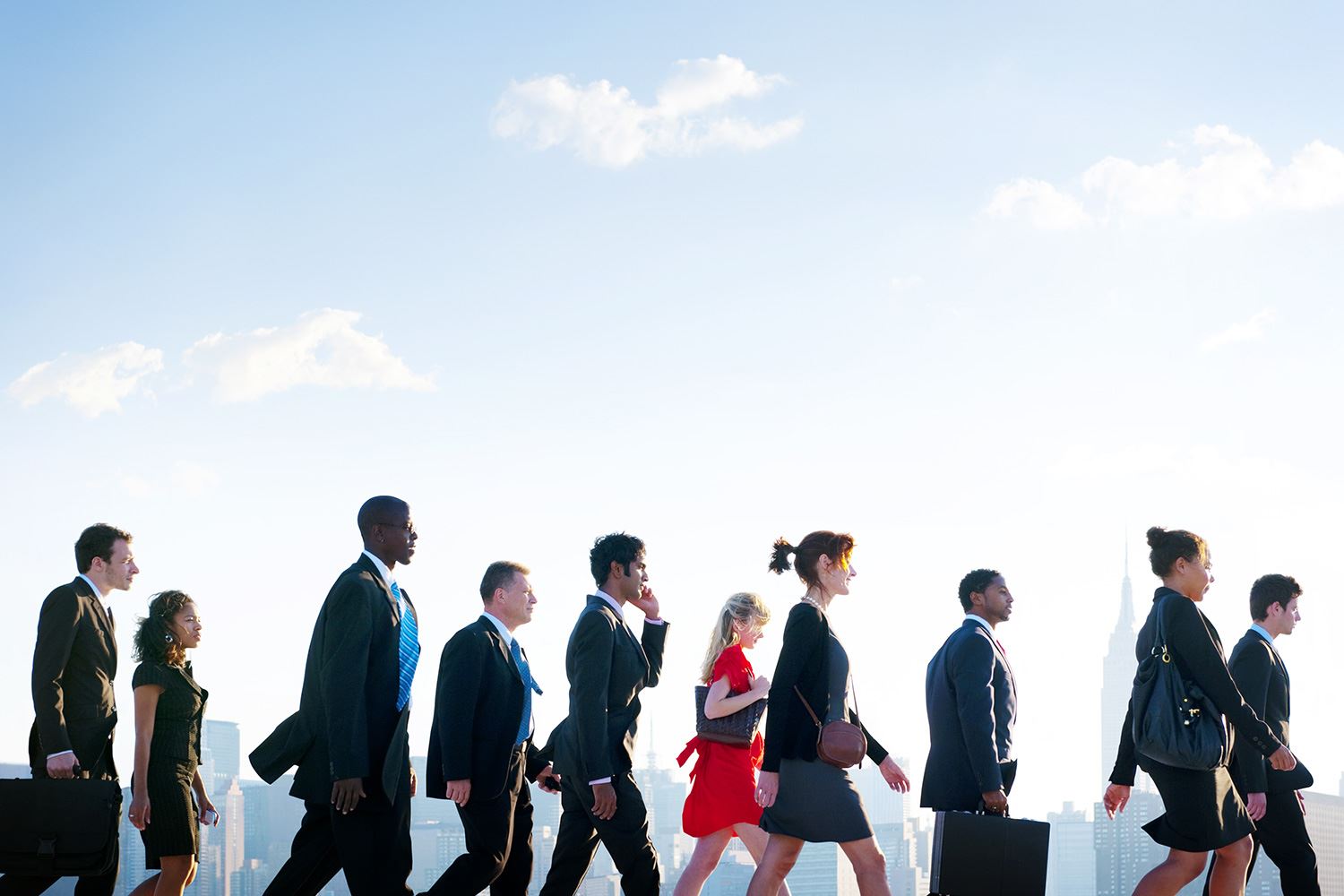 A post by Mark Sugden, Director of Business Development at GBG.
The votes have been counted, and the British people have chosen to leave the European Union. 
Over the next two years (and perhaps beyond) we can now expect a prolonged period of Brexit negotiations as Britain aims to secure a new relationship with the remaining EU member states as well as the rest of the world.
The UK Parliament must also decide on its immigration strategy, and whether it will choose to remain in the EEA (European Economic Area) and with it maintain the free movement of trade and people.
One alternative, espoused by the Leave campaign, is to extend the current UK Points Based System to cover all non-UK nationals to control who has a right to work in the United Kingdom. If this is the case, the way the system is implemented and how employers choose to deal with any skills and labour shortages will be critical for our economy.
The UK's points-based system
So what is the UK's points-based system? Introduced in 2008, it's now the main immigration route for migrants from outside the European Economic Area (EEA).
Applicants are currently separated into five 'tiers'. In order to be eligible for a visa in any of these tiers, you must pass a points-based assessment. The assessment criteria varies depending on the visa requested, but in work visa applications points are generally awarded according to the applicant's ability, experience, and age.
To be granted a visa applicants must reach a point score above a set minimum threshold, with the number of points required varying for each tier. 
The five tiers
The five tiers consist of the following:
An applicant must score a sufficient number of points to gain entry or to extend his or her leave to remain in the United Kingdom. 
What does this mean for employers?
One of the biggest concerns for UK businesses is that their current employees who are EU nationals may have their right to work terminated. As discussed above, the two-year period of negotiations mean there are unlikely to be any immediate impact on EU migrants currently living and working here.
For employers looking to hire new employees, many will have already carried out 'Right to Work' checks for individuals from outside of the EEA. Organisations will simply need to extend the same level of checks to cover all non-UK nationals.
With such a dramatic reduction in the number of people automatically eligible to work in the UK, it's inevitable that we may see more people trying to get work illegally if they are denied a visa. With ever tightening regulations around employment and data compliance, making sure you know who your employees really are is going to become more vital than ever.
In the meantime however, current employer obligations still apply. For information on ensuring your business complies with Right to Work regulations, you can read our guide here.