Blog
What does the safe harbour ruling mean for you?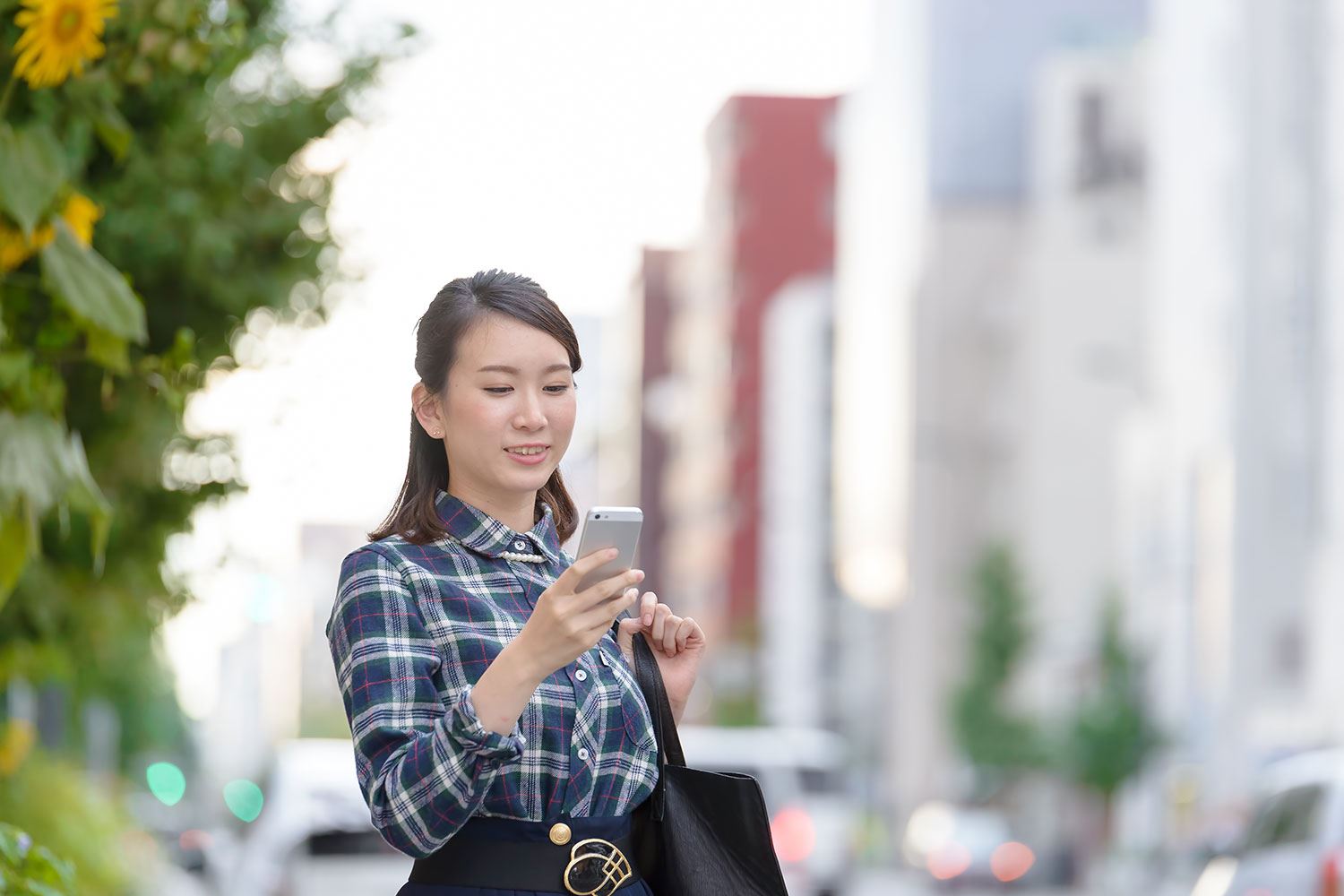 The European Court of Justice's (ECJ) ruling to invalidate The European Commission's approval of Safe Harbour will result in a ground-breaking overhaul of data exchange processes. As many as 4,000 US firms will be affected by this ruling – including the likes of Amazon, Facebook, Apple and Google - and many must now find a new way to share data between Europe and the US.
The ECJ concluded that EU citizens' fundamental right to privacy is at risk under the Safe Harbour program as US companies can disregard Safe Harbour principles around privacy when those principles contravene US national security.
This means companies should put in place the EU Model Clauses between the relevant data exporters and data importers, prioritising key transfers first (unless and until the Article 29 Working Party or the relevant national Data Protection Authority issues different advice).
At GBG, we only deal with suppliers who work to the highest standard of data security and data protection – meeting the regulatory requirements of the EU. We are also PCI compliant and ISO270001 accredited organisation which means we adhere to stringent policies around our information security management systems.
Meet GBG at Money2020 to ensure your electronic identity requirements comply with EU requirements post changes of interpretation of the Safe Harbour agreement by the EU commission. Contact Conor.Murphy@gbgplc.com or max.excell@gbgplc.com.