Blog
The hassle of shopping online at Christmas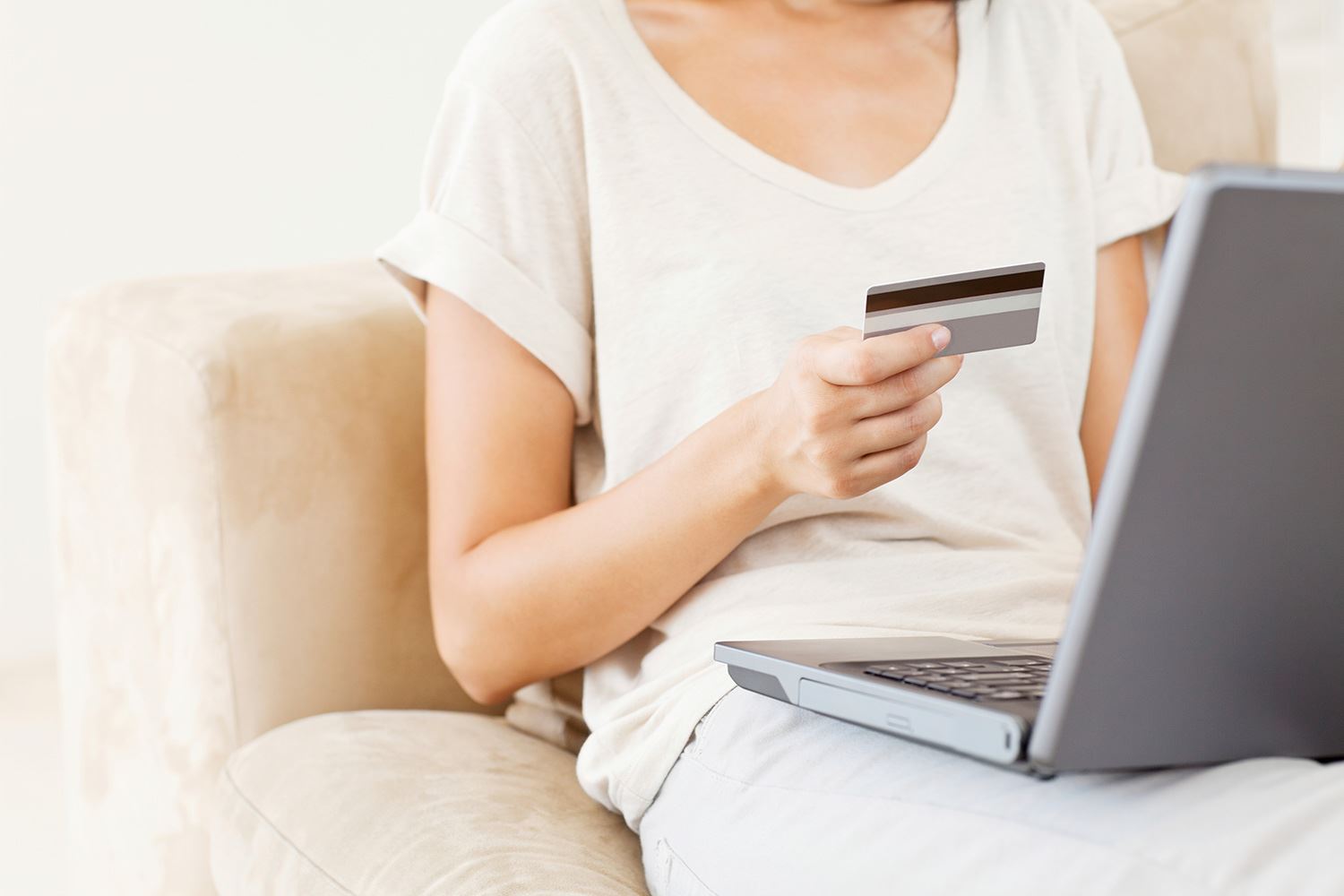 Many retailers are starting their Boxing Day sale a day after their physical store closes on Christmas Eve. And in the wake of unprecedented sales on Black Friday it seems that 2014 is the year that online shopping really took over.

But for all the convenience of not having to battle the hordes and getting in a tug-of-war over a TV, shopping online is still not a stress free process. The large retailers tend to have efficient digital shopping processes - purchasing through Amazon, for example, can be done in 84 key strokes. eBay is the fastest around with just 45 key strokes which should take less than a minute to sign-up. But it's hard for independent retailers to keep up with the big players and smaller, boutique sites can take up to 5 minutes to sign up to. They simply don't have the digital infrastructure behind them to make the data collection and management processes work to actually improve the customer experience. As a result, registration and payment authentication can be more convoluted making for a slower and, ultimately, more frustrating purchase.

As I've been doing my Christmas shopping this year I've become aware of the sheer amount of time I've spent registering my details on new sites. Across the board, on average it takes us 82 keystrokes when registering to an online shopping site. This made me wonder if there can be a more efficient, blanket process that would speed up all online shopping.

51% of US shoppers claim that slowness is the top reason that they'd abandon a purchase mid-flow. Now don't get me wrong, I'm not calling for everything to be pre-populated. Working in the data industry I'm very aware how important security is, and as customers we shouldn't be sharing more data than absolutely necessary. But as it stands, the number of hoops we find ourselves jumping through is quite staggering.

As we stand, it's Christmas Eve and do you know what? I'm finally finished! But I must confess there were times when - as yet again I entered my address, payment details and multiple delivery addresses for friends and family - I found myself wondering if it wouldn't have bene simpler to just head down the High Street?