Blog
The growing threat of rental arrears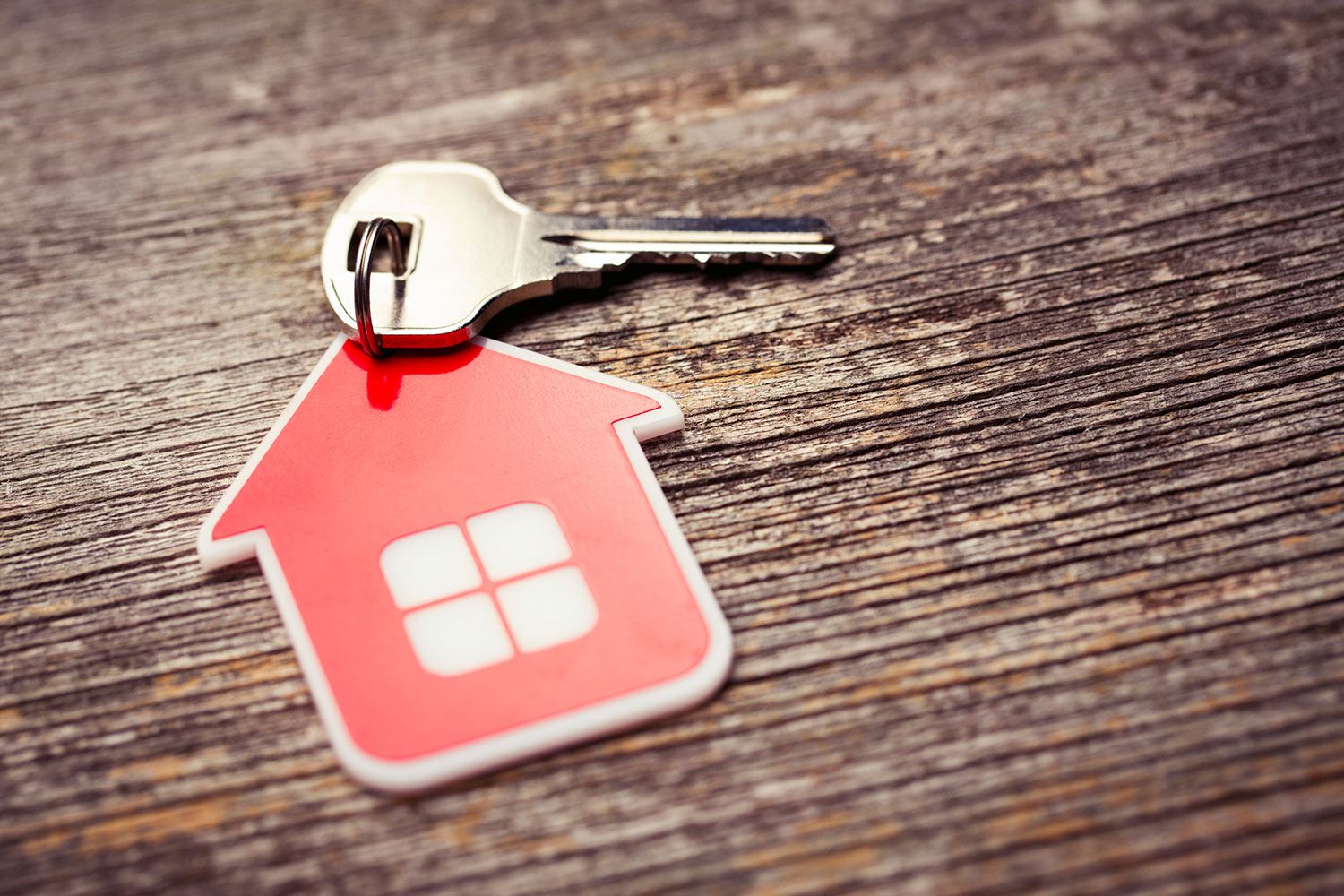 Homeless charity Shelter has just released a report revealing that almost 10% of people in the UK fear homelessness due to being unable to pay their rent or mortgage. 63% of the general population already struggle to pay their rent or mortgage, with one in eleven fearing that they will be completely unable to pay theirs at the end of January. 

Prior to this report, The Money Advice Trust released a stark warning regarding the growing crisis.  Chief Executive Joanna Elson remarked that "the long-term trend for rising rent prices is clear and its impact on the debt landscape is significant. Rent arrears are now the fastest growing debt problem we help people with at National Debtline, and we are in danger of falling into a rent debt crisis. 

"Housing costs are the most important household bill of all, and to see such increasing numbers of people falling behind on rent payments is indicative of how the cost of living squeeze has hit many families very hard since 2007. We hear from thousands of people every month about the difficult decisions they have to make just to hold their family finances together".

Much of the recent rise in rental arrears as well as homelessness has of course been attributed to the controversial 'under-occupancy penalty' (more popularly known as the 'bedroom tax') - a measure which has reduced housing benefit for anyone deemed to have un-occupied rooms. 

Benefits are reduced by 14% for a single extra bedroom, rising to 25% for those considered to have two or more. The change is aimed at tenants living in local authority and social-rented housing, and is one which has been heavily criticised by the UN's Special Rapporteur on housing Raquel Rolnik.

Mark Rogers, Chief Executive of housing association Circle Housing Group, identified a "new pattern of arrears developing" back in October. He explained that "the under-occupation charge is hitting a lot of people very hard, as you would expect. They are losing money and by the very nature of being on benefits, they are on very low incomes. People can't down-size because there aren't enough properties for them to move in to." 

Increasingly, chasing tenants over arrears can be fruitless if they simply don't have the means to pay them. Claiming rental arrears can be hugely difficult, leaving many with little choice but to engage in lengthy and incredibly costly court proceedings with no guarantee of a successful outcome - particularly in terms of eviction.

Indeed, Rogers views the eviction of tenants who have fallen in to arrears as "a failure; it is expensive to the local authority, it is expensive to the person, traumatic for the person, often not good for the community. We see [evictions] generally as a last resort."

So what can be done?  In many cases verifying the identity of individuals before they enter tenancies can help to prevent these kinds of problematic situations from arising. As Neil Cole, Client Account Manager at GB Group plc explains, "the more you know about somebody before you deal with them the easier and more cost effective the relationship is, and the easier you can find them if they leave owing you money."

Similarly, verifying existing tenants and occupancies can help to identify illegal sub-letting and identify possible fraudulent activity - as well as facilitating fraud investigation. Even once individuals owing arrears have left properties there is still a possibility that they can be reclaimed, if the former tenants are traced using the right tools. 

Neil Cole will be attending Civica's Annual Conference on the 22nd and 23rd of January 2014, alongside GB Group plc's Tobin Broadfoot. For more information contact Neil.Cole@gbgplc.com, or for details of the conference visit - www.conference.civica.co.uk.