Press releases
The Fourth EU Money Laundering Directive
As the previous blog indicated, although there is a breathing space before we see the final text, businesses can and should still be preparing for the Fourth Directive.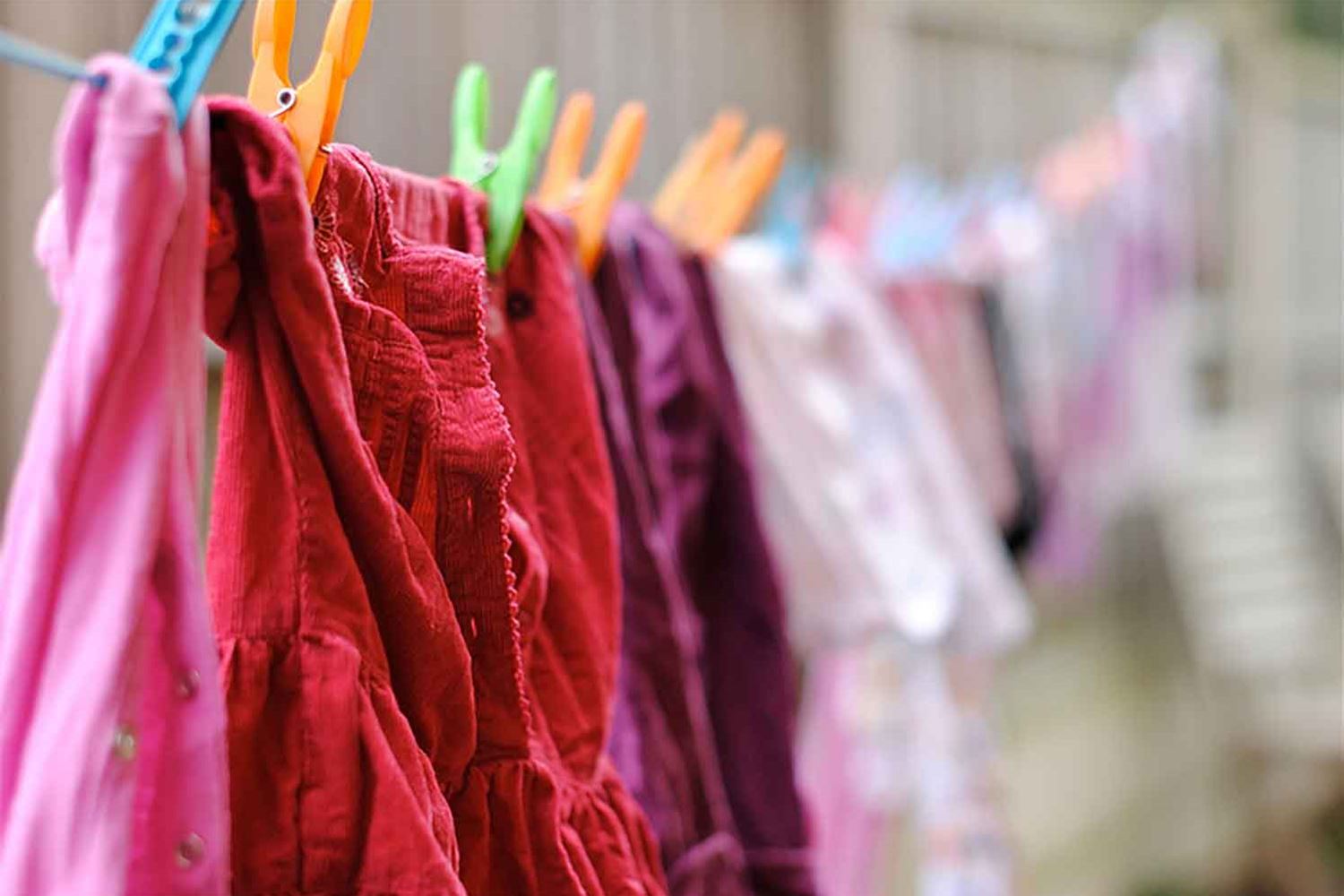 We all know Customer Due Diligence (CDD) obligations are the most costly/time consuming. Making changes to policies/procedures is always a challenge and staff have to be trained on the changes. 

The key changes relate to Simplified Due Diligence (SDD) and Enhanced Due Diligence (EDD) as well as the beneficial ownership changes which have already been considered.

Simplified Due Diligence

There are currently a number of blanket SDD exemptions under SDD, so it is not necessary to undertake full CDD on, credit institutions subject to the Third Money Laundering Directive, for example. However, those blanket exemptions are viewed as being too permissive and lenient and many of the current exemptions will disappear, requiring changes to procedures.

It will still be possible to assess a client as low risk, taking into account certain factors contained in Annex II of the draft Fourth Directive relating to customer and product, service, transaction or delivery channel, on a case-by-case basis. This change in approach will require businesses to continue to assess risk in such cases. 

Due to the latest amendments, some exemptions have been reintroduced, e.g. where a financial product is low in value and repayment is conducted through a bank account in the customer's name.

Enhanced due diligence

The major change in relation to EDD is the inclusion of domestic Politically Exposed Persons (PEPs). The requirements have changed a little during the process so the same level of EDD will have to be applied for domestic and foreign PEPs. Member States will still have to transpose the requirements into national legislation so there may be some changes as a result.

A domestic PEP is someone who has been entrusted with a prominent public function by the Member State, such as MPs, judges, high ranking army officers, ambassadors etc. As with foreign PEPs, family members and known close associates are also caught. 

The requirements to understand the source of wealth, obtain senior management approval and undertake enhanced ongoing monitoring will also apply. 

These issues will be considered in more detail in our White Paper on the Fourth Directive, which is due to be released in the next few weeks. 

If the compliance manager/team understands the likely impact of the new requirements, that will enable them to plan now and keep management informed of what will happen and the resources required.