Blog
Can telcos rebuild trust in the digital economy?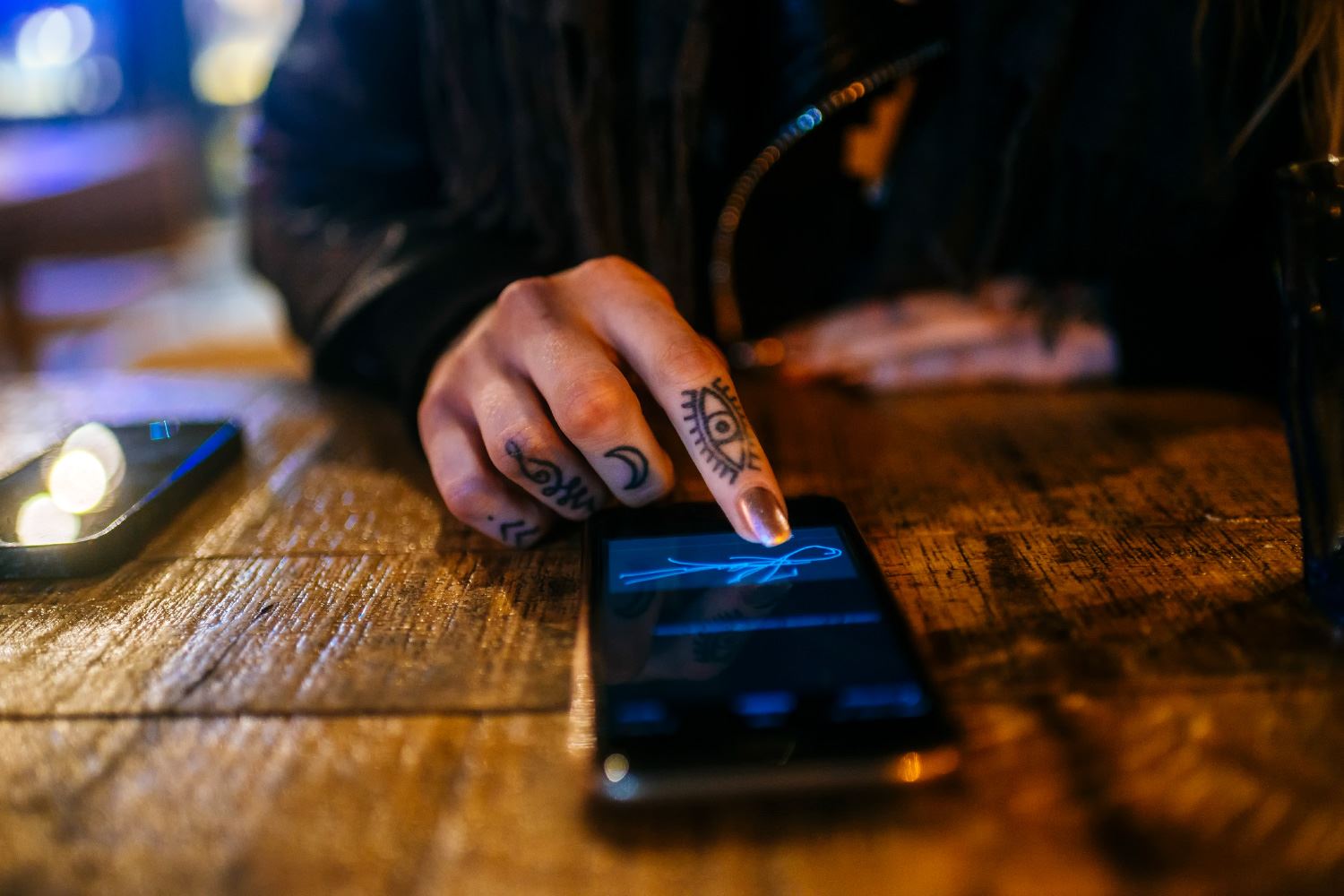 A blog post by Glenn Porter, Managing Director at GBG.
Speaking on the GSMA's panel on Mobile Connect at the recent Mobile World Congress got me thinking about the role telcos play in the digital economy. There is no doubt that mobile has been the big driver of the innovations around fintech and m-commerce. We recently wrote about the rise of the African consumer in our INSIDE magazine – with an anticipated 2 billion mobile handsets due to be in operation by 2020 in Sub-Sharan Africa alone.
And with increasing digitisation, the debate over who owns our data and who is responsible for our protection from fraud or abuse, isn't going away. The new GDPR arrives in Europe next year with fraud and cybercrime the almost inevitable flip-side of our digital economy. I was interested to hear how various telco operators are gearing up for their role in this brave new world.
Interestingly, pretty much everyone agreed that trust is no longer an inherent part of transactions. Sellers don't know who they are dealing with and buyers increasingly look for advocacy or recommendation from friends over social media before transacting. Mobile operators are uniquely positioned to help bring the 2 parties together, using the data that passes across their networks to facilitate a better, safer customer experience. They have a real opportunity to develop as the underlying platform that facilitates our digital interactions, ensuring consistency and commonality of the data shared. This becomes especially important with the creation of things like fraud bureaus, where operators could share known fraud data to protect consumers from identity abuse.
Equally, the collection of accurate, authentic identity data (which may well include biometrics, behavioural and payment data going forward), should be carefully managed so that there is a full set of verified reference data against which future customer information can be compared. Without this how will an online  merchant or operator know if the data they've been given has been compromised or if the customer transacting really is who he says he is? 
As I sat on the plane home from Barcelona, I considered how many times I'd shared my 'identity' over my phone simply to get home. From making the booking to checking in and paying for my coffee as I rushed through the departures on 'last call', I shared my personal information over and over again. Data is good when it is used responsibly, when the benefit is mutual and there is absolute transparency over how and why my data has been used. My network operator is uniquely positioned, in my pocket, to help make my life easier, keep me well-informed and my identity (and bank account) safe. Thinking about it, I probably trust my mobile operator more than I do my bank! Greater interoperability and data sharing may actually make us all safer – the challenge how is for the telcos operators to embrace their new role.
If you'd like to learn more about building trust in the digital economy, get in touch at enquiries@gbgplc.com.
Glenn speaking at the Mobile World Congress in Barcelona.