Press releases
Stripe chooses GBG's identity verification service in the UK.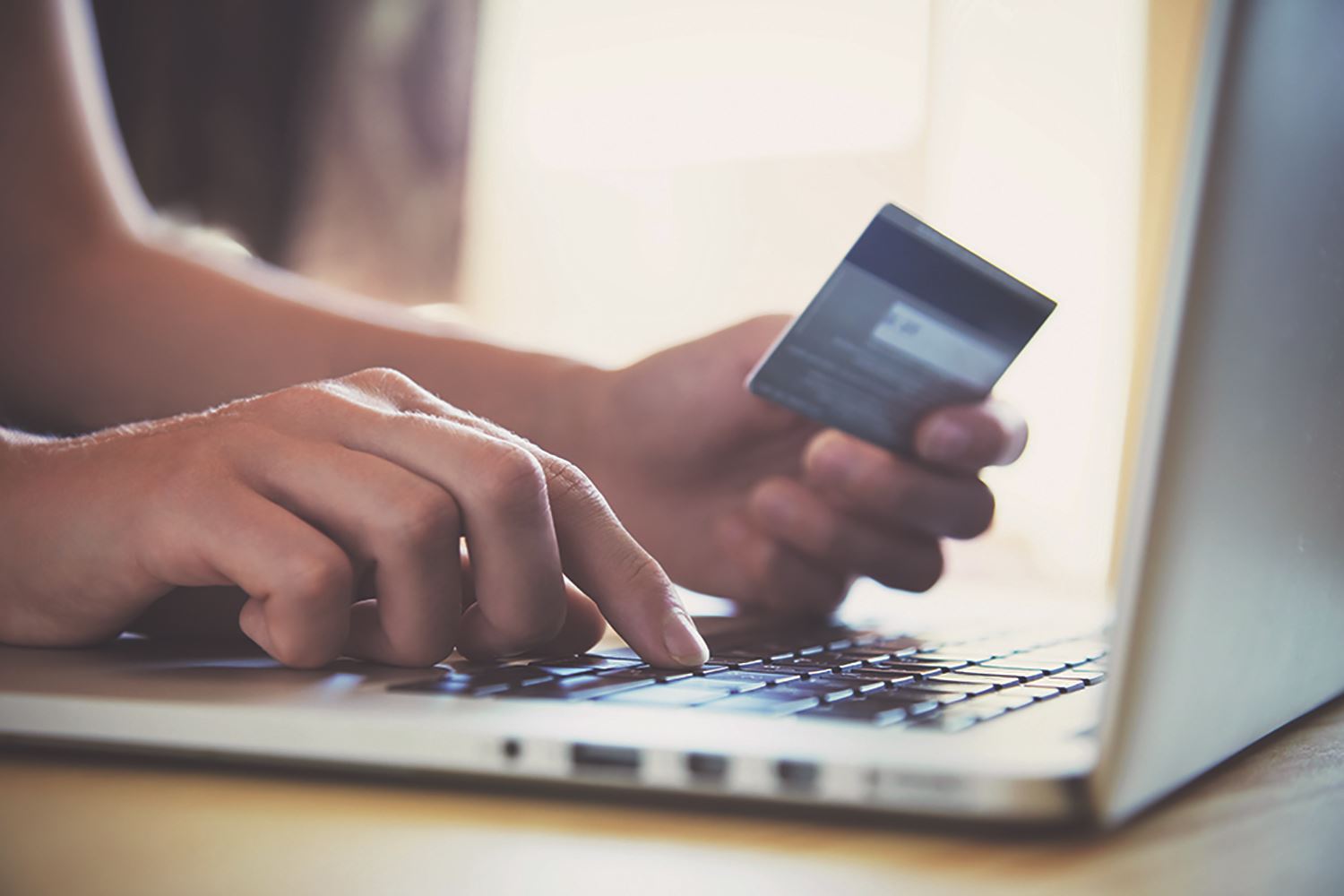 LONDON, 7th January, 2014 - GBG plc, the specialist in identity intelligence solutions, announced today that it is providing Global Risk Management solutions and identity verification services for Stripe in the UK.

Stripe processes billions of dollars a year for some of the most successful companies and marketplaces on the Internet, making it easier than ever to accept payments and manage an online business. GBG software helps Stripe provide end-to-end compliance and risk protections for its users.

Glenn Porter, General Manager EIDV Global at GBG, commented: 

"It is essential for organisations to be able to trade internationally whilst protecting themselves and their consumers. We're helping Stripe to handle diverse personal information formats and manage risk more effectively. For Stripe's users, this means enhanced protection against fraud so they can focus on growing their businesses online."