Press releases
Stagecoach continue partnership with GBG for DVLA licence checks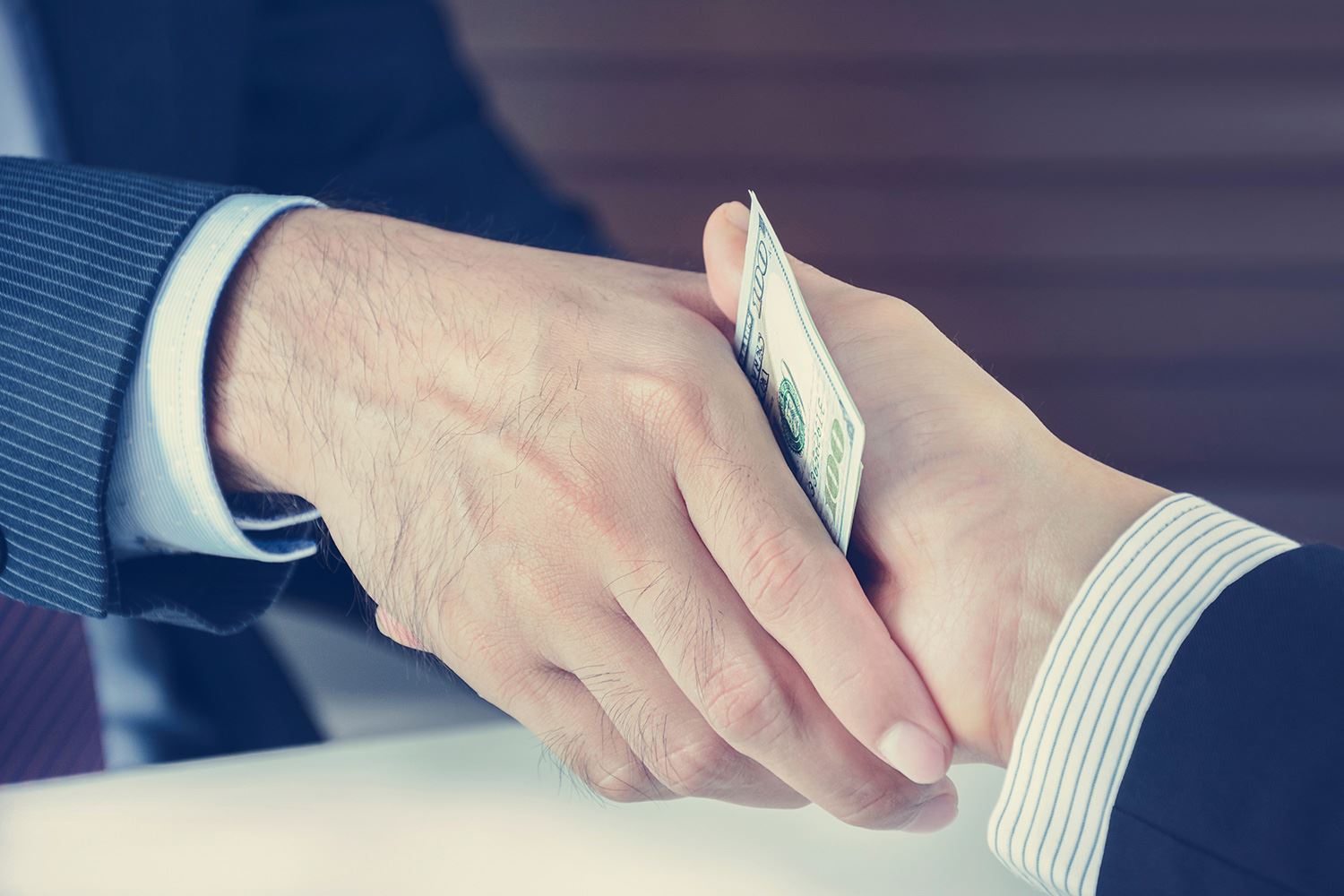 Stagecoach UK Bus uses GBG to carry out additional checks to ensure that all drivers of its buses, coaches and other vehicles throughout the UK hold valid driving licences covering the correct categories of vehicles.

During 2014, GBG carried out more than 26,000 licence checks on Stagecoach staff across Scotland, England and Wales.

Robert Andrew, Regional Director - South, for Stagecoach UK Bus commented: 

"As a leading provider of bus and coach services across the UK and, through our megabus.com operation, our growing network of services to and within mainland Europe, our team consists of many thousands of staff. As such, we have a number of processes to ensure that our driving team are professional, safe and customer focused. 

"As part of this, it is essential that all our drivers hold the correct qualifications and licences, and undergo comprehensive, thorough initial and ongoing training. To ensure an extra layer of checks, Stagecoach UK Bus contracted GBG to carry out electronic driving licence checks on all licence holders, as we recognise that paper checks are not foolproof, and counterpart licences will be abolished during 2015. The results can give our passengers reassurance that all our drivers are fully equipped to drive the vehicles they are travelling on".