Blog
Sowing the seeds of trust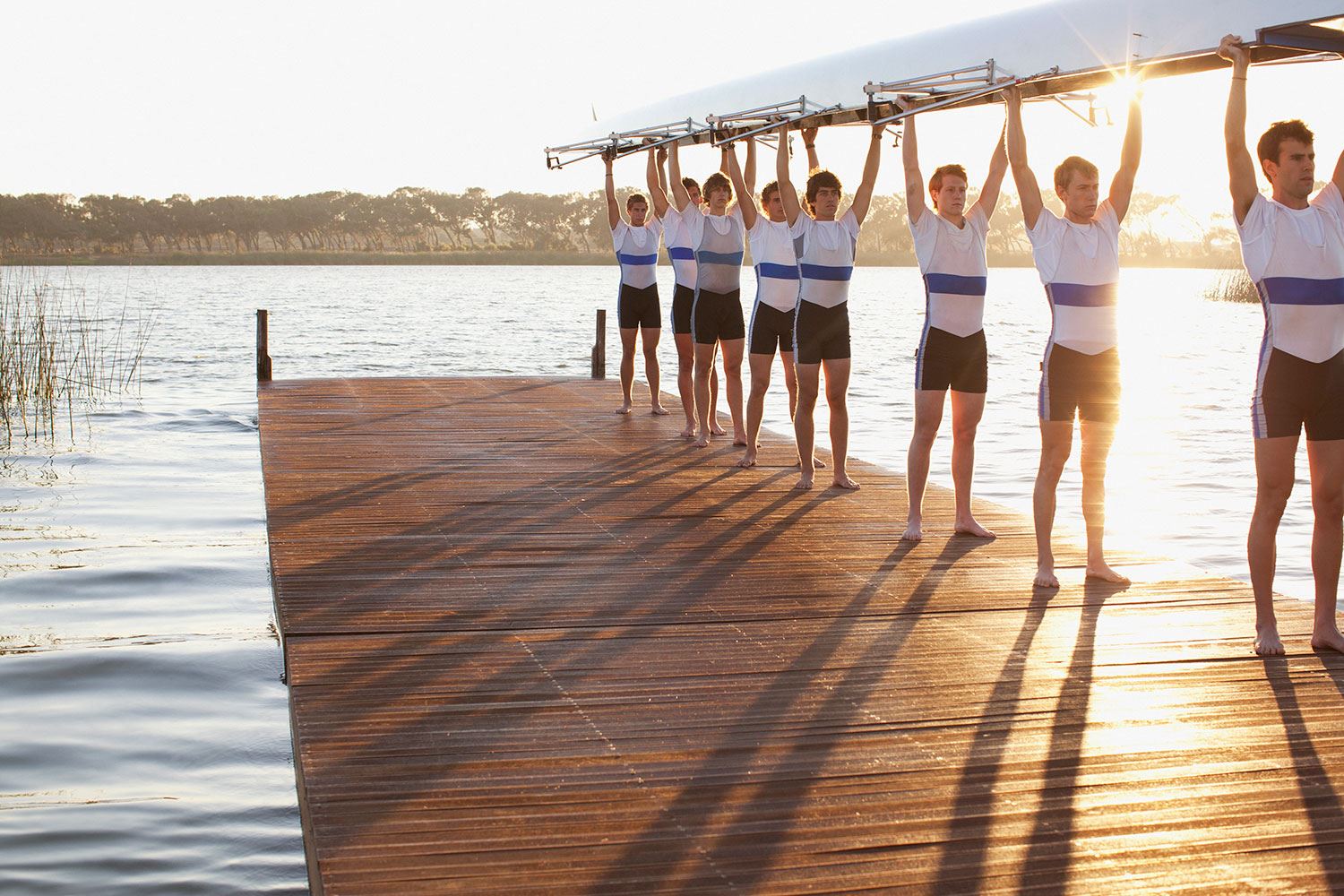 We spoke recently about how the UK charity sector scored an own goal when it came to trust with the claims that charities were on-selling customer data. Barely out of the news, a Government commissioned review says a powerful new regulator is needed to restore public trust in the sector – banning certain forms of fundraising and calling for the creation of a preference service. This approach would allow people to opt out of charities cold-calling or receiving mail.  
The BBC spoke to Christopher Rae, son of the 87-year-old dementia patient whose personal details were allegedly sold by charities up to 200 times, and ended up in the hands of scammers. We thought it was incredibly telling when, discussing trust, Christopher stated that charities "need to do more farming and less hunting."
This highlights the key issue - data isn't the problem, it's how businesses use it.
For too long organisations have played fast and loose with the increasing amount of data available at their fingertips, eroding customer trust in the process. Charity donators are incredibly loyal, but this clearly indicates that charities need to step back over the line we all assumed they were behind.
This is by no means only a problem for the charity sector. Our Trust Economy research showed that the overwhelming majority of consumers (94%) want to know how their data will be used before they share it. Similarly, 83% were worried their information will be sold on to another organisation without their knowledge. What's clearly needed is a complete re-think on issues of transparency and openness. This can only be achieved internally.
Trust is hard won and easily lost. Businesses need to ensure the right skills and technology are used to make the best use of the data people share – farming and cultivating their customers' data in a transparent way.
Sow these seeds and trust will grow.