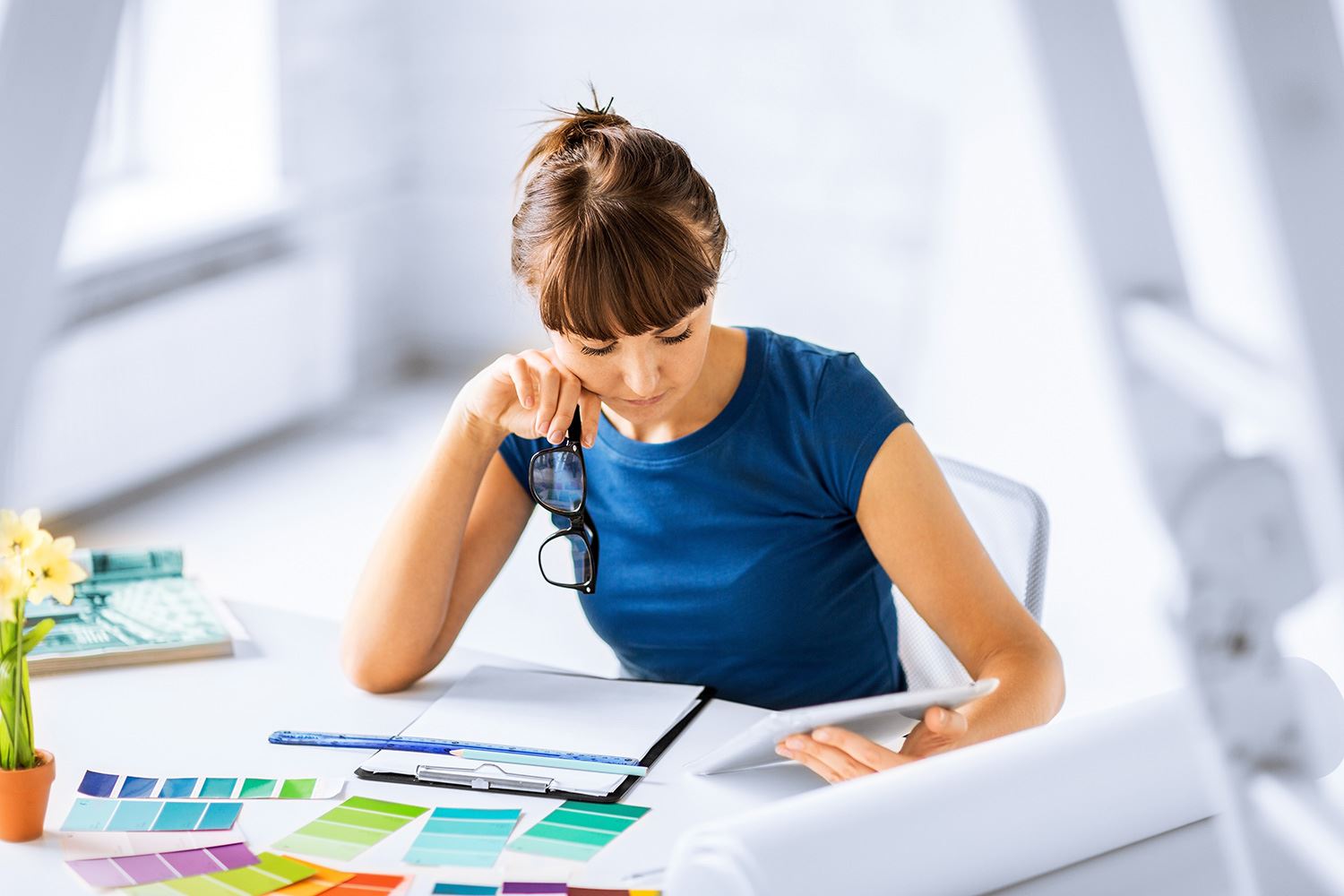 Ever got to the front of a queue to hear… "I'm sorry, a photocopy of your birth certificate isn't sufficient. We need to see the original."
Or… "Your driving licence photocard – thanks. Oh, wait. Didn't you bring the paper counterpart? No? Oh dear. Sorry."
Or even… "I'm afraid we need to see two utility bills, not one. Plus you've lived at this address for less than five years anyway."
It drives you nuts. And generally you're in that queue because you have to be. You have no choice.
But picture this instead. Imagine you're online, and you're setting up a direct debit or something. You're unable to provide a particular detail off the top of your head – your bank sort-code, maybe – and the system rejects your application. Sorry.
This time, though, it's different. This time, you do have a choice. And you go and register and set up your direct debit with someone else.
Of course some online transaction systems need to verify identity on demand. Businesses need to protect themselves (and their customers too, for that matter) against misrepresentation and fraud. But their verification requirements shouldn't be so rigid and restrictive that they become an obstacle, creating a barrier between a business and its potential new customers.
What's needed is a process – both online and face-to-face – that satisfies ID verification criteria, but in a common-sense kind of way – the way a generally savvy and understanding human being would do it. "OK, you can't quote me one of your direct debit arrangements – but you can absolutely prove who you are by other acceptable means, and that's good enough for me to verify your identity."
A recent Gartner report on Identity and Access Management (IAM) looks at developments in this area, and in particular at how social media is playing an increasingly important role. If data shared online, including via social platforms, can form part of the verification process, new customers can be allowed to log in to risk-appropriate applications with minimal effort. The organisation shouldn't have to risk losing these potential customers before they've even started.
A greater range of standard proofs of identification can also form part of checks nowadays. For instance, if you're face-to-face your passport could be scanned – or if you simply had your passport number saved in your phone, that would do. You could use your passport number in online processes too. Home addresses? Even partial information can be sufficient.
What's more, because part of the verification is from generally acceptable sources such as address and driving licence, and another part of it is now from people's broader digital lives, the organisation in question gets to learn far more about its customers and how they interact with the rest of the world than it ever would have done by, say, a driving licence alone - while making it easier for the end customer in the process.
In the past only one or two ways of proving your address may have been acceptable – but Gartner's IAM report shows how those non-negotiable corners can increasingly be cut. For instance, it considers EMM, or enterprise mobility management. Customers may use more than one device online, but most of those devices will be constants in their lives – their tablet, maybe, or their smartphone. Use of these devices and of their associated IP addresses can become an additional and important part of the digital identity verification process.
Considerations such as these – social media information, device usage and more – are known as Internet Life Verification, or ILV. They're all in turn part of what Gartner calls Bring Your Own Identification (BYOI). And BYOI takes us back to where we started – to the head of that queue.
Only this time, the person behind the counter says, "OK, you didn't bring any photo ID. But you know your passport number, plus your email address is linked to a social media platform, and I can see there are photos of you there instead. My goodness. Did you really photo-bomb Prince Harry? I mean, really?"

To discover how GBG can help to on-board customers quickly and simply, click here.
Or get in touch to talk about how we can help you with customer on-boarding.