News
Sofology goes beyond industry expectations with GBG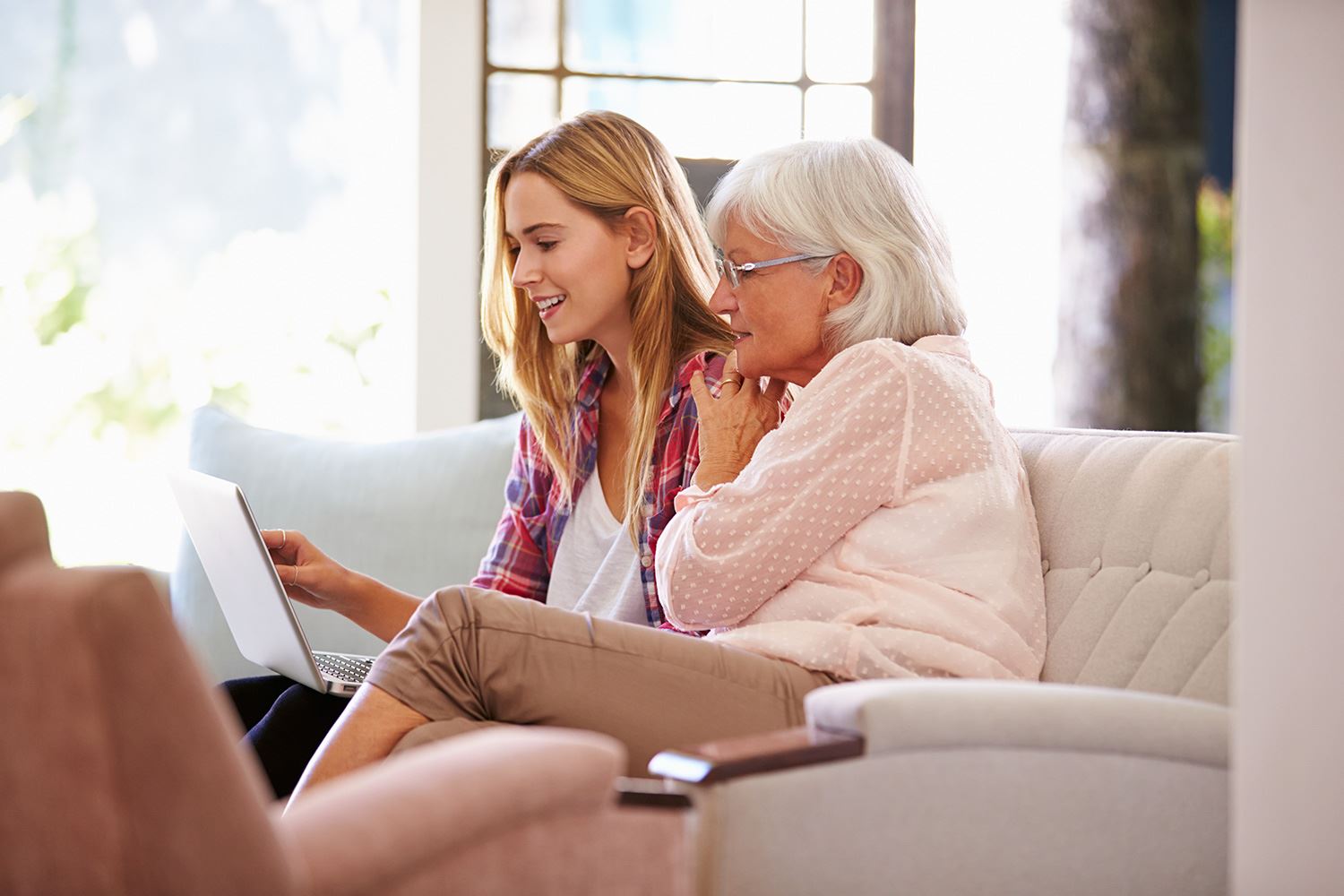 The sofa retailer works with GBG to safeguard its customers and colleagues
GBG, the global specialist in identity data intelligence, has been enlisted by Sofology, the omni-channel sofa retailer, to add an additional layer of background checks for all its new colleagues.
Sofology currently employs around 1,150 people, with ambitious growth plans across the next few years. Teams are located around the UK, and include a range of store, warehouse, delivery and office based roles.
Sofology has taken the proactive decision to make basic DBS checks a standard part of its new starter onboarding process, to add an extra level of protection for its customers and other colleagues.
This forms part of the retailer's policy to ensure ex-offenders are treated fairly and given support in getting back to work where appropriate.
With GBG KnowYourPeople, Sofology automates all basic DBS checks within a single, online portal, which can be efficiently managed by multiple individuals within its People Team, whilst remaining fully compliant.
Jack Thompson, People Business Partner at Sofology, said: "As a business we're committed to ensuring an outstanding colleague experience, and this is essential for the onboarding process. The GBG KnowYourPeople solution enables us to create a consistent and efficient experience for all new hires."
Alister Humphreys, Managing Director for Employ & Comply at GBG, said: "Sofology is going above and beyond what is expected of them in the retail sector, and we're delighted to help achieve this."
-ENDS-
Media enquiries:
Lauren James, PR & Social Media Manager, GBG
E: lauren.james@gbgplc.com
About GBG:
Through our fundamental belief that the digital economy relies on everyone having access to data they can trust, GBG enables companies and governments to fight fraud and cybercrime, to improve the customer experience and help to protect the more vulnerable people in our society.
Headquartered in the UK and with people in 18 countries, GBG has some of the world's biggest organisations as its customers, from established brands like HSBC, Zurich Insurance, LEGO and Lufthansa, to disruptive newcomers such as Stripe and Plus500.
Find out more about how we use identity data intelligently at www.gbgplc.com, following us on Twitter @gbgplc and visiting our newsroom: www.gbgplc.com/newsroom