Blog
Self Exclusion: how the online gaming industry can protect players and still make profits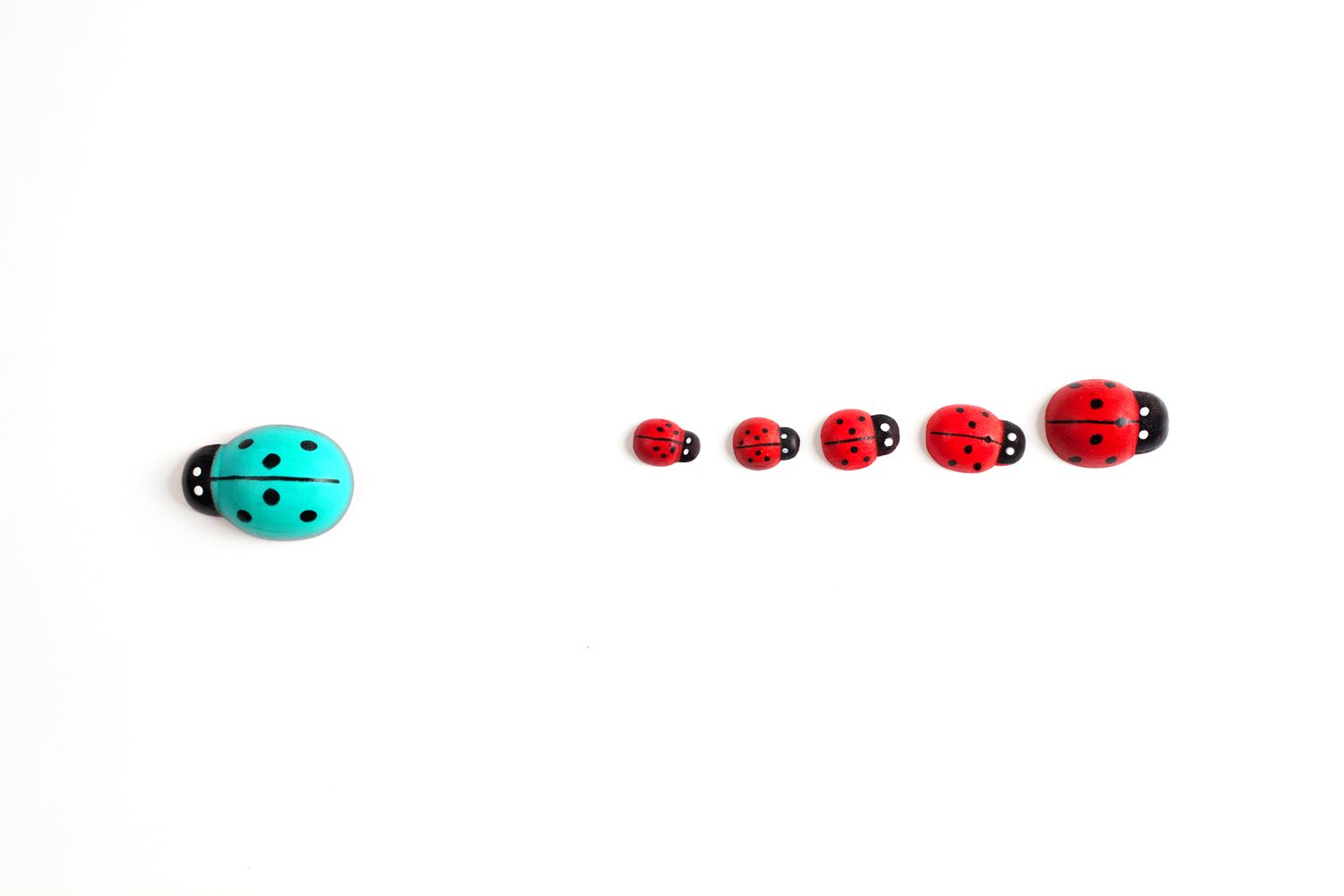 A post by Mathew Demetriou, Corporate Development Director, APAC
The online gaming industry has experienced rapid growth over the past decade and with that has come increasing scrutiny to ensure it remains socially responsible. Given the sometimes controversial nature of gambling, operators find themselves constantly under the spot light which presents significant challenges to ensure a balanced approach whilst remaining competitive. There is mounting pressure from governments, regulators and vocal lobby groups to ensure gambling products uphold socially responsible standards that protect players in a world where consumers' attitudes towards ethics and responsibility are stronger than it's ever been. 
Contrary to the negative press, the online gaming industry has taken significant strides in implementing player protection policies and there are some specific areas where the industry has set a strong example for other online industries. Its early adoption of electronic identity and age verification controls, for example, has inspired other online businesses to followed their lead. 
Studies have shown that only a small percentage of individuals who participate in gambling suffer negative consequences but due to the industry's high profile, both politically and socially, operators will always be scrutinised; as such, it is important for operators to be on the front foot and drive the agenda rather than adopting a reactive response to specific incidents when they do occur. With limited prescriptive legislation in place it is likely the larger and more dominant operators will continue to take the lead to ensure an open and informed debate occurs.
Industry should drive the agenda
Operators are better placed than any other person or organisation to spot signs of problem gambling and put in place specific preventative measures. Given the huge volume of data captured on players the ability to use that information to identify behavioural patterns to help predict future behaviour is an area which is being actively explored. The use of data analytics has been used across the industry for risk management and compliance purposes for a number of years and it is now being utilized as a tool to help detect problematic behaviour.  This will allow operators to intervene much earlier before heavy losses or other more serious issues occur. The goal is to help protect the health and safety of customers who are at risk. Understanding when these trigger points should apply is not an exact science as it differs by product, person and a number of other variables; however, a collaborative approach that includes industry experts and academic and clinical researchers is a good place to start. There is a growing appetite to implement measures as long as they are effective, provide value and enhance the customer experience. Whilst some may argue that a long term player protection strategy does pose a threat to short term profits, most large operators view responsible gambling strategies as a genuine key differentiator and important to sustainable business growth.
Challenge
Players are becoming increasingly savvy and demanding high quality, good value products in addition to an exceptional customer experience that is safe and fair. Operators who demonstrate that they care about their customers and offer features and tools that enhance the player experience will differentiate their brands in the process. This will not only drive greater loyalty and retention but improve the overall reputation of the industry so that everyone can benefit.  
Recently, the head of regulatory affairs at Sky Betting and Gaming, Kira Mendelsohn, revealed: "In measuring and analysing data, we are able to broaden the range of people we engage with and begin to understand individual customer behaviour. This means we are able to further identify those players who may be at risk, interact with them at key points and minimise this risk. With these analytics, we can build our knowledge and share this across the industry so we work together to help protect the most vulnerable players."
Industry Collaboration and an integrated approach to self-exclusion
Whilst there has been reasonable progress in player protection, the effectiveness of self-exclusion continues to be challenged. Currently, if an individual decides to self-exclude entirely from gambling they need to do so separately with each individual operator. A prominent criticism highlighted in relation to self-exclusion for both land-based and online gambling is the ease with which consumers can continue to gamble at other venues, sites, operators, sectors or jurisdictions, thereby undermining its effectiveness as a tool. A collective approach to self-exclusion, a multi-operator self-exclusion scheme for instance, is a potential effective way of remedying a fundamental limitation of current programs.
Whilst some argue that the complexities of privacy laws and different approaches adopted by individual operators makes collaboration all too difficult, the examples from other industries has proven the opposite is true. Other highly regulated industries such as financial services and insurance have proven that a collaborative approach to data sharing can be effectively applied particularly in the areas of fraud detection. Further, in other gambling jurisdictions there is an increased focus on collaboration with the likes of the UK's National Online Exclusion Scheme (NOES) being implemented in 2017.
The Australian market is also going through a period of change, and regulations are tightening. Government has stated its commitment to a National Consumer Protection Framework with one of the key elements being a national self-exclusion register for online wagering, which it hopes to be implemented by the end of this year.
The two key components to a successful implementation of a shared self-exclusion scheme in Australia or in other jurisdictions, are the right technology and an independent body (most likely a regulator) with no conflicts of interest that can work with operators to establish a standard framework and manage it continuously. The overall consensus across the industry is that the implementation of responsible gambling and consumer protection strategies for gambling is supported and appears to be implementable.  Regulators should encourage or require gambling operators to share data where it is relevant (with commercially sensitive information removed) in order to help facilitate an effective national self-exclusion solution which benefits both the operators, their players and society as a whole.
Ultimately the industry stakeholders, from operators to regulators to customers, want the same thing – for operators to deliver a fantastic customer experience. Based on the demands of today's punter this implicitly includes all elements of risk, accessibility and entertainment. When this shared goal is embraced the conversation will focus on collaboration as it is the best way for the industry to succeed.
So let's start sharing. If you attended any of the recent industry events like ICE, EIG and the Big Africa summit you'll have noticed the panel conversations were centred on responsible gambling, the use of data, and the technology that enables it all to join up. All involve sharing and pooling resources, combining strategy to deliver a solution.