Press releases
Richard Law wins Director Of The Year award with the IoD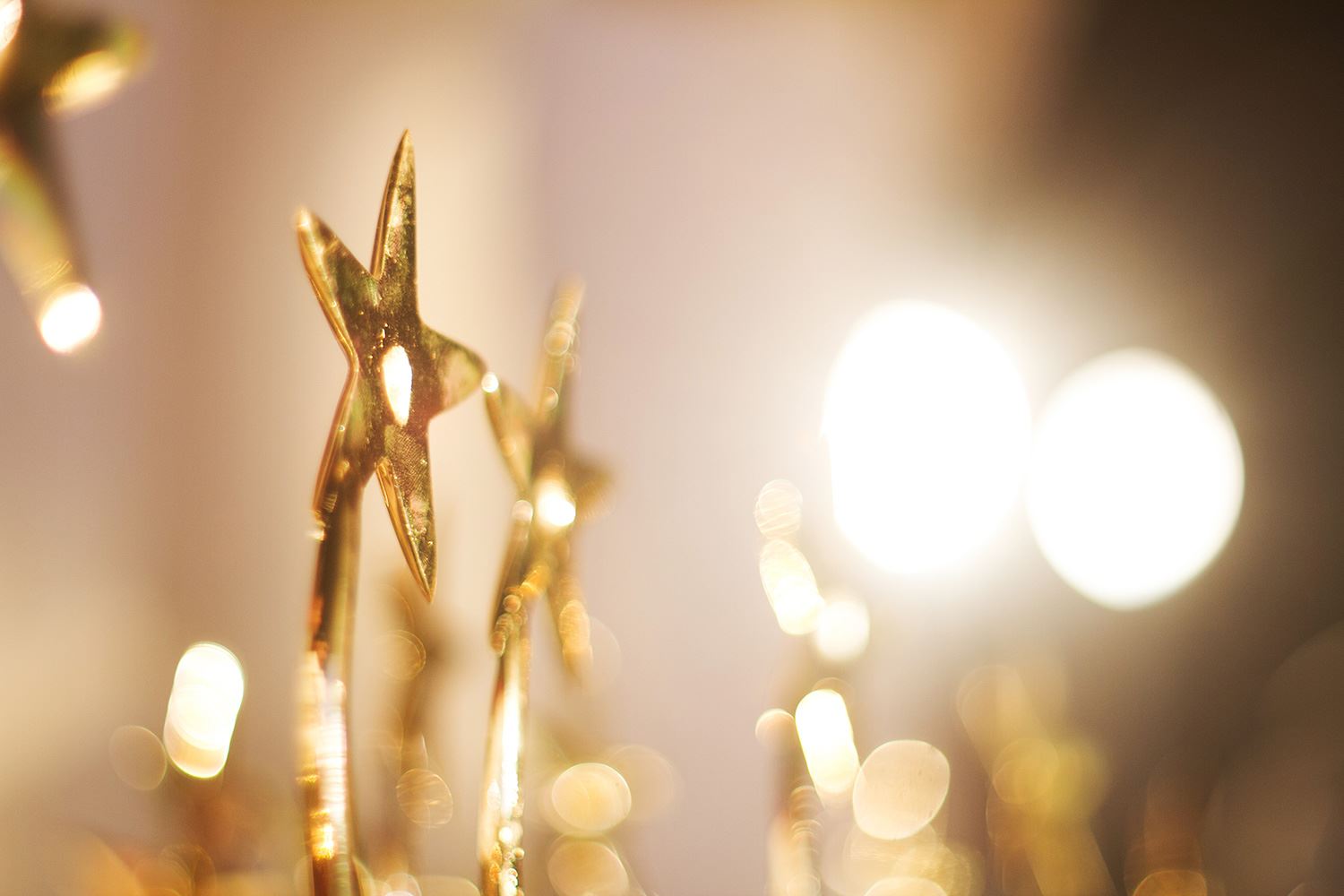 We're delighted to let you know that our very own CEO, Richard Law, won two major prizes at the UK's Institute of Directors' (North West) awards evening in Manchester on 25th February. The first was for Director of the Year of a large company; the other was for Overall Company Director of the Year, both in recognition of the fantastic growth and achievements that the GBG team has achieved under Richards leadership over the past few years. 
 
Speaking after the event, Richard commented: "I've learned so much since taking over the helm of GBG in 2002, not least of which is the role the CEO needs to play in setting a clear vision and recruiting and developing inspirational and fantastically talented people  to achieve sustained growth. We've seen nearly 500% growth since 2010 providing identity data intelligence to organisations globally, helping to make the Internet an easier and safer place in which to share personal information. We are now over 450 people and, as CEO, it's my job is to make sure they are enabled to do their very best work for all our clients - every day."
 
I'm very proud for what GBG has achieved as a business but I'm most proud of our team which in my opinion is the best, most cohesive and most accomplished team any business could wish to have.  
 
Richard saw off stiff competition from David Newman of Carole Nash Insurance Consultants and Asif Hamid of The Contact Company. The awards further underline GBG's great heritage not just in its home territory of the North West of England but across the UK and beyond.  Congratulations from all the team and our partners at GBG!