Blog
Retail Risk London: 5 trends from the world's biggest LP conference series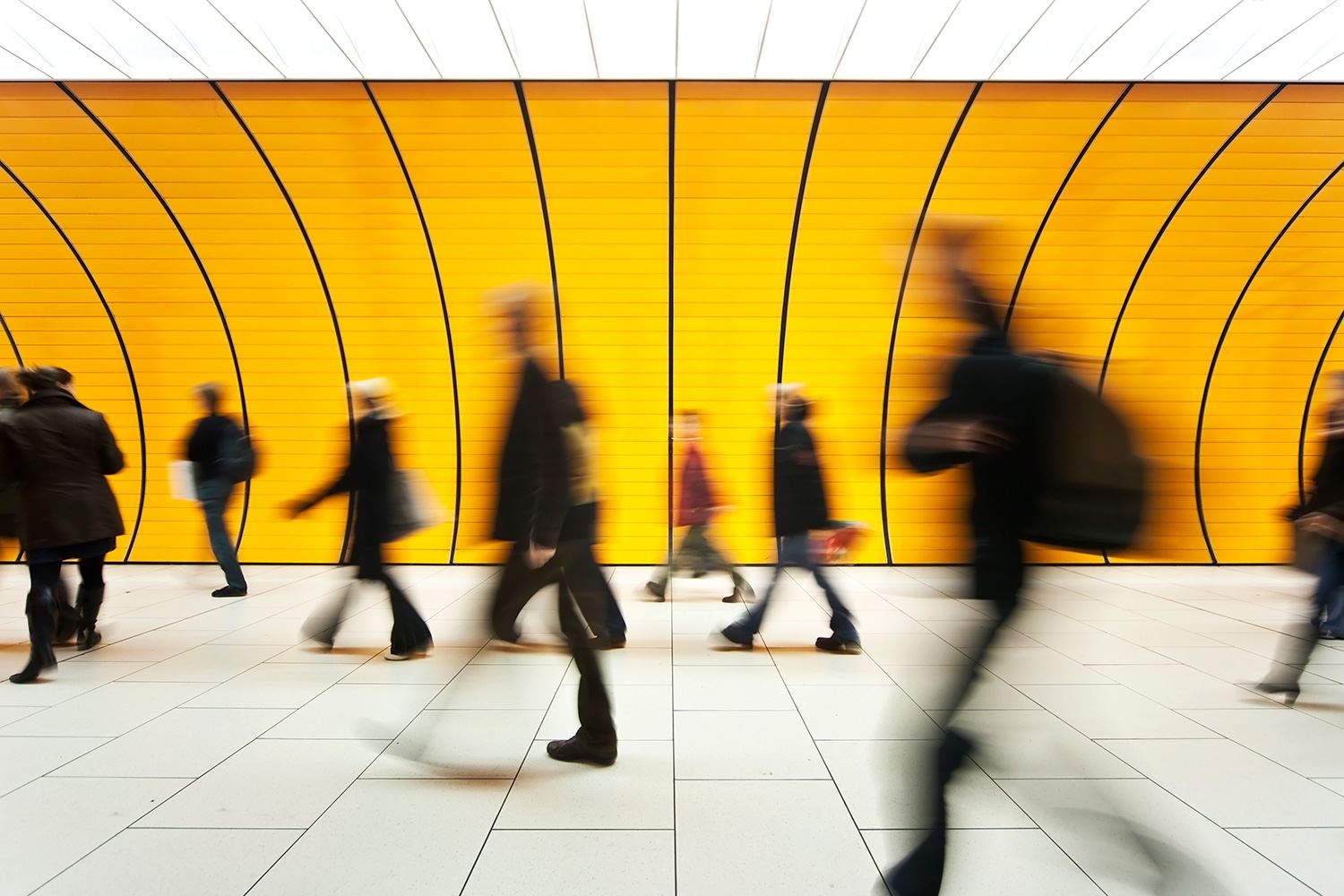 A post by Stefan Jordan, Account Director for retail at GBG.
The world's biggest loss prevention conference series returned to the UK last week, drawing a host of international speakers and delegates to the country's bustling capital. The event gave invaluable insight into the future of retail risk and loss prevention as well as the industry as a whole, and here are the five key trends you need to be aware of:
1) Collaboration
With more and more retailers being hit by the same types of fraud, the industry is realising that if it's to help combat fraud in the future it needs to adopt the collaborative approach of other sectors (such as Insurance) by sharing fraud data and flagging emerging trends.
2) Customer experience
This is still a keystone of successful retailing; the customer journey should be quick, easy, and simple – regardless of the channel their customer is using. Multichannel operations are essential, as is ensuring both your businesses and customers are protected from fraud at each stage of the buying journey. Wearables were lauded as a new channel with increasing consumer demand.
3) Social media
More and more retailers are turning to the treasure trove that is social social media in order to trace and investigate fraudsters, and those in attendance were very excited about the huge opportunities presented by social data. It was also heavily emphasised that retailers need to be aware of just how easy it is to take someone's identity from social media (including Facebook, LinkedIn, Twitter etc.) and that when choosing a fraud prevention partner they need to ensure that all of the tools they need are not only there, but are easy to integrate and cost effective.
4) The right people
Many retailers discussed their challenges in recruiting the right people – not just the right people for their brand, but the right people who are not internal fraudsters. It was clear that there's increasing need for checks both at the recruitment stage as well as prior to any internal promotions.
5) Loyalty
All retailers still find customer loyalty a challenge, with more people than ever shopping around online, wanting discounts, and happy to switch between brands as it suits them. Ensuring you have a growing reward-based loyalty program in place (which is not only profitable for the retailer but which also makes sure to keep out fraudsters), the ability and resources to interact with your customers through online mediums, and compelling brand differentials are key. Slick, personalised, and relevant marketing techniques are now requisite – customer expectations are growing ever higher, and as they rise their tolerance for those who fail to meet them falls ever lower.
Want to learn more about the future of retail? You can find my previous blog on the subject here. For any queries or for help future-proofing your business, please contact enquiries@gbgplc.com