Blog
It's all change for Retail Banking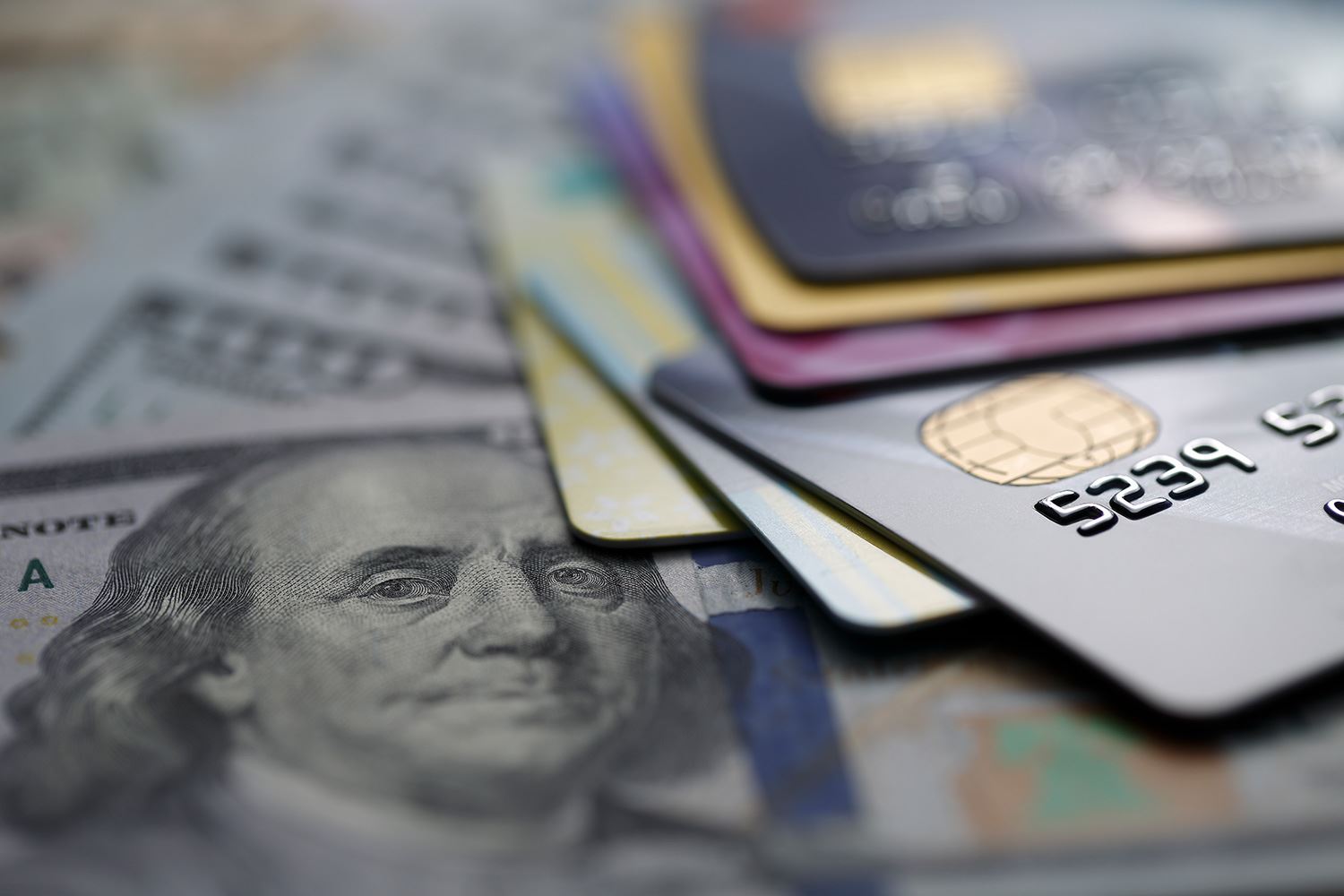 A blog by Max Excell, Commercial Director at IDscan (A GBG company)
On the 6 & 7th June, I visited the highest capital city in Europe , Madrid for Money Conf, a spinoff from the widely attended Web Summit. Money Conf, attracts over 500 attendees including thought leaders and contacts across incumbent banks, FinTechs and venture capitalists.
It's an exciting world we live in; with technology changing the face of financial services across the globe. This was a great opportunity to find out emerging trends, the direction digitisation in retail banking is heading, what/who are going to be the disruptors and how we at GBG can fit into this ever developing space.
What were the trends at Money Conf?  
Payments – A cashless society?
The future of payments was a key discussion point with a panel looking at how long it would take the UK and other geographies to be fully cashless. Sweden is leading the way on this journey, whilst in contrast, Germany continues to favour handling cash. It was agreed that a cashless journey is a better one, and it is helped with innovations such as NFC and ApplePay/Samsung Pay. Anne Boden, CEO and founder of Starling Bank thinks the UK is 5-6 years away from being fully cashless and it will come down to the banks to fully embrace this technological change, which can be a challenge for some of the larger retail banks due to their vast cost base and  legacy technologies.
Artificial intelligence within Financial Services
Artificial Intelligence (AI) is a popular discussion topic at the moment within the industry, and it was fascinating to hear some of the very innovative cases of AI in today's financial services world. Neil Cross, Chief Innovation Officer at DBS Bank highlighted the use case of Robotic Process Automation (RPA), which simply allows financial institutions to automate the process when keying in data from one application to another, which historically has been a monotonous task undertaken by humans and prone to human error. Similarly, in today's world, 85% of chats are undertaken by a chat bot. This was backed up by Alipay, China's leading third party online payment solution who states that 97% of their customer service was undertaken by Artificial intelligence. With the introduction of AI ,along with use of facial biometrics for quick, efficient, onboarding, is also driving financial inclusion for many.
How are the banks catching up with challengers?
Mark Mullen, CEO at Atom Bank kicked off a debate with Bart Leurs, Chief Innovation Officer at Rabobank, by stating that the challenger is likened to that of David (nimble, agile) and the Bank is equivalent to Goliath (hard to move quickly, but a powerful beast). The theme of challengers being the David and the banks being Goliath is one that has long been played out since the inception of Money Conf 3 years ago. However, it was a great opportunity for the retail banks to give their voice and inform the crowd on their latest innovations, whilst being honest to the facts that are holding them back.
Bart had a good response to Mark, highlighting that Rabobank have innovated over 400 new ideas via their Fintech hub. He also believes that banks' liquidity alongside an established customer base, will mean, subject to taking innovation seriously and being customer focused, they will be here for many years to come. This is backed up by BBVA's approach, who appreciate banks are evolving and whilst 1/3 of retail branches have closed in the UK, branches will continue to exist but their role will change. They are looking for added value when having a branch, not just so someone can bank a cheque in their local village once a week. A huge amount of investment has gone in to BBVA's Omni channel proposition, meaning that 24% of their sale revenue comes from the digital channels, up 50% on the previous year.
What next?
On the 29th June, GBG IDscan will be exhibiting at the British Banking Association Annual Retail Banking Conference. This will be the last time the BBA is known as what it is today, as it consolidates with three other bodies to form a new trade association for the finance sector. This conference is very much focused on the retail banking industry and we are looking forward to meeting over 300 peers across the industry.
Find out how GBG's IDscan document verification and facial recognition solution we can help you face the biggest challenges within your sector here.
Unable to attend the event? If you'd like to learn more about how IDscan technology can help you achieve a better customer experience, get in touch at sales.enquiries@gbgplc.com.