Press releases
Rank turns to GBG to look beyond KYC for its growing customer base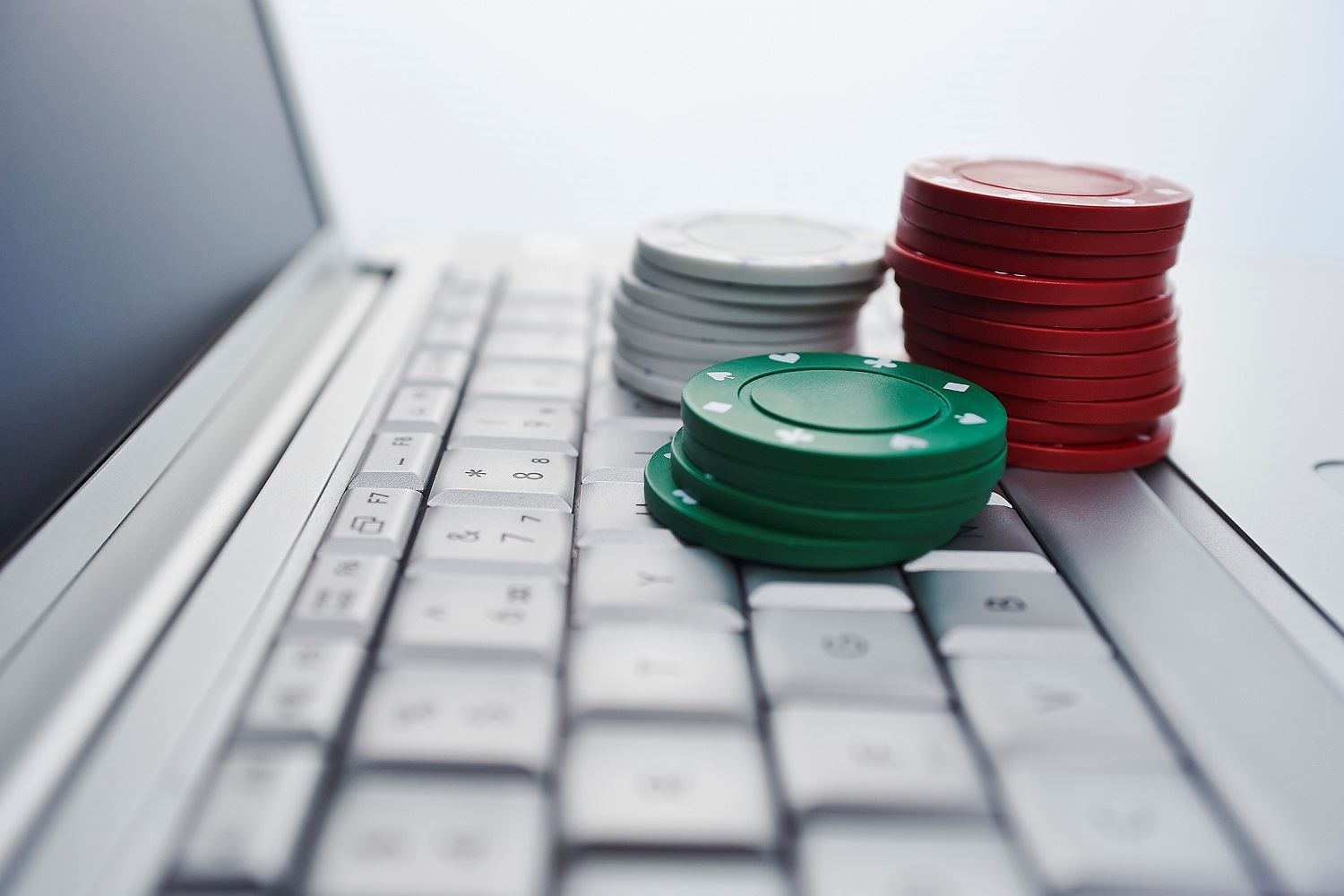 London, UK, 27 October 2017 – Rank Group, one of the UK's top gaming operators, has chosen GBG, the global specialist in identity data intelligence, to help manage the identity of its customers.
GBG's ID3global solution, with its ability to verify over 4.4 billion people globally through a single API, will enable Rank Group to process accurate and up-to-date customer data, whilst fully ensuring compliance regulations are met.
With over 2.7 million customers, Rank Group specialises in the regulated gaming segment of the entertainment market, through its brands such as Grosvenor Casinos, Mecca Bingo and Enracha. As the business continues to grow, delivering an outstanding customer experience is one of its main objectives.
GBG ID3global will help Rank Group quickly check its customers are who they say they are, whilst tackling the risks of identity fraud and money laundering. The solution creates a seamless experience for customers by conducting an electronic identity verification check in the time of a typical web page load. The technology employs traditional and emerging data sources and means Rank can depend upon a customisable platform that supports quick and confident decision-making.
Rory Howard, Head of Fraud and Payments, Rank Group, says: "We're delighted to work with GBG. We chose to work with them because our customers are our main focus and a smooth customer journey is essential. To truly understand and engage with our customers in a meaningful way, it is vital that we look beyond traditional KYC (Know Your Customer) approaches.
Rory continues: "Data and technology are evolving so rapidly that it's vital we partner with organisations that understand the sector and can help with the challenges we face. GBG's experience and position as the industry leader in identity will add great value as we continue to try and deliver on our goals of innovating with technology and delivering a safe, secure and entertaining experience for our customers."
Peter Murray, Head of Gaming, GBG, adds: "Rank is at the forefront of the industry when it comes to exploring new and innovative ways of addressing important challenges, such as responsible gambling. They take it seriously, and we're really pleased to be helping them pave the way."
-ENDS-
Media enquiries:
Lauren Hill, PR & Social Media Manager, GBG
T: +44 (0) 7989 151962
About GBG
GBG is a global specialist in Identity Data Intelligence. We help organisations make decisions about the customers they serve and the people they employ.
Through our fundamental belief that the digital economy relies on everyone having access to data they can trust, GBG enables companies and governments to fight fraud and cybercrime, to improve the customer experience and help to protect the more vulnerable people in our society.
Headquartered in Chester (UK) and with people in 17 countries, GBG provides solutions to many of the world's biggest organisations, from established brands like HSBC and Zurich Insurance to disruptive newcomers such as Stripe and Plus500.
Find out more about how we use identity data intelligently at www.gbgplc.com, following us on Twitter @gbgplc and visiting our newsroom: www.gbgplc.com/uk/newsroom
About Rank Group
We operate three established retail gaming brands: Mecca, Grosvenor Casinos and Enracha.
Rank's retail businesses operate through 151 venues in Great Britain, Spain and Belgium.
Rank also operates complementary digital offers through its UK and Alderney gambling licences.
In the markets where we operate, Rank is one of the few gaming companies able to offer customers a genuine multi-channel gaming proposition.
Visit www.rank.com to find out more.