Blog
Are you putting your trust in the wrong members of staff?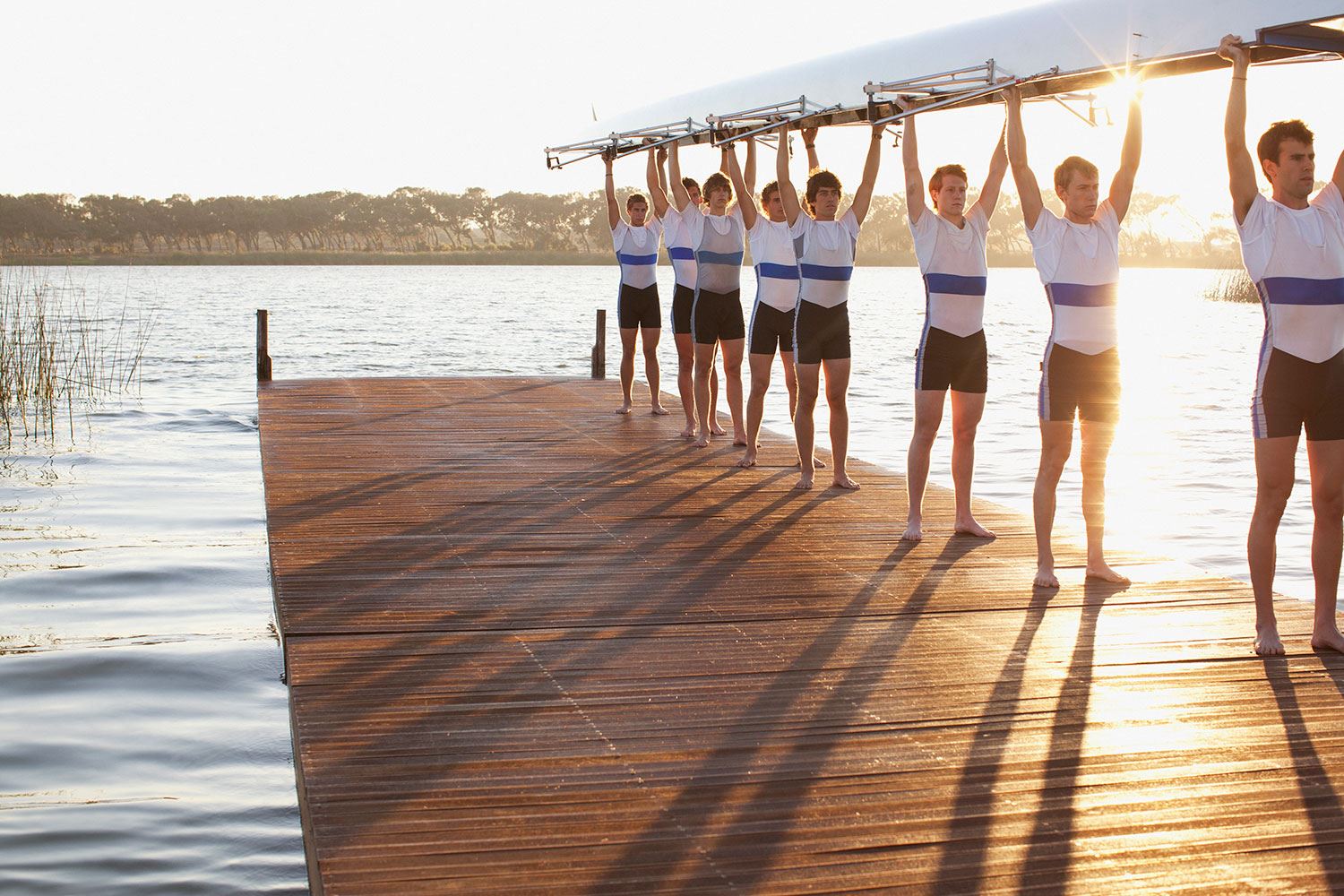 A post by Fiona Dawson, Senior Product Manager at GBG, and Mark Sugden, Business Development Director at GBG.
Whilst it's been established for some time now that the majority of corporate fraud is committed by insiders, recent research has revealed a worrying trend in which members of staff are turning rogue.
In their Global Economic Crime Survey 2016, PwC revealed that more than half of all insider fraud is now committed by higher ranking employees; with the rate of internal fraud among the over 50's tripling between 2014 and 15 in the UK alone. Despite this, the UK saw a notable reduction in fraud perpetrated by junior staff.
So what can be done?
First thing's first – be careful not to equate seniority with being trustworthy. Junior, high-turnover staff such as call centre employees have long been in the spotlight due to the easy access they have to customer data, but the same level of scrutiny is seldom given to those that manage them - creating ample opportunities for fraud. It would be wrong to say you shouldn't put your trust in your senior managers; there are a great deal of hard working individuals who have deservedly risen through the ranks due to their diligence and reliability. It only takes one person to abuse their position for your company to fall victim to fraud however, and an individual's circumstances can change dramatically in a very short period of time. In such an uncertain world it's vital you make sure you're not placing your trust blindly.
There are two key components in ensuring your staff are who they say they are:
Running thorough pre-employment checks can massively reduce the risk of hiring the wrong people in the first place - having the right systems in place enables organisations to be compliant, as well as providing them with instant access to certain vital information. Whilst adverse information should be declared by the candidate during the hiring process, an independent check helps remove any doubt and protects the organisation from potential fines or reputational damage down the line. 
Ongoing monitoring is fundamental in ensuring your employees are still the reliable people who joined your organisation – not only for your peace of mind, but also for compliance with UK employment regulation. 
Cloud based solutions will give you instant access to validate a person's identity, confirm they still live at the address they've provided, and validate official identity documents. On top of this, financial probity, driving licence, and criminal record checks are all good indicators of personal integrity if relevant for the role being applied for.
For more information on how you can protect yourself against internal fraud, please contact enquiries@gbgplc.com.