Blog
PPI deadline approaching – sorting the good from the bad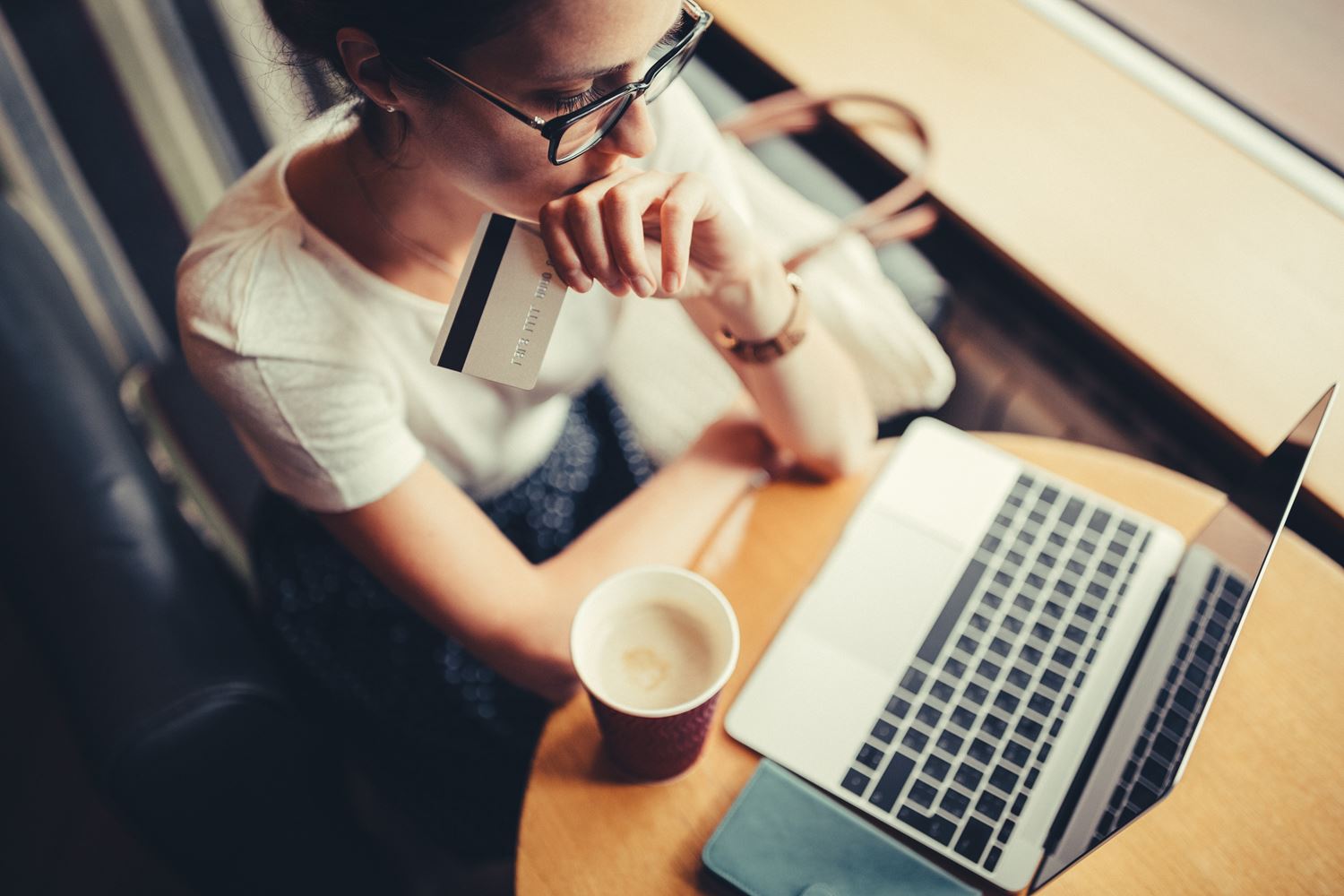 A blog post by James Mizrahi, Global Sales Manager for Identity Verification at GBG.
It's a scandal that's been hard to miss: for the past few years, websites, TV, and radio stations in Britain have been awash with adverts from firms offering to help reclaim money from miss-sold PPI (Payment Protection Insurance) policies. That won't be the case for much longer however – the FCA has issued a final deadline of the 29th August 2019 for new PPI claims.
With a deadline set, millions of claims expected, identity data challenges and significant financial re-payments, it's a troublesome cocktail for Financial Services businesses.
So what exactly is PPI?
PPI was marketed alongside loans and other financial products as a way to protect yourself if you lost your income, be it through illness or losing your job, and were unable to continue repayments. Whilst the concept itself may seem sensible, the policies were sold aggressively and at huge levels of profit for both the salespeople and financial institutions involved.
Not only has the FCA issued a claims deadline, it's also introduced a 50% commission 'tipping point' – meaning that any undisclosed commissions over that amount created an inherently unfair relationship, and that previously rejected complaints may now be valid. Rather than the onus being on them to come forward, firms are instead required to contact anyone for whom this is the case and inform them of the change.
To raise awareness, the FCA will soon launch a TV ad campaign encouraging consumers to visit its website and see whether they're eligible to lodge a claim – without the need to go through a third-party claims company. Whilst this is all good news from a consumer point of view, the sheer number of potential new claims presents a number of challenges for the providers themselves.
Balance customer experience with fraud management and cost control
Investigating and validating claims involves significant time and resource, and a verdict must be reached within 8 weeks of the claims being lodged. The historic nature of many claims means there's a huge amount of data for providers to sift through – particularly as a number of the claimant's details may have changed over time, be it their home address, their account details, or even their name, and providers need to have a robust system in place to be sure that they aren't dealing with a fraudster in disguise.  If a case can't be automatically verified it must be sent for manual investigation, risking a backlog and once again creating substantial operational challenges. Even notifying those who've previously had a claim rejected can be problematic – how do you know that the details you have for them are still correct?
Whilst claims can be easy to assess if the individual still banks with you, in many cases the account may no longer exist – and with millions of claims expected to be lodged before the deadline, opportunistic fraudsters will be quick to take advantage. Thankfully, the right tools can automate the verification of identity details, as well as deliver real-time residency and fraud checks. For cases that need further investigation, having access to detailed and accurate address and identity data can make all the difference in allowing them to be quickly and easily settled. Not only does this make for a much smoother experience for claimants, it can minimise the time, risk and cost involved for providers.
We've been working closely with a number of the largest Financial Service providers in the world to help them fully understand the identities of consumers claiming PPI. If you'd like to learn more about how we can help your business, read more about our ID Verification product GBG ID3 Global or get in touch at sales.enquiries@gbgplc.com.