Blog
Partner Perspectives: Regulators seek order amid 2020 chaos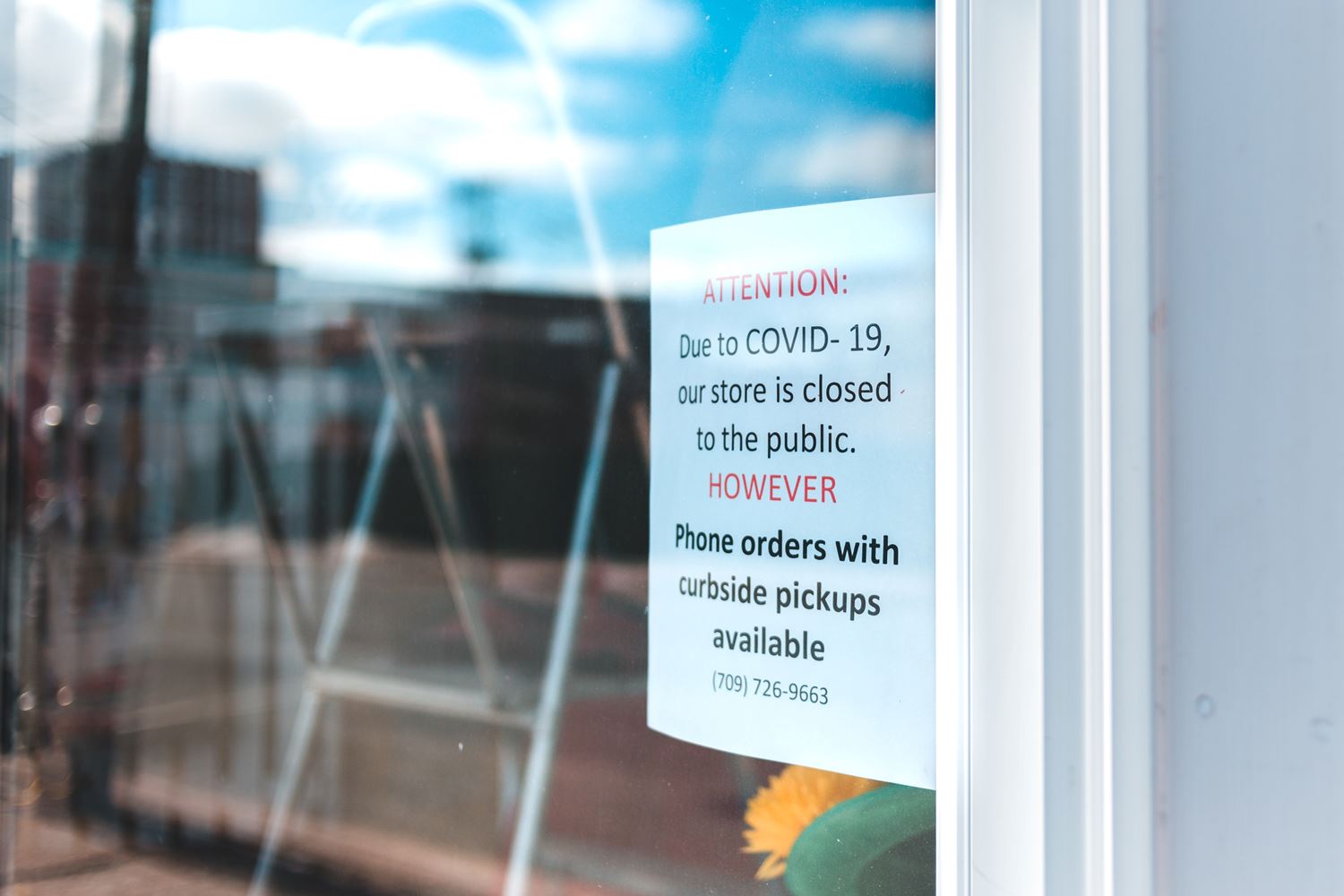 Partner Perspectives is a new GBG blog series spotlighting GBG partners and their unique perspectives on industry and the digital economy.
By Brooke Petersen, Head of Marketing and Customer Success at Acuris Risk Intelligence
If there's one word that can describe the world today, it is volatility. People fear for their lives, businesses are on the brink of bankruptcy and recession is at our doorstep.
With no vaccine or medicine to cure the unfamiliar COVID-19, it's hard to predict when the pandemic will be over and how long it will continue paralysing the global economy.
In this unstable environment, states and regulators have the uneasy task to maintain order, serve the public and protect societies from criminals and chaos. Traditionally, regulators and legislators are conservative in nature. They introduce changes rarely because their responsibility is to maintain government institutions and stable business climate favourable for economic growth.
During the past few years, however, due to major developments on global and national levels, anti-money laundering (AML) and counter-terrorist financing (CTF) regulations have become increasingly stricter in severity and wider in scope.
Despite the uncertainty, here are three major regulatory drivers for 2020 we can bank on.
New FATF guidance
On its regular February plenary, the Financial Actions Task Force (FATF) focused on two strategic priorities - understanding and leveraging the use of digital identity and mitigating the money laundering and terrorist financing risks of virtual assets.
The plenary adopted a new guidance paper on digital identity, detailing FATF's requirements for customer identification and due diligence in digital environments. Trinidad and Tobago were also taken off the list of monitored jurisdictions, while Albania, Barbados, Jamaica, Mauritius, Myanmar, Nicaragua and Uganda were added, meaning they are jurisdictions with strategic AML/CTF deficiencies.
Pakistan was named as a jurisdiction that causes concerns for failing to complete its action plan in accordance with the agreed timelines, especially when considering the terrorist financing risks in the country. Expectedly, FATF fully lifted the suspension of counter-measures against Iran and placed it on its High-Risk Jurisdictions Subject to a Call for Action list.[1]
5AMLD
One of 2020's major regulatory drivers in Europe is the 5th AML Directive (5AMLD). Its text was published in the Official Journal of the European Union on 19 June 2018, but member states had until 10 January 2020 to implement its provisions into their local legislation.
The directive introduced further measures that will help prevent the financial system from being used for illegal purposes, such as money laundering and terrorist financing.
AML/CTF rules were extended to include virtual currencies, tax-related services and art traders. The threshold for prepaid instruments such as prepaid cards was limited to a maximum transaction amount of 150 euro in shops and up to 50 euro for an online transaction. Beneficial ownership registers for legal entities, such as companies, will be public across the union and information about beneficial ownership of trusts will be made available to subjects with legitimate interest.
Additionally, sectors dealing with countries with strategic deficiencies in their AML/CTF legislation will have to apply systemic enhanced controls on the transactions with these countries.
The directive also provides for enhanced cooperation between financial intelligence units and financial supervisory authorities in the member states.[2]
Stateside
In February, the U.S. Department of the Treasury announced the 2020 National Strategy for Combating Terrorist and Other Illicit Financing, which provides a roadmap to update the U.S. anti-money laundering and countering the financing of terrorism regime.
The strategy identifies gaps in the U.S. legal framework and sets out key priorities, including proposals to amend legislation concerning beneficial ownership, expanding AML/CFT obligations to certain financial institutions that are currently out of scope (such as investments advisers) and supporting responsible AML/CFT innovation and augmenting public-private partnerships.[3]
In part 2 of this blog, Brooke Petersen will look at where regulation is today and what to expect from the rest of 2020.
[1]https://www.fatf-gafi.org/publications/fatfgeneral/documents/outcomes-fatf-plenary-february-2020.html
[2]https://ec.europa.eu/info/business-economy-euro/banking-and-finance/financial-supervision-and-risk-management/anti-money-laundering-and-counter-terrorist-financing_en