Blog
Partner Perspectives: Regulators seek order amid 2020 chaos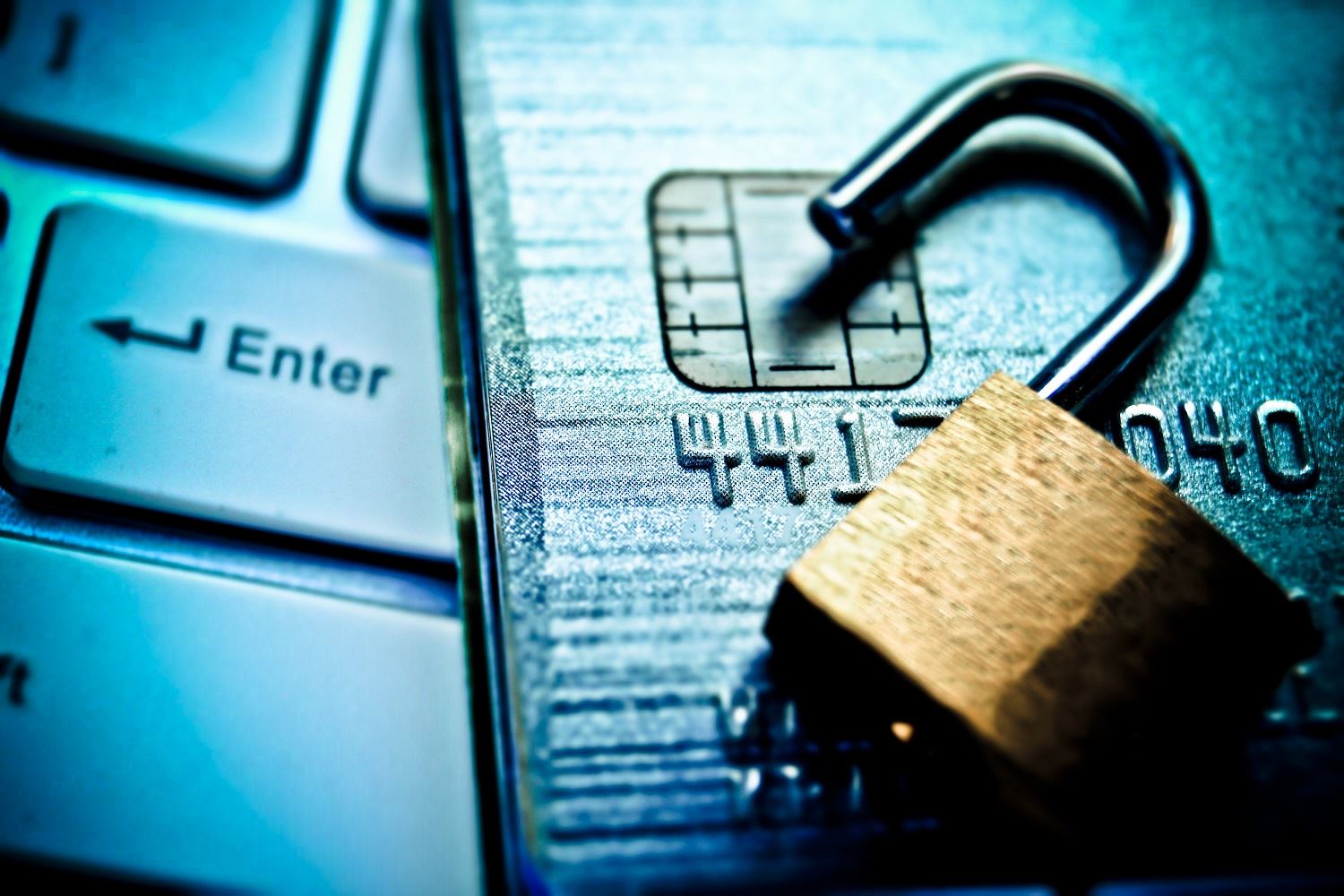 Partner Perspectives is a new GBG blog series spotlighting GBG partners and their unique perspectives on industry and the digital economy.
In Part 1 of this blog, Acuris Risk Intelligence Head of Marketing and Customer Success Brooke Petersen discussed the three main regulatory drivers for 2020. In part 2, Brooke looks at where regulation is headed next.
Regulators continue imposing fines for violations of anti-money laundering and counter-terrorist regulations. In March 2020, Swedbank was fined by 360 million euro for serious AML deficiencies.
Meanwhile, the coronavirus pandemic has already started to have an impact on regulators, obliged entities and ordinary citizens who have become more exposed to fraud and data theft.
Law enforcement agencies have warned that criminals are taking advantage of people's demand for information and supplies during the coronavirus crisis and have set up malicious schemes to trick consumers into buying non-existent items or steal their personal data.
According to Europol, many entities and individuals have fallen victims of cyber-attacks, including phishing campaigns that distribute malware via malicious links and attachments, and execute penetration and ransomware attacks aimed at misusing confidential information and profiting from the global instability.[1]
Regulators in the United States have also warned about investment and data theft scams.[2]
In March, the European Central Bank warned financial institutions that there is a "critical need" for them to prepare for the risks stemming from the pandemic, including absences of staff, increased cyberattacks and "cyber security related fraud targeting both customers and banks".[3]
Several UK and US banks have intensified counter-fraud measures to protect customers from criminals posing as bank and government officials to obtain passwords and other sensitive details, or to prompt organisations to transfer money to fake funds and social initiatives.
Banks' anti-fraud departments are working round-the-clock in order to help affected customers.[4]
What's next?
The Sixth EU AML Directive (6AMLD) aims to fill the gaps left in the Fifth AML Directive (5AMLD). Member states will have to transpose its provisions into national legal acts by December 3, 2020.
The directive provides a definition of the term "criminal activity", which includes offences in 22 categories, among which are terrorism, corruption, participation in organised crime groups, fraud, and tax crimes.
In addition to individuals, legal persons will also be held liable if any of the above-mentioned offences are committed for their benefit. Should this be the case, effective, proportionate, and dissuasive sanctions must be imposed on these legal entities.[5]
An article by ACAMS, published on 16 April 2020, stated that amendments can be expected in US regulations too.
According to a draft bill, FinCEN will have a leading role in countering "authoritarian regimes" and anti-money laundering requirements will be expanded to include investment advisers, lawyers, and accountants.
In this regard, US authorities are expected to continue imposing unilateral sanctions whenever they believe it fits US interests, and regulators will continue to monitor if obliged institutions are complying with them. Severe fines for non-compliance can also be expected to be levied.
[1] https://www.europol.europa.eu/publications-documents/pandemic-profiteering-how-criminals-exploit-covid-19-crisis
[2] https://newsoncompliance.com/banks-regulators-move-to-protect-customers-from-wave-of-coronavirus-scams-in-uk-us/
[3] https://www.independent.co.uk/news/business/news/coronavirus-banks-cyber-attacks-hackers-crime-european-central-bank-a9381286.html
[4] https://newsoncompliance.com/banks-regulators-move-to-protect-customers-from-wave-of-coronavirus-scams-in-uk-us/
[5] https://eur-lex.europa.eu/legal-content/EN/TXT/?uri=uriserv:OJ.L_.2018.284.01.0022.01.ENG