Blog
Consumer data – the opportunity for utilities companies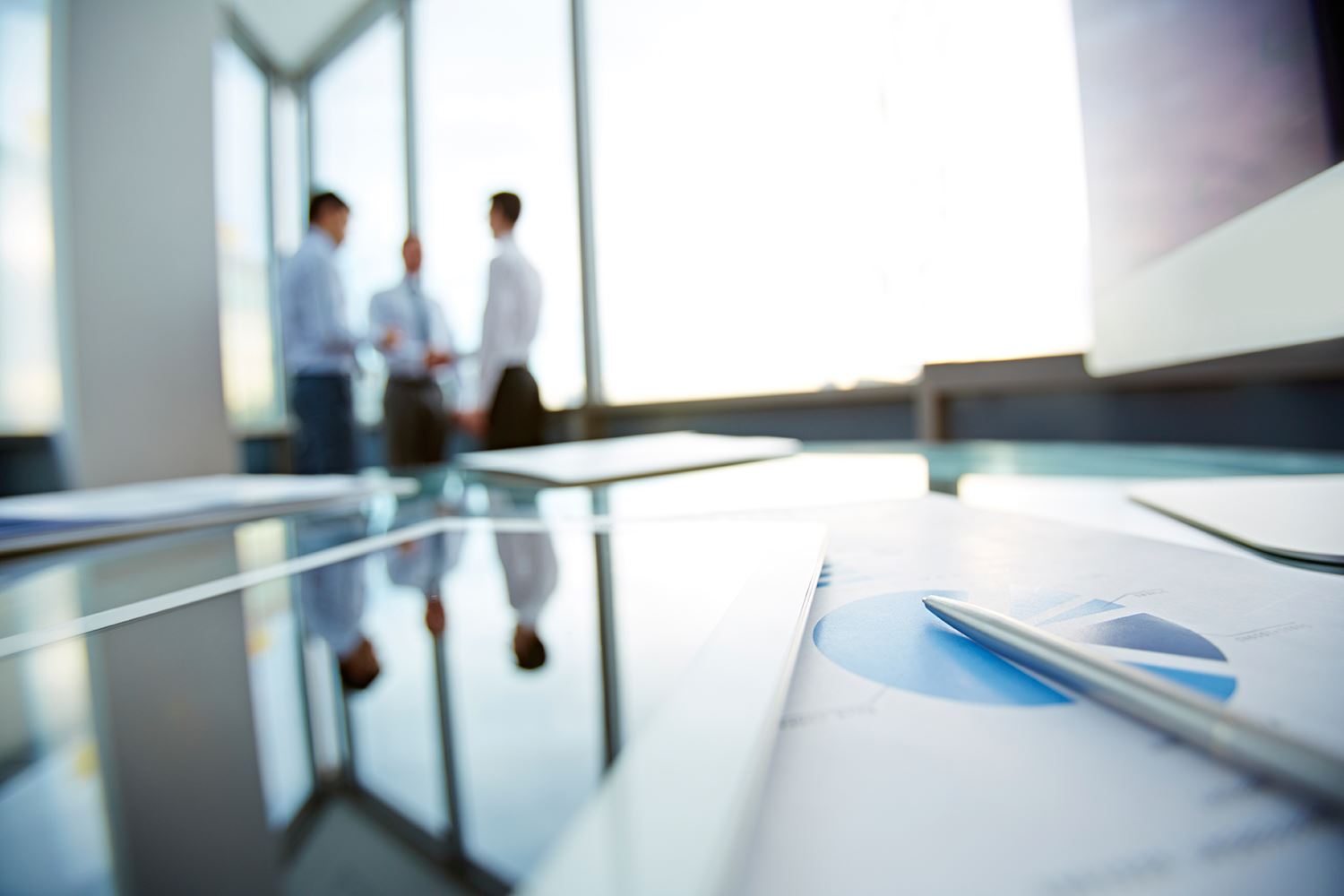 Daniel Donnelly, business specialist for Identity Registration at GBG and Andrew Dawson, professional services consultant at GBG, were recently invited to attend the Utilities Week Congress 2015 to see how the utilities market is developing, its current challenges and what the future looks like for the industry.
Taking place from 13-14 October the conference featured industry heavyweights including Tony Cocker, Chief Executive of E.ON UK, and Juliet Davenport, Chief Executive Officer for Good Energy. It provided fascinating insights into the future of the utilities market.
A key theme of the conference was the movement from energy supply to goods and services. It seems the catalyst for this potential change is smart metering, allowing consumers to be more engaged with the way in which they consume energy. Under European Union legislation, 80 per cent of consumers will need to have smart meters by 2022; additionally, businesses are investing millions of pounds into developing these meters. With this move to smart metering will we begin to see new industries or service delivery opportunities breaking through the market?
A potential threat to the traditional energy market is a rise in Smart applications whereby consumers are not only measuring overall energy use but are measuring the performance of general household items such as your washing machine. Does 'The Internet of Things' trend, championed by many consumer tech giants at the moment, mean they could one day be a threat to the utilities market? Or will the utilities market be ahead of the curve with this and turn the threat into an opportunity?
Another key topic mentioned over the two days was consumer data and engagement. With the increase of smart metering will we begin to see a new level of consumer engagement? One example discussed was the scenario where an energy company would monitor sudden and unusual dips or peaks in usage, which could then lead to a form of engagement strategy whereby the supplier would contact family members in order to alert them in case an incident had occurred needing attention. It is clear the possibilities of how companies can use smart metering are huge!
A possible result of this movement however, is that as consumers are empowered and their knowledge increases we are likely to start seeing a rise in switching as rates change between providers. With this is mind, is this likely to lead to a price war? And how do these companies compete outside of price? The answer to the second question seems to be indefinitely through enhanced consumer engagement.
Consumer engagement was a key theme throughout the conference and the use of consumer data is vital to successful engagement. It seems that to survive in this quickly changing market using consumer data intelligently to build relationships is the way forward. We're looking forward to seeing how the industry develops beyond 2015 and would be keen to hear your ideas around how the utilities market will further engage with consumers?
Find out more about how GBG supports organisations with consumer on-boarding and engagement here.