Blog
But we've only just met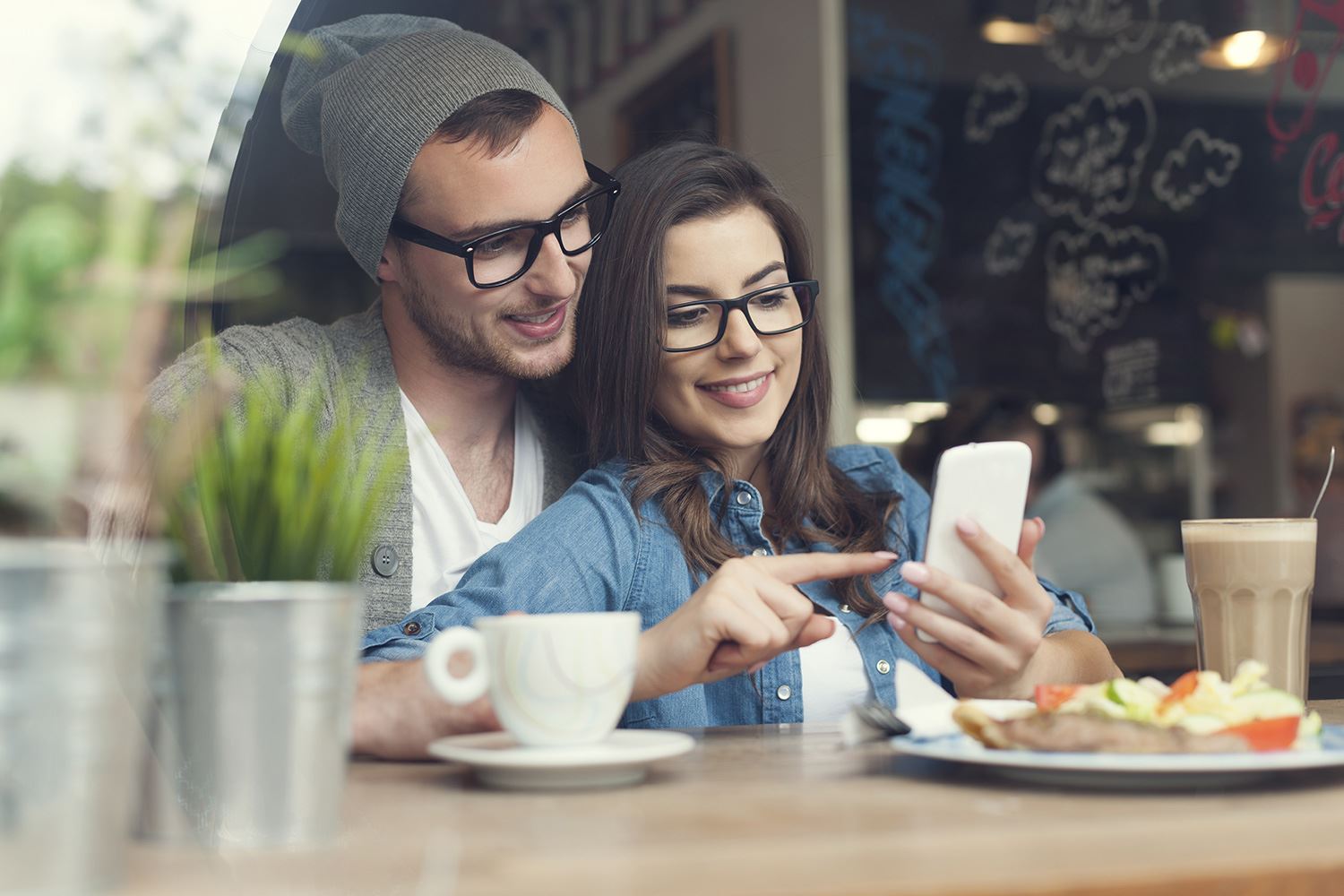 You see a house for sale in an estate agent's window. Someone opens the door, leans out and asks you how much you earn.
Or you're a man on a first date, and she turns up in a bridal gown.
Or you're a woman, also on a first date, and he asks you what you think of Oliver or Amelia as the name of your first baby together.
OK, these are pretty extreme cases, but they illustrate an important business point – and that's the need, especially when dealing with people online, to ask questions that are appropriate to the circumstances. Especially when it's early days and you're trying to establish trust.
Get it wrong, and you'll lose their interest and their business. (Or you can get it wrong another way: a customer might offer a false email address to avoid going on your mailing list, and if your system accepts it you'll never be able to reach them again.)
But if you get it right you'll gradually earn their loyalty, increase your chances of continuing purchases – and increase, too, the likelihood they'll recommend you to others.
A recent report by Transactis, part of GBG, examined effective data usage as a factor in engendering consumer trust. It found that more than 60% of UK consumers will spend more and buy more regularly from a brand that uses their data to create relevant offers and good service.
It had some pretty robust stats in the other direction too. For instance, it says, "When a company sends irrelevant communications that fail to recognise previous purchases, 61% are likely to stop buying from them in the future, with 64% assuming that its customer service standards are poor."
What's important here is that building and acting gradually upon information you obtain from customers or prospects is better than jumping in feet first. It's also important you're straight with people about how you plan to use that information. If you are, they're more likely to be more forthcoming with you in return.
Acting smartly on information received can be hugely beneficial. The report found effective data usage can create unique selling opportunities, especially if it's used to get the timing right on offers: 62% of respondents said they tend not to shop around if a brand they trust sends them a relevant offer at the right time.
Tools are available to assist in getting it right. For instance, GBG can enable businesses to collect relevant and accurate data one step at a time, building profiles with permission and in a climate of mutual trust. It harnesses social media to build a better picture of them as people, so organisations can gradually develop a relationship with them and get the timing right on moving things forward with suggestions and offers.
You wouldn't start a personal relationship off by turning up in a bridal gown or asking for salary details, so why would any organisation do this with its customers? If businesses take it slowly, establish trust and prove they're putting information to good use, they'll earn the right to discover even more about their customers – and they'll be better able to make them happy.
To discover how GBG can help gradually build customer profiles and develop relationships view the video below.