Press releases
New YouGov survey findings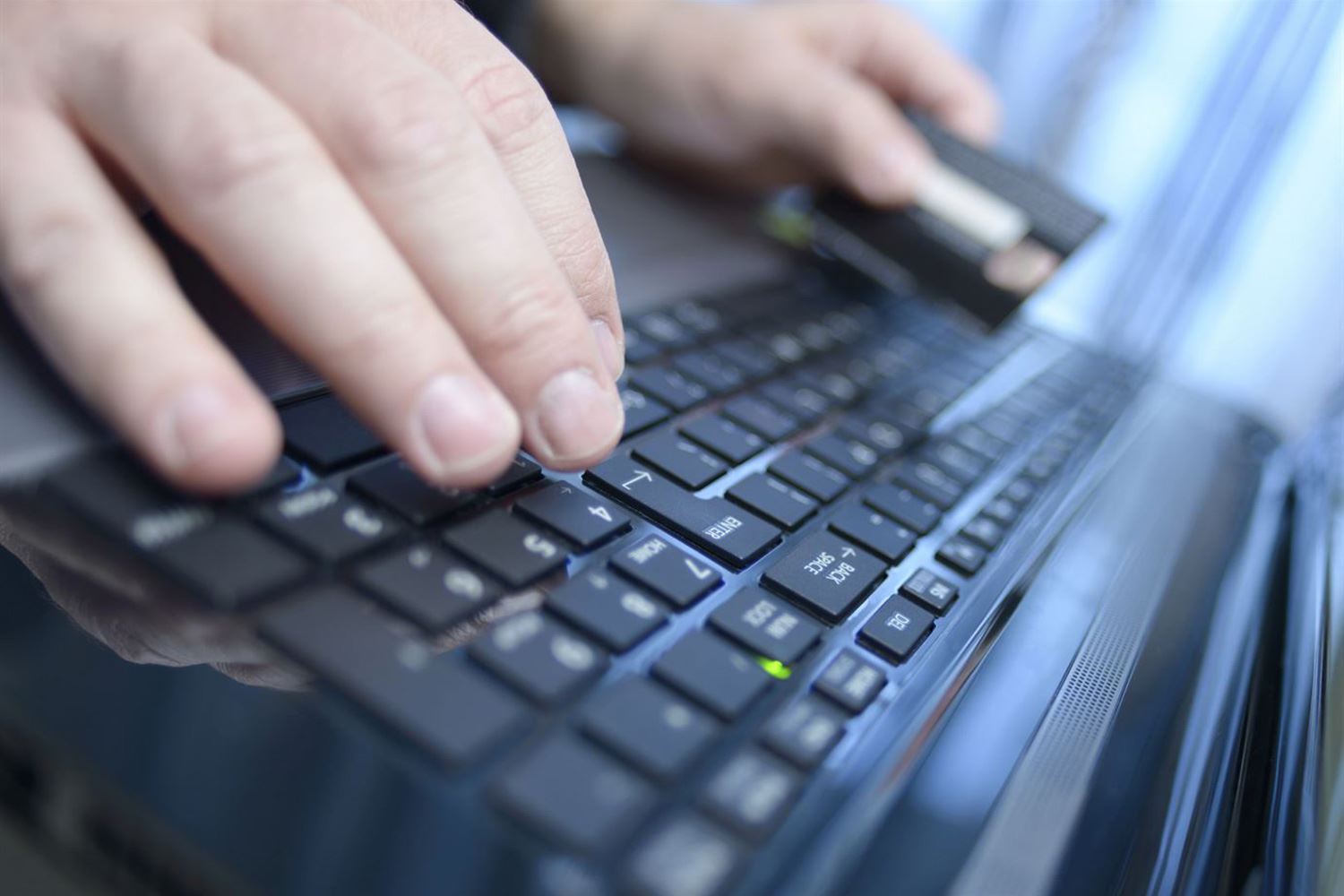 4 out of 5 people expect easy online access to government services
Launch of identity verification service CitizenSafe meets demand for 'online banking' style government services
London, 10 March 2016 – New YouGov survey findings, conducted online and commissioned by identity experts CitizenSafe, have revealed 81% of British citizens expect to be able to access key government services easily and securely online. These include, for example, filing tax returns, managing pensions, claiming redundancy pay or viewing and sharing driving licence details.
Unsurprisingly the online survey found that 80% of respondents have already used online banking outside of usual 'office' hours and expect no less from government services with:
52% of all those surveyed saying that verifying their identity online anywhere, and at any time was the most convenient option for them.
61% of full-time workers and 64% of full-time students agreeing that verifying their identity online was the most convenient option for them.
Responding to this high demand for online access, today sees the launch of CitizenSafe. CitizenSafe is an electronic identity verification solution from GBG, global specialists in identity data intelligence. It is launching with the UK Government's GOV.UK Verify service to revolutionise citizen access to government services. This technology slashes the amount of time it takes to verify an identity from days to just a few minutes, making government services as convenient to use as online banking.
Previously, access to government services was a long drawn out process that could involve face-to-face services and waiting up to ten days to receive log in details in the post. CitizenSafe finally makes this process fit for the modern world, removing the need to physically present documents, verifying your identity in around 10 minutes, entirely online.
Suzy Thomas, Head of CitizenSafe's Customer Experience, commented: "Technology is changing everything around us and everything we do. Our ambition for CitizenSafe is to transform government services. Gone are the days of queuing with your passport and ID in order to prove who you are. You can now simply do everything online, whenever is most convenient.
"But as the ease and speed of accessing services is prioritised, CitizenSafe is working to ensure that security and online safety are not compromised. Through GOV.UK Verify, the UK Government is helping to fight the growing problem of online identity theft; it's the first of its kind in the world, stopping criminals pretending to be you."
Once an individual has been verified, accessing GOV.UK services will take less than a minute, simply requiring a username, password and security code. This makes identity verification simple and worry-free whilst protecting users' sensitive data.
About CitizenSafe
CitizenSafe, from identity data intelligence specialists, GBG, makes it simple and secure to prove who you are online. This means you can access government services online, with minimum fuss, safe in the knowledge that we'll keep your information protected.
You can trust CitizenSafe because:
Identity verification is all we do. It's our passion.
We have a heritage of providing identity verification services to the world's biggest brands since 2003.
We use advanced encryption technology to keep your information safe and secure.
We'll ask you as few questions as possible, to make the process fast and easy. Find out more about us by visiting www.CitizenSafe.co.uk