Press releases
GBG appoints Country Manager for Australia & New Zealand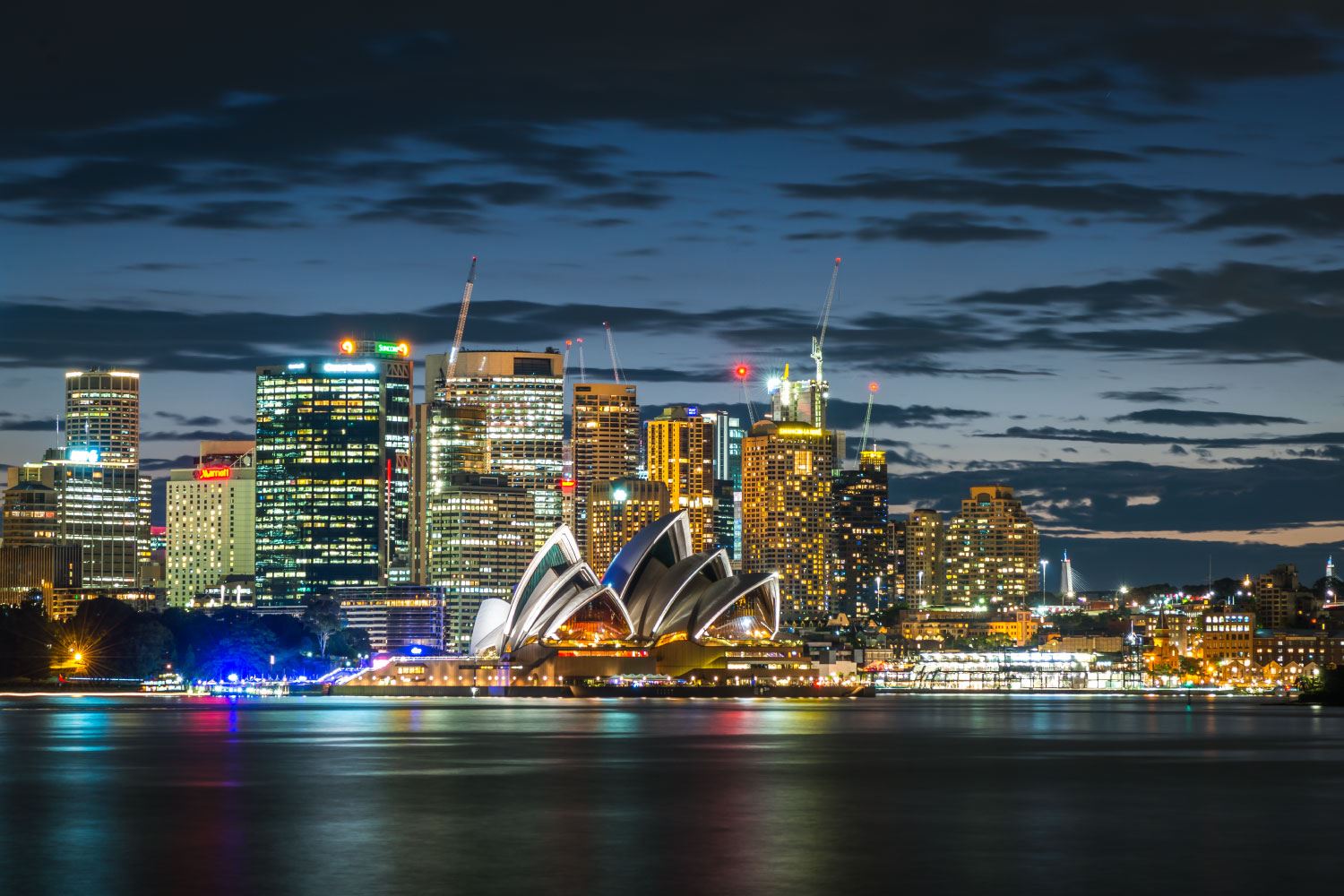 Melbourne, Australia. December 7 2017 – GBG, the global specialist in identity data intelligence, announces the appointment of Mathew Demetriou as Country Manager, Australia & New Zealand.
The new position recognises GBG's investment in the market, fuelled by the growing demand for identity-related services to support fast customer on-boarding and fraud prevention.
Since acquiring Melbourne-based DecTech Solutions in 2014, GBG has grown in Australia and New Zealand, today providing fraud, analytics and identity verification solutions to a number of well-established and challenger businesses. With offices in Melbourne and Sydney, GBG now employs more than 50 people in ANZ.
Mathew, who previously held the role of Corporate Development Director, Asia Pacific at GBG will focus on building a combined GBG team to ensure a brilliant experience for local customers. This includes responsibility for delivery of GBG products and services in ANZ and incorporation of new global propositions such as GBG's location intelligence services.
Nick Brown, Group Managing Director at GBG says: "This is a new step for GBG, establishing an in-country model for all products and services outside the UK for the first time. We have a great portfolio and are joining ourselves up to make things easier for our customers to do business with us and benefit from our breadth of identity data intelligence services."
-ENDS-
About GBG 
GBG is a global specialist in Identity Data Intelligence. We help organisations make decisions about the customers they serve and the people they employ.
Through our fundamental belief that the digital economy relies on everyone having access to data they can trust, GBG enables companies and governments to fight fraud and cybercrime, to improve the customer experience and help to protect the more vulnerable people in our society.
Globally headquartered in Chester (UK), with ANZ headquarters in Melbourne, and people in 17 countries, GBG provides solutions to many of the world's biggest organisations, from established brands like HSBC and Zurich Insurance to disruptive newcomers such as Stripe and Plus500.
Find out more about how we use identity data intelligently at www.gbgplc.com, following us on Twitter @gbgplc and visiting our newsroom: www.gbgplc.com/newsroom