Press releases
Nearly a quarter of UK consumers value their personal identity less than the cost of an iPhone 6s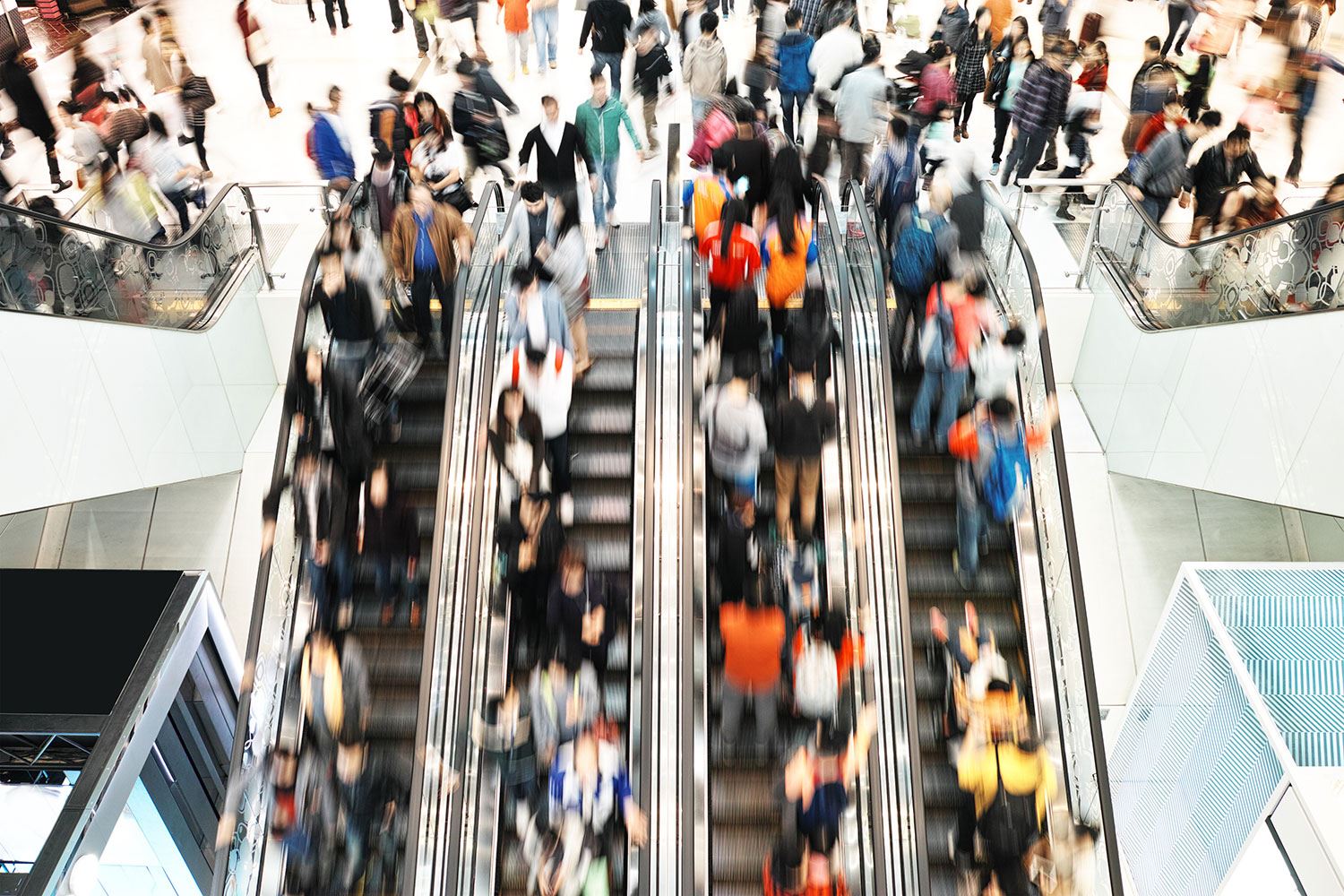 Research conducted by global identity data intelligence specialists, GBG, reveals that nearly a quarter (23%) of UK consumers value their personal identity at £500 or less – £39 less than the cost of a new iPhone 6s.
The younger generation were revealed as the age group who placed the least value on their personal identity, with over a third (35%) of 18-24 year olds saying their personal identity is worth £1,000 or less, compared to just 17% of those aged over 65 years old. Furthermore, two thirds (67%) of over 65's priced their personal identity as more than £10,000 compared to just 49% of 18-24 year olds.
The research was conducted to highlight the importance of the gap between the perception and actual value of an individual's identity.
Today as consumers we are no longer defined simply by our age, sex and home address. In this digital world, our identities are increasingly defined by our mobile devices, Twitter handles, Instagram accounts and online behavioural patterns. In fact, five new Facebook profiles are created every second, potentially containing information about our friends, the first school we attended and our mother's maiden names. Even thumb prints are now recognised as new types of data to identify ourselves, as disruptive technologies continue to challenge traditional business models. With so much of our personal data out there, it is worrying that many put such little value on their identities.
"It is ironic that some consumers would price their identity at a cost lower than the price of a smartphone – the very device that, today, holds the key to an individual's identity," said Richard Law, Chief Executive at GBG. "Given that we now spend so much time on our mobile devices and with our identities spread so widely across a global network, it's no longer a question of 'if' that personal data gets compromised, it's when. My view is that consumers are massively undervaluing their identities. Personal information is priceless and we all need to be involved in protecting it to ensure the digital economy we have come to rely on can flourish."
In light of these findings, GBG has provided consumers three top tips on how to keep their personal identities safe:
Think before you share: Is your Facebook profile private? Always be mindful about what you post online as it can be easy for a fraudster to piece together different pieces of information from multiple websites.
Be vigilant: Are you aware of where your address, phone number or date of birth are stored online? Do you keep track of where you put in your bank details? Knowing where your information resides is crucial. If you're in doubt, ask an organisation what it is actually doing with your data.
Make sure you know who you are speaking to: Don't just think about online activity; is that telephone call really from your bank or is it another scam? Your identity opens a lot of doors for fraudsters and closes plenty more for you. From losing money to being turned down for a mortgage, the consequences can be disastrous. Remember your identity is priceless!